Date: 11 – 24 September 2016
Language: French
Location: Congo (Kinshasa)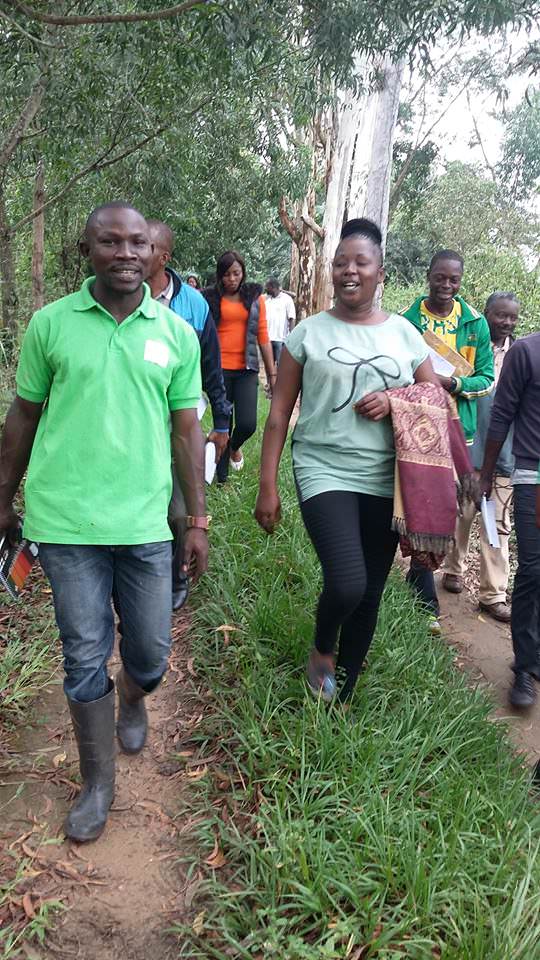 The Kinshasa annual Intensive workshop on eco-villages strategies is a unique opportunity to restore hope to communities, sharing tools for building sustainable communities and give players the strength to look to th possibilities of change. This is abest way for us to help communities to facerural migration, challenges of resource depletion, climate change, inexorable croisance unemployment, youth emigration, solution needs to change. Under the theme « Transition of traditional villages and local entrepreneurship ecovillages », Kinshasa 11th to 24 September 2016″
Participants :
we are expecting 40 représentatives of three (3) villages arround Kinshasa / DRC (Ibi village, Mingadi, Benkana), youngs and actors working in change.
Your support will help us to support their transport, accomodation, food, and tools.
With €5,000 we will be able to take in charge 10 participants. This will be helpful and will make a wonderful contribution to our quests. All the workshop will require at list 14 8650 $.
More info:
http://espoirpourtous.midiblogs.com
https://web.facebook.com/ESPOIR-POUR- TOUS-126357430784404/?pnref=lhc
MC Organizer
The workshorp is organized by a Congolese NGO ESPOIR POUR TOUS (Hope for All) in partnership with Gen Drcongo, GEN AFRICA, Ibi village, the Carter center and Ceprosem.
The MC Organizer will be Luc Lutala who completed his Training for trainers EDE in Siébén Lindén ' Germany in Findhorn in 2011 and initiated the Ecovillage Annual Workshop Of Kinshasa.
Luc Lutala Is President of Espoir Pour Tous, GEN ambassador, and Exécutive Secretary of GEN DRCongo.
Your help and support is a fresh seed for our action for change.
Thank you very much!!!!