GEN International is not hiring at the moment
We are currently not hiring. Please register to our newsletter to be the first to hear when we open new opportunities.
Join our Newsletter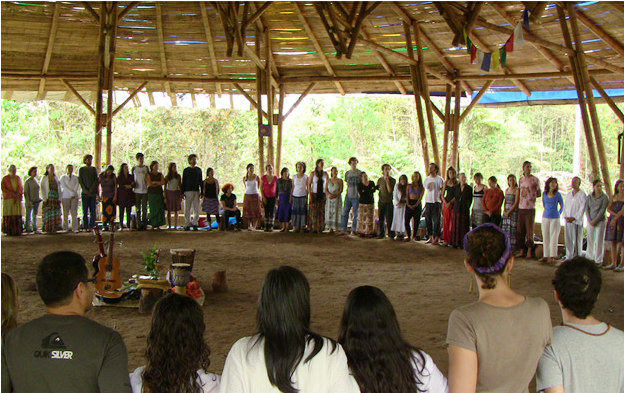 Join Friends of GEN to support the Global Ecovillage Network
As a Friend of GEN, you become a sustaining contributor to the work of the Global Ecovillage Network. Together we can continue to implement sustainable solutions and help catalyze the power of community for a regenerative future.