We are currently not recruiting for any roles in our team.
We welcome you to let us know if you are interested and available to volunteer though. It is often a special route into the inner workings of our organisation and a chance for us to get to know you better.
We closed applications for our Operations Lead role on 23 July.
Get to know the rest of our team here.
Join our Newsletter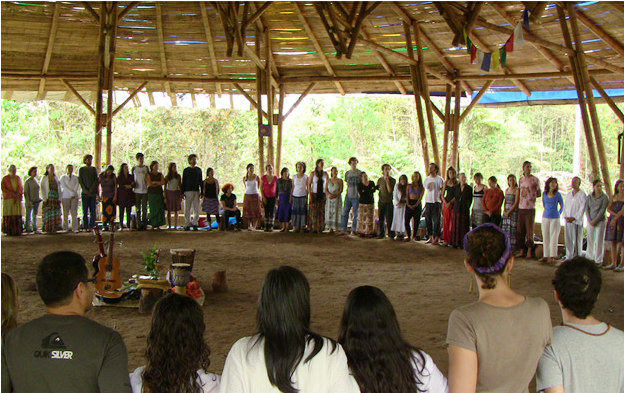 Join Friends of GEN to support the Global Ecovillage Network
As a Friend of GEN, you become a sustaining contributor to the work of the Global Ecovillage Network. Together we can continue to implement sustainable solutions and help catalyze the power of community for a regenerative future.