We do not currently have any available openings. Join our newsletter below and/or visit our Facebook page to stay up to date on new opportunities to work with GEN.
Join our Newsletter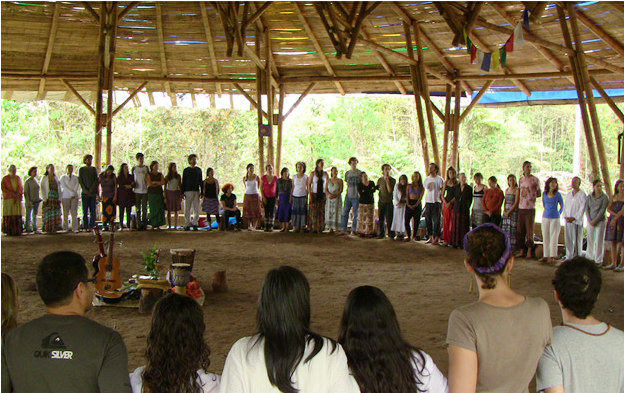 Join Friends of GEN to support the Global Ecovillage Network
As a Friend of GEN, you become a sustaining contributor to the work of the Global Ecovillage Network. Together we can continue to implement sustainable solutions and help catalyze the power of community for a regenerative future.