Date: 19:00 23 May – 6 June 2020

(ends 8:00)

Location: Rancho Mastatal, 100 metros NO del Centro de Acopio, Mastatal, Puriscal, Costa Rica
Language:
Run by:
Areas:
Context:
Category:
Join our very first Ecovillage Design Course at Rancho Mastatal! Ecovillages are intentional settlements that include indigenous villages, urban neighborhoods and new intentional communities. They are living laboratories for the development of regenerative tools to address the challenges that we face in our time.
In this course we will consider personal and systemic solutions in a creative, nourishing and sustainable way and that help us address the complex situations we are facing in our society .
We will use a holistic approach and learn how to co-create a regenerative culture within a wide-range of topics: social and ecological regeneration, economy and energy systems, governance and decision-making, nature, our inner nature, and more.
We will equip ourselves with the skills needed to create a diverse and regenerative culture that connects humans with nature, all life and ourselves. A culture in which we see each other as part of the bountiful and generous natural ecosystem that is the livelihood of every living being. A culture which gives us a greater feeling of belonging to the Earth and the Earth belonging to us.
You will Learn:
Social tools for personal and group transformation, empowerment and community building

Urban and rural solutions for transitioning to a resilient society

Local organic food production and right livelihood

Permaculture design introduction

Cooperative social economies and complementary currencies

Holistic decision-making processes, including nature and deep ecology

Communication skills and dealing with conflict

Distilling inner and outer resources to support your personal or professional project

Ecological building and community design

Cultural and Spiritual diversity practices
This course is aimed at people and organizations in the fields of ecology, community development, education, activism, and politics; as well as all community leaders, parents, entrepreneurs, artists, people who want to start an Ecovillage project, and anyone with an interest in co-creating resilient and regenerative organizations, relationships, and futures.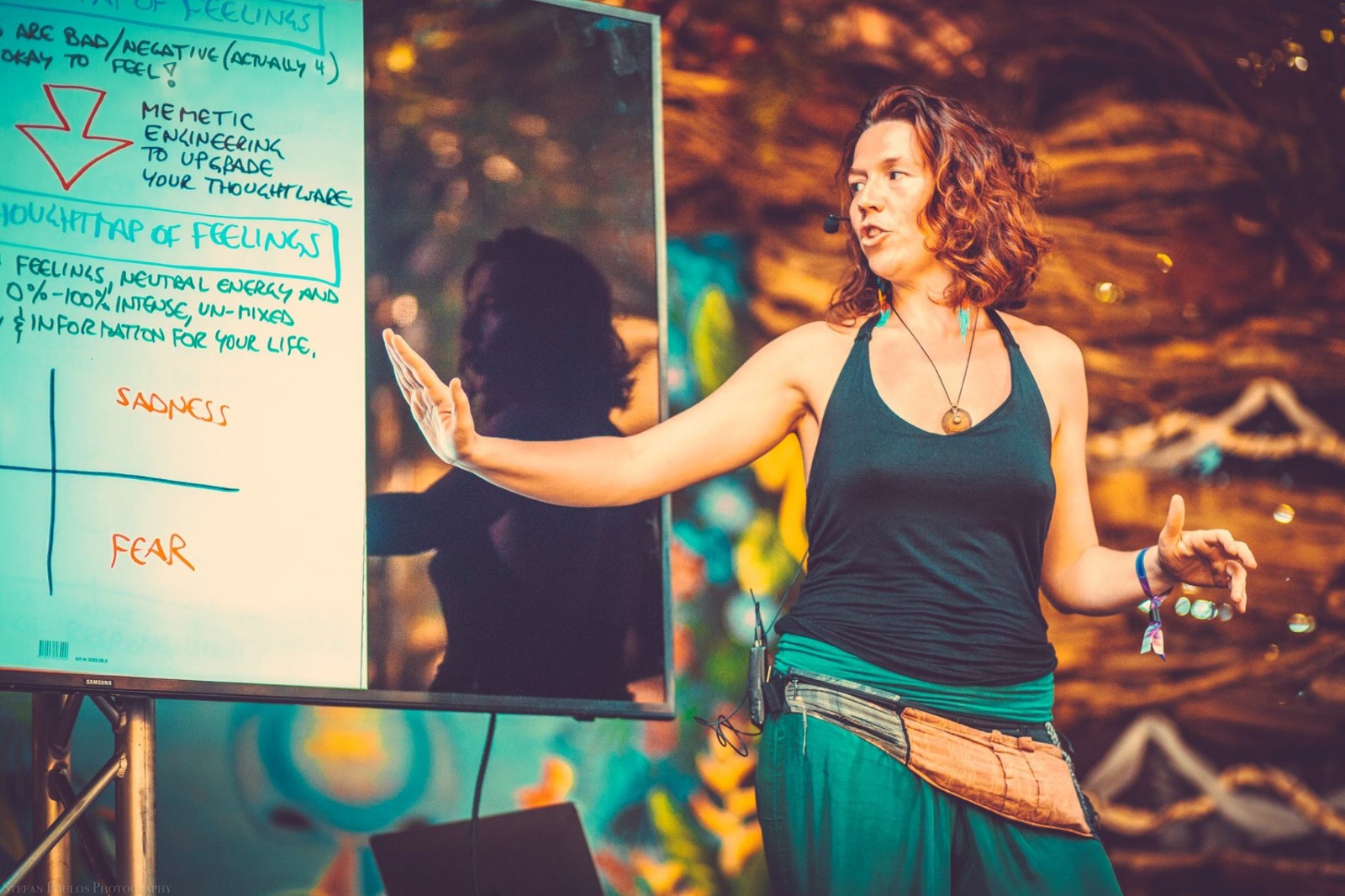 For more information, please visit the event website.