Date: 8 – 10 February 2020
Location: Tomuka, Fiji
Language:
Region:
Areas:
Context:
Category:
Ecovilliage Network is one of the important components that help Communities manage their sustainable development process. Talanoa sessions will help identify areas of improvement for all members of the community based in urban and rural communities. Join us for the first Talanoa sessions in Lautoka on the 8-10th of February 2020.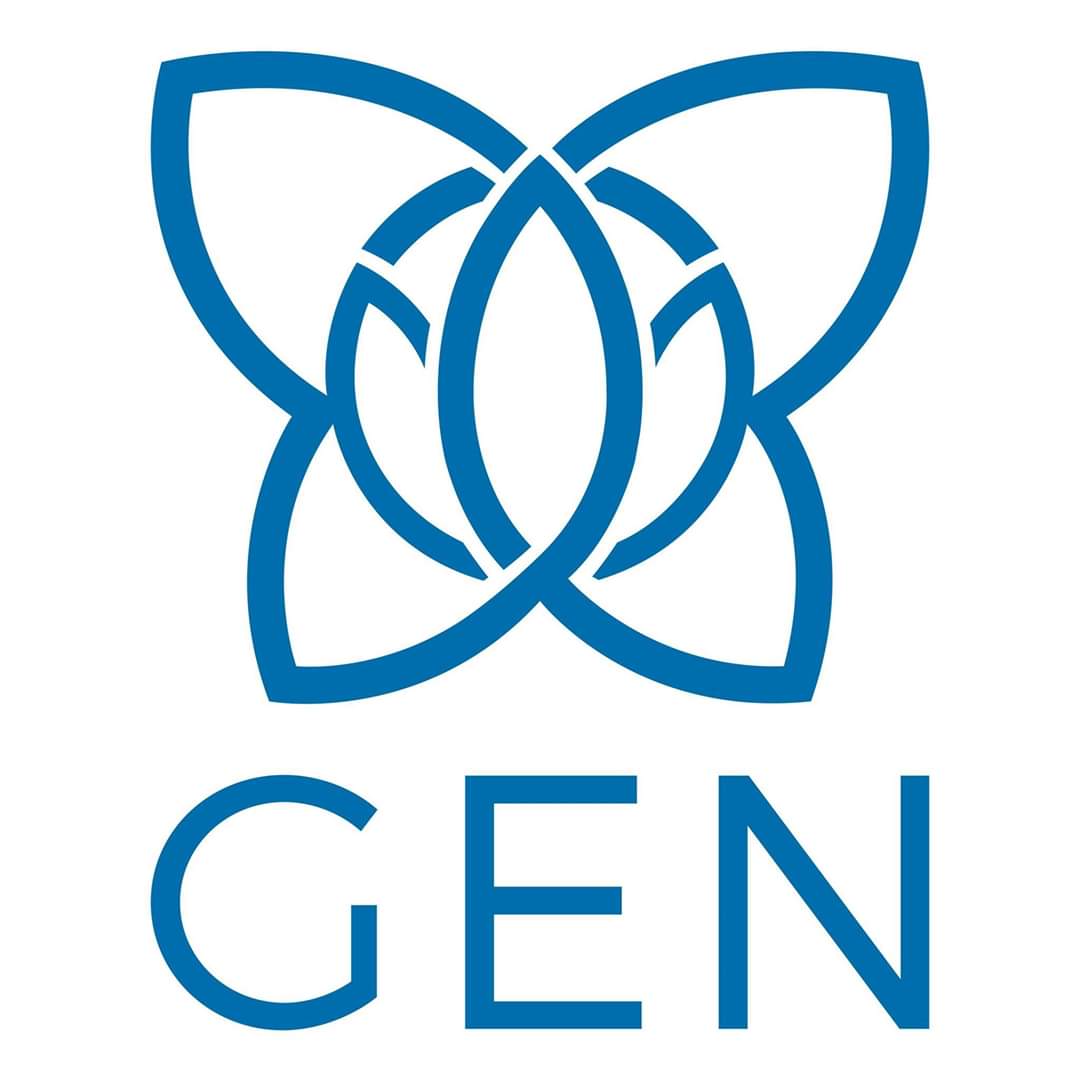 Ecovilliage Network
Talanoa SUMMIT