Date: 16 November 2016
Location: Morocco
Language:
Region:
Area:
Context:
Category: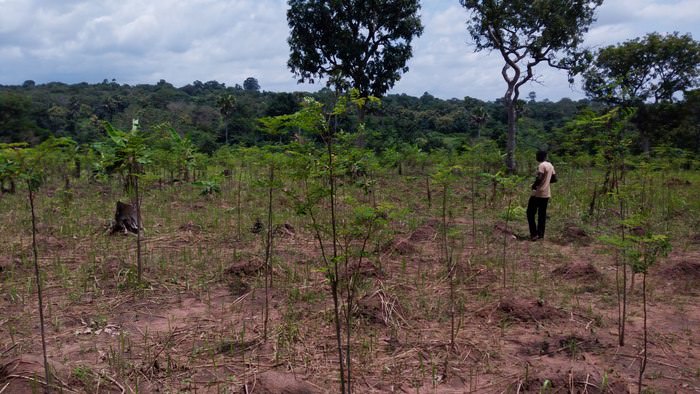 Two-thirds of sub-Saharan Africa live without access to safe, sustainable and affordable energy, stifling human and economic development in the region, and leaving communities vulnerable to the potential impacts of climate change.
Join us for an inspiring and interactive discussion on energy poverty in sub-Saharan Africa, where we will explore solutions to resolving the complex energy challenges facing rapidly urbanising cities in the region.
Perspectives from South Africa, Senegal and Cameroon including from Sonita Mbah from NextGEN: GEN's youth platform.