Date: 2 – 30 July 2017
Language: English
Location: Thailand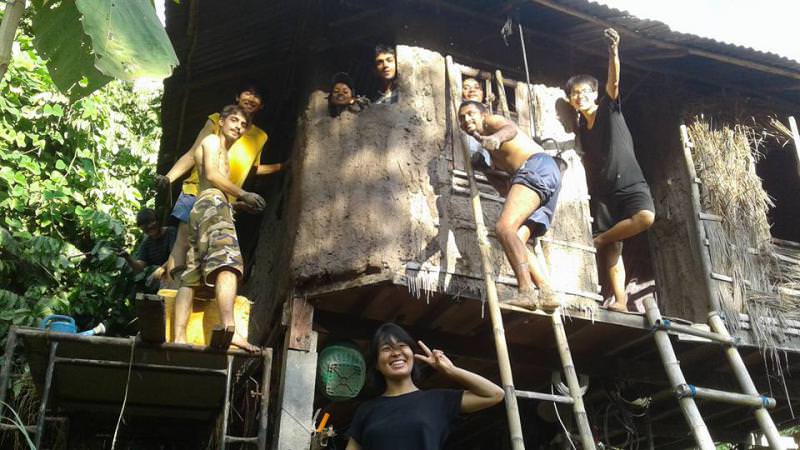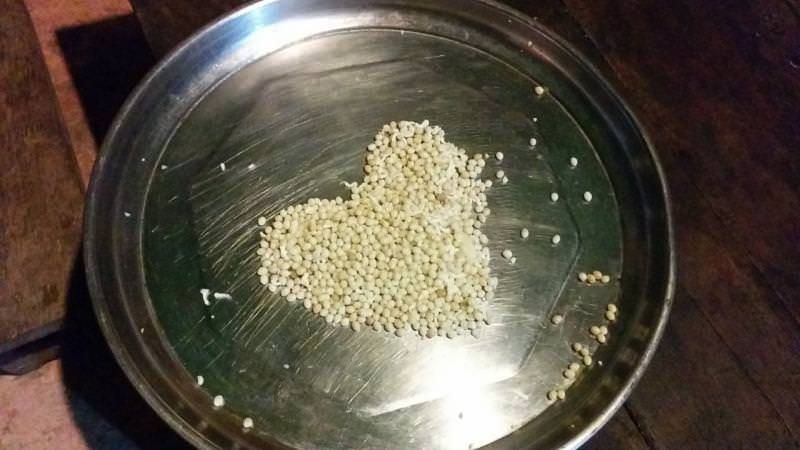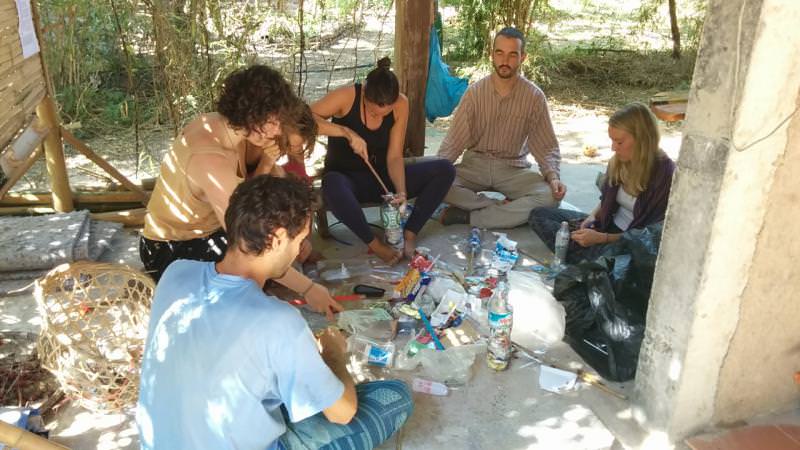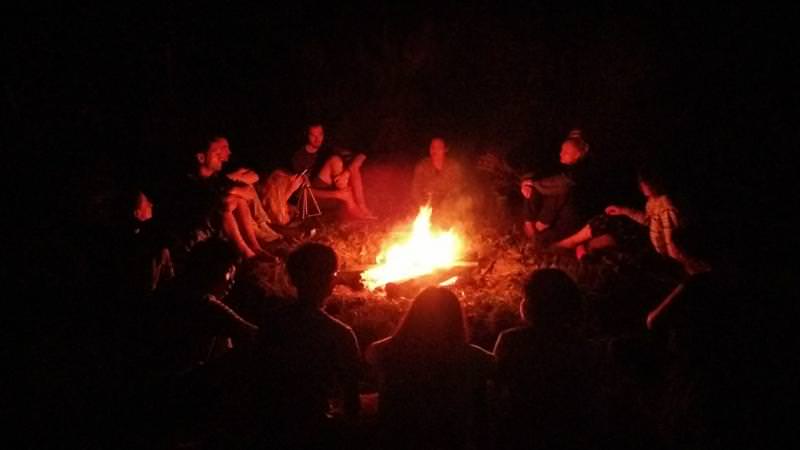 The Gaia Ashram Internship is a one month program on Ecovillage Design, Permaculture and Deep Ecology. The internship will be a holistic participatory learning experience & process.
Interns will experience being part of the Gaia Ashram Community and we will live together for one month at– Gaia Ashram-. At Gaia Ashram we belief in holistic learning that balances the head, hands & heart. Gaia Ashram encourages participatory learning & values the power of community in holding the learning space. We design the daily & weekly structure of the internship and of our lives here based on these values and principles.
Theoretical learning (Head)
The theoretical sessions will be participatory and interactive. It will cover the 4 keys of Ecovillage Design Education (Social, Economical, Ecological and Worldview inspired by Gaia Education). Each week will cover one of the Ecovillage Design Keys and integrated into this we will be introduced to Permaculture Design & Deep Ecology in terms of philosophy, movement and personal experiences. Overall, We will have a maximum of 2-3 hours of theory per day on the session days, to also create lots of space for practical experiential learning. See more details of the key content below.
Practical learning (Hands – on)
For the hands – on practical learning we will be developing the Gaia Ashram's farm and restoring nature on the Gaia Ashram land using permaculture strategies & techniques that are appropriate for the Rainy Season & the land and its local context. The hands-on work will focus on Gardening work i.e. developing the vegetable gardens, planting seeds & seedlings, transplanting, propagation of plants, making composts, growing and maintaining a Food Forest, planting green manures, planting lots of trees, planting seasonal crops. Apart from the Gardening we will also will be doing some natural building which mostly will focus on creating natural finishes using mud plasters and art works on the buildings. Interns will also get to work on a project they want to work on on Saturday which is personal project day( see more details about personal project below). We will also be learning some practical skills from local people such as weaving bamboo and making mats from waterlily .
Heart & Spiritual Dimension (Heart)
Weaved into the four weeks will be the lots of opportunities & exercises to connect with the heart & spiritual dimension. During the one month living together we designed to have space in our daily and weekly structure for personal reflection, well -being checking, deep sharing, attunement, practice yoga & meditation. Through the Deep Ecology work we will also be able to connect deeply with ourselves, each other & nature.
Community living
We believe that education that empower us need to be a holistic education and also need to be held in a supportive ground and environment such as a community. Therefore, the Gaia Ashram Internship, as well as other programs that are and going to be held here, will start with creating a supportive community among the people who will live and learn together for one month. Facilitators(the Gaia Ashram Team) and all interns will hold the community together throughout the month long journey. This aspect will make our learning even more holistic as it will give us an experience of Being, beside the Thinking, Doing and Feelings we will learn from the sessions.
For more information, please visit the event website.