Date: 4 June – 1 October 2017
Language: English
Location: Thailand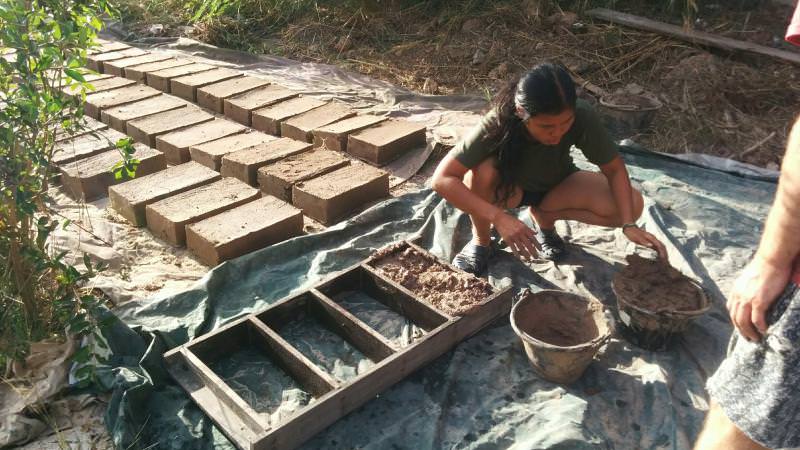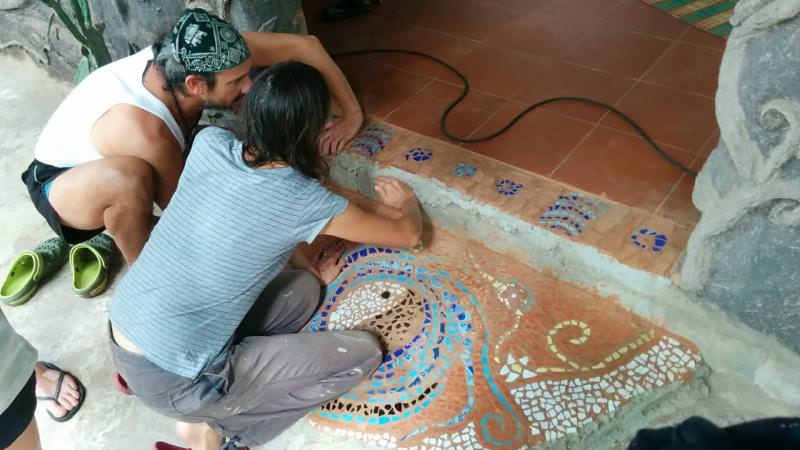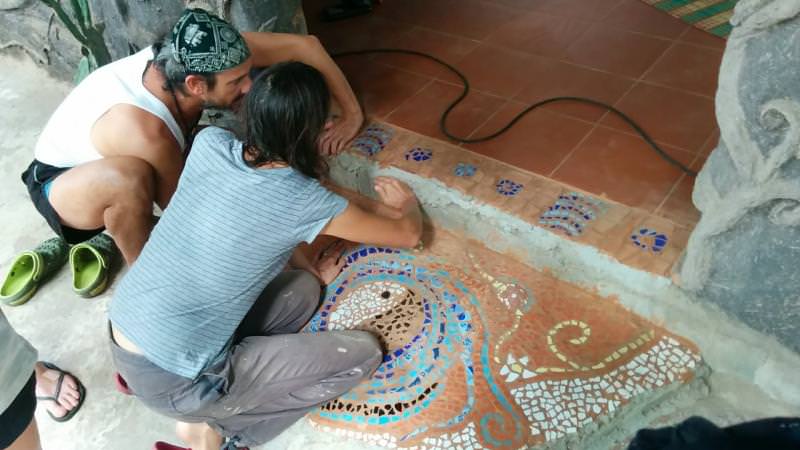 Are you a Permaculturalist? Ecovillage Designer? Deep Ecologist? Builder? Gardener? Natural product maker? Healer? Herbalist? Nutritionist? Shaman? Dancer? Artist? Yogi & Yogini?
Are you looking for a community to live to practice your knowledge and skills, a space to share your knowledge and skills with others, a place to use your knowledge and skills to create positive impact on earth?
Then, you might be interested in this program!
What is Gaia Ashram Teacher Internship Program?
The Gaia Ashram Teacher Internship is a 4 months program where we provide a learning space for those who wish to deepen and widen their knowledge and skills relating to sustainable and conscious living, who wish to use their knowledge and skills to help creating a better place on earth and who wish to share their knowledge and skills with others, who want to gain experience on teaching, leading groups and practice their facilitation skills as well as other skills for community living.
Who might be interested?
We are providing this program especially for people who are interested in teaching / practicing/ experimenting their knowledge that is related to sustainable or conscious living such as the following areas:
Permaculture, Ecovillage Design, Deep Ecology, Spiritual Ecology, Wilderness retreats, Gardening, Natural Building, Alternative Technology, Nutrition, Herbalism, Healthy Food & Diet, Natural Healing & energy healing, Natural Products, Shamanism, Dance, Artists, Yoga & Tai Chi etc.
What the Gaia Ashram Teacher Internship offers to teacher interns?
Time to study/research/experiment in your area of expertise for two days a week. This does not include the holiday (Sunday)
Space to practically practice/experiment/to go deep in your area of expertise/interest
Training and mentoring on facilitation skills and leadership styles (workshop on facilitation skills every two weeks)
Training and mentoring on workshop/session design
Chance to lead /give small workshops/presentations and instruct groups of volunteers at the Gaia Ashram
Chance to facilitate or co-facilitate some sessions in our Gaia Ashram Internships program or other courses that are hosted at Gaia Ashram.
Chance to learn how to organise a workshop/course
Chance for those who are interested to teach children/youth, to work with local children/youth groups
A Sangha (i.e. supportive community) to practice & share knowledge, social skills, community living and simple living skills
A space to be close to nature, interact and help nature to heal herself.
After their completion of the 6 months internship, the teacher intern can apply to be long term or part-time resident at Gaia Ashram, to be a teacher here, to run the learning center together, to have opportunity to organize/teach a courses or workshops here.
For more information, please visit the event website.