Date: 14 – 19 December 2015
Language:
Region:
Area:
Context:
Category: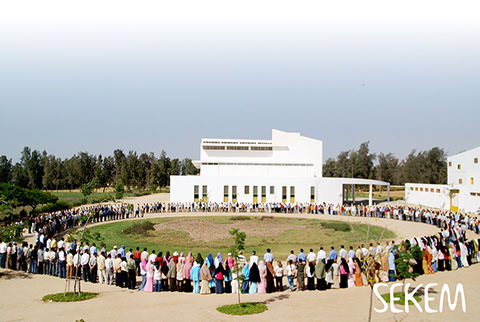 In this GEN-Africa Strategy Meeting, 25 active leaders and advisors of the network will come together, in order to consolidate the work they have done so far, and to update and develop a clear strategy and concrete targets for the time period of 2015-2020.
We will evaluate what has happened since the founding conference of GEN-Africa, how successful we have been on the ground, and integrate the best practices from the past years to decide on the most effective strategies to take GEN-Africa forward.
We are inviting Council Members and the Advisory Board of GEN-Africa, External Advisors and GEN Africa National Network representatives.
For more information, please visit the event website.