Date: 16 February – 18 March 2020
Location: Gaia Ashram, 149M1 , Banthat, Phen , Udonthani, 41150, Thailand, Thailand
Language:
Run by:
Areas:
Context:
Categories:
Event Type:
Immerse yourself in this one month residential program at Gaia Ashram, that dives deep into understanding the multiple crises we are facing worldwide, looking at solutions and learning how to design with whole systems thinking in order to address issues, while living together in community.
Who is organsing this EDE
This international Ecovillage Design Education course (EDE) is a 32 days course that is certified by Gaia Education (www.gaiaeducation.org) & GEN (Global Ecovillage Network) and is organised and facilitated by GENOA (Global Ecovillage Network of Oceania & Asia) and NextGENOA (Next Generation of the Global Ecovillage Network of Oceania & Asia). recognised as a contributor to UNESCO Global Action Programme (GAP) on Education for Sustainable Development (ESD).
The EDE provides students of all ages with the knowledge and practical skills on how to design a society or a community/village which uses energy and materials with greater efficiency, distributes wealth fairly and strives to eliminate the concept of waste. The knowledge of EDE is also adaptable for personal or family level of transformation, in urban and rural contexts.
When is this EDE taking place
This EDE will be held from 16 February – 18th March 2019. Sunday 16th February is arrival day and orientation and 18th of March is closing and departure day.
Where is the Venue
This training will mainly take place at Gaia Ashram, Thailand, which is close to the border of Laos. Gaia Ashram is an intentional community and ecovillage project that has ecosystem restoration and community building at its heart. During the EDE, there will be a two days exposure trip to a local village.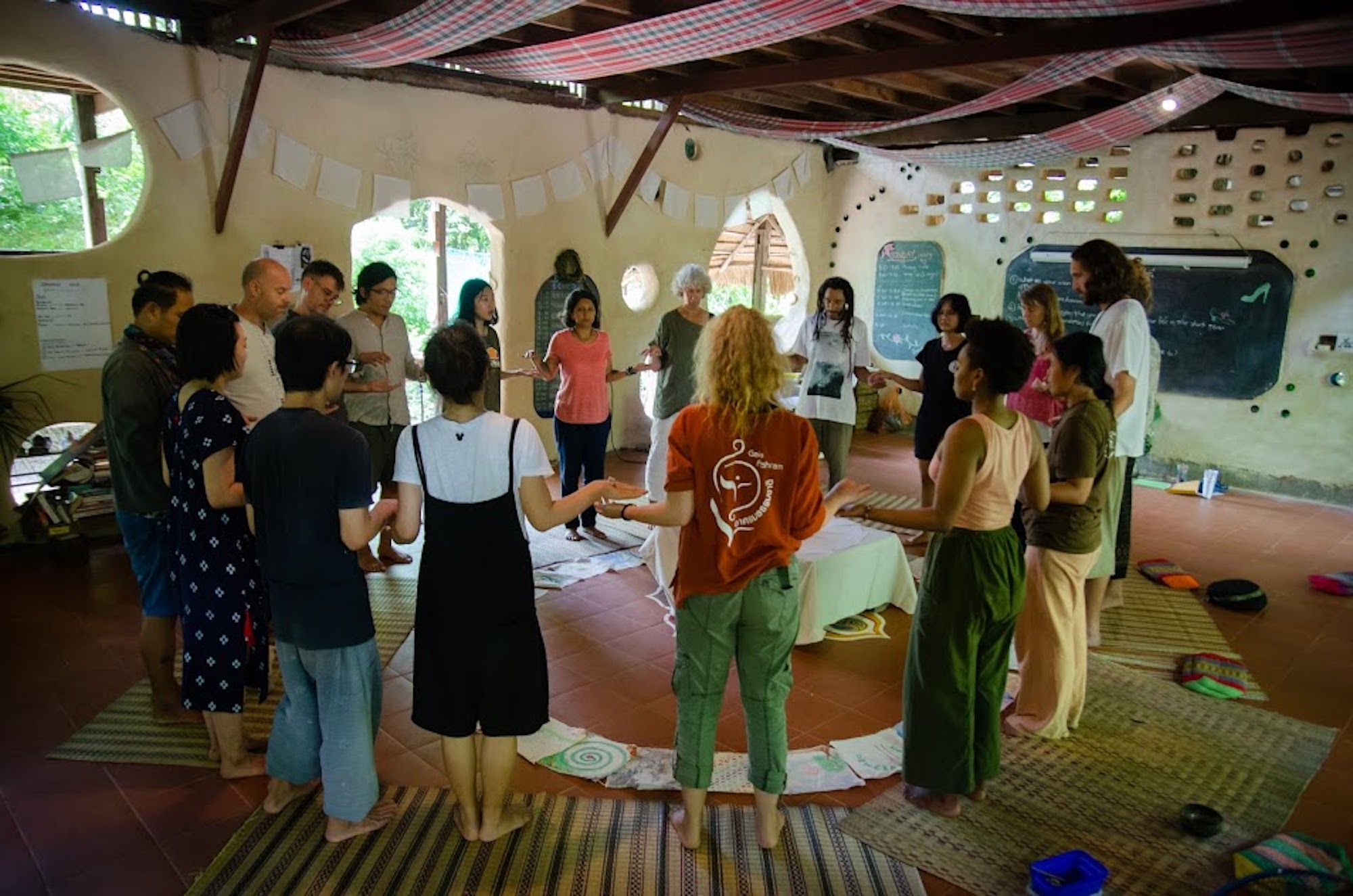 For more information, please visit the event website.