Date: 3 – 12 July 2014
Location: Germany
Languages:
Region:
Areas:
Context:
Categories: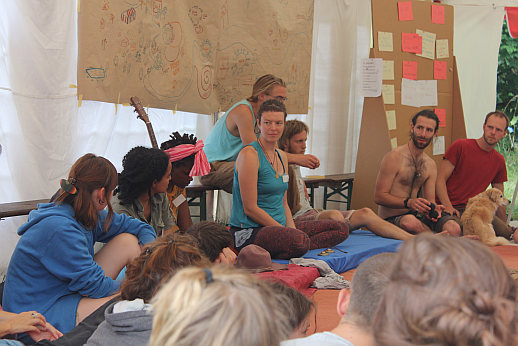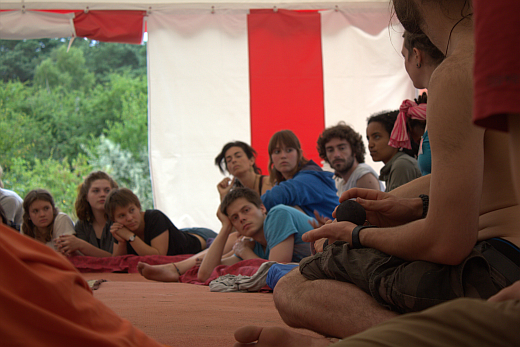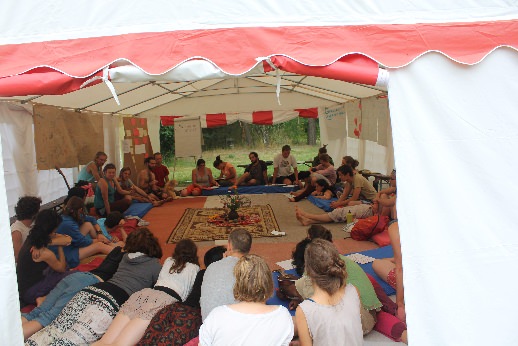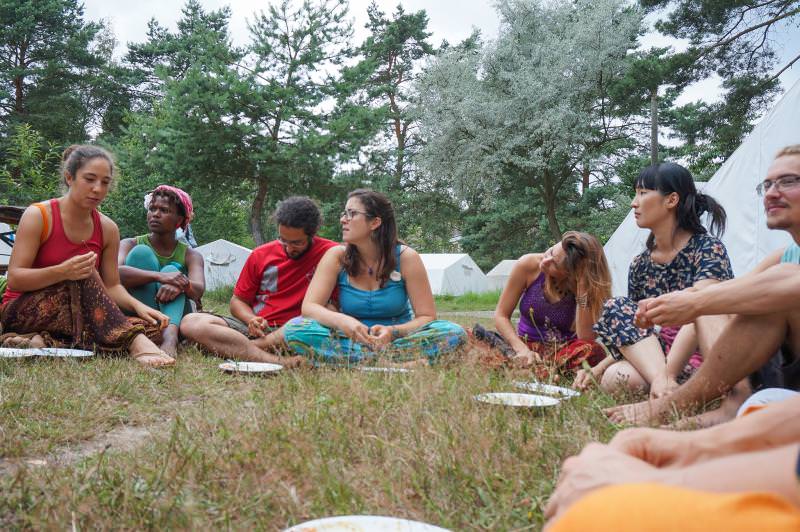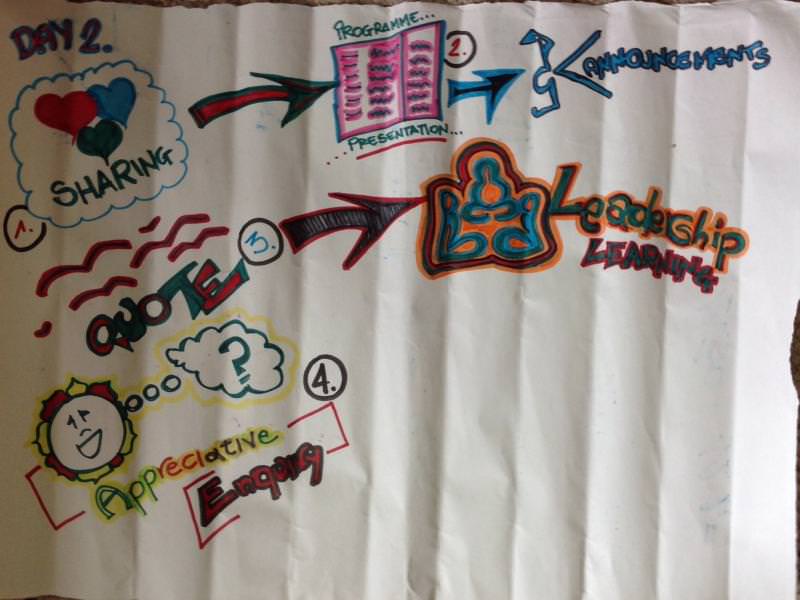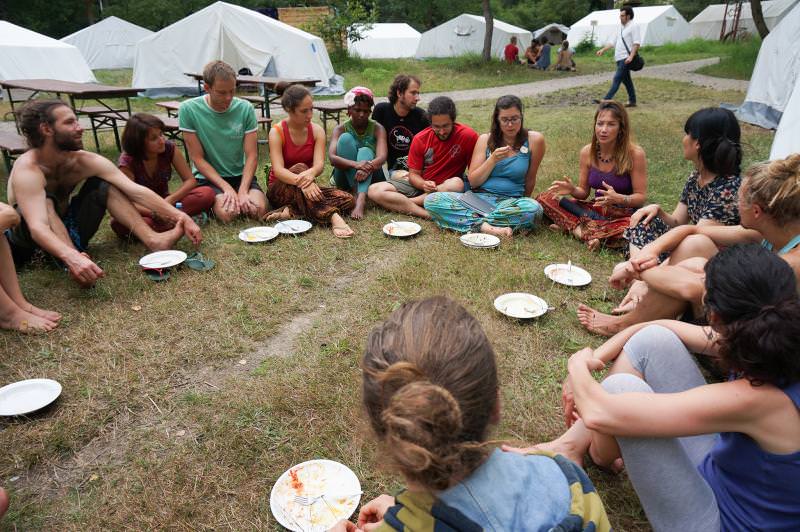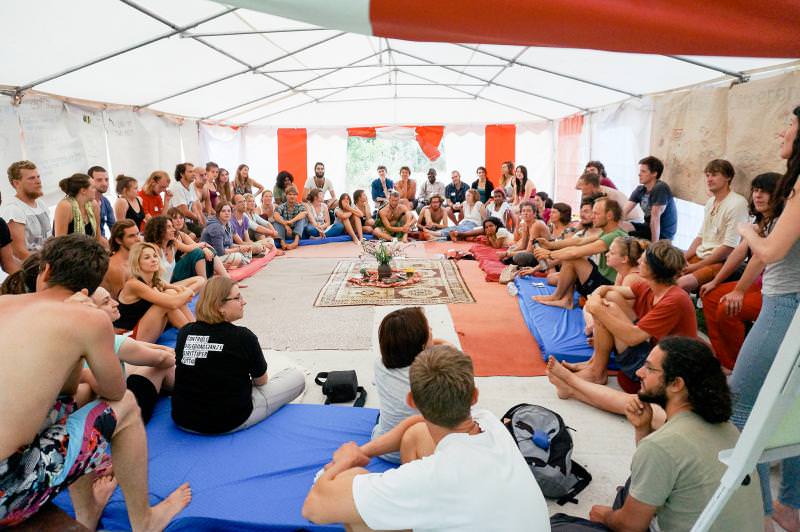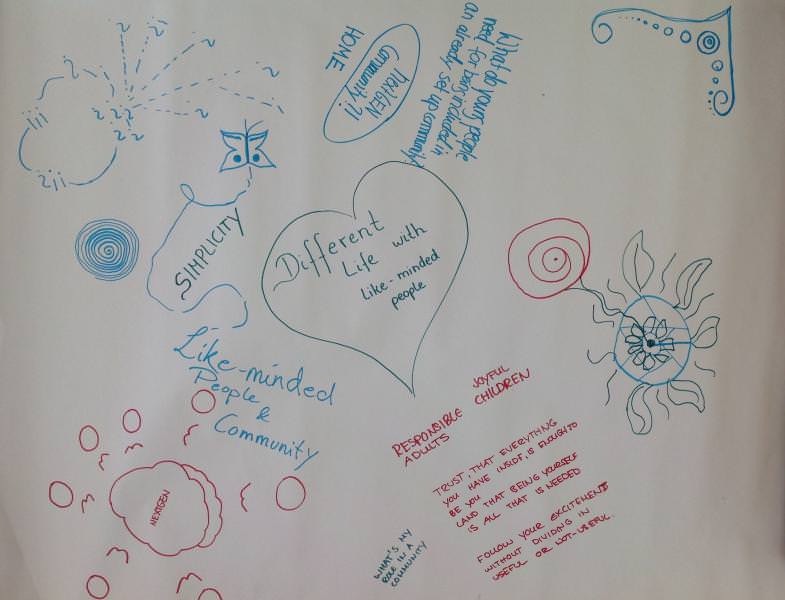 This year NextGEN-Europe conference will be an event full of opportunities to connect, share inspiration and weave a strong network.
Young people from all over Europe will come together!
If you are a young person who is somehow involved in the ecovillage network – or you want to be so in the future – we warmly invite you to bring your experience, dreams and being into our conference!
Young people who already live in ecovillages/sustainable communities, or those who are involved in sustainable or social projects are especially called. We want to hear your opinion and build connection between us – Europe's next generation.
We will – as the youth organisation of GEN (Global Ecovillage Network) – take almost fully part in the GEN conference, taking place from 9th till 13th of July. For more details about it check: http://gen-europe.org/activities/gen-conference/gen-conference-2014/index.htm
NextGEN conference starts 4 days before the GEN conference. In this time we will focus on NextGEN only and work on three main topics:
1. Networking – Hear and connect with each other.
Share about our projects. See what is happening in Europe. Build friendships with like-minded people.
2. Get inspiration – Different workshops and speakers will share with us their insights and ideas, giving a way to continue our path of learning and finding our own truth. We will give you a taste of different tools that help us create sustainable communities.
3. Strengthen NextGEN – We will continue discovering and building the potential within the NextGEN Europe movement, look at future activities and start new projects.