Date: 0:00 22 March – 17 May 2020

(ends 0:00)

Location: Grey Lynn Community Centre, 510 Richmond Road, Grey Lynn, Auckland 1021, New Zealand
Language:
Region:
Context:
Categories:
Single-use cups are a major environmental issue. Even most so-called compostable cups end up in landfill. The aim of The Cup Project is to eliminate the use of disposable cups. The goal is to invite customers to reflect on the environmental impact of single-use and consider recyclable alternatives. The approach is an 8-week feasibility study, offering alternatives to single-use cups, "Koha Jars", which we will provide to participating cafes in Grey Lynn for free.
Prior to launching the project at the Grey Lynn cafes, there will be one month of collecting jars and making heat​bands for them. This will be facilitated by participating schools and community groups. Ongoing working groups will be set up for the entirety of the feasibility study.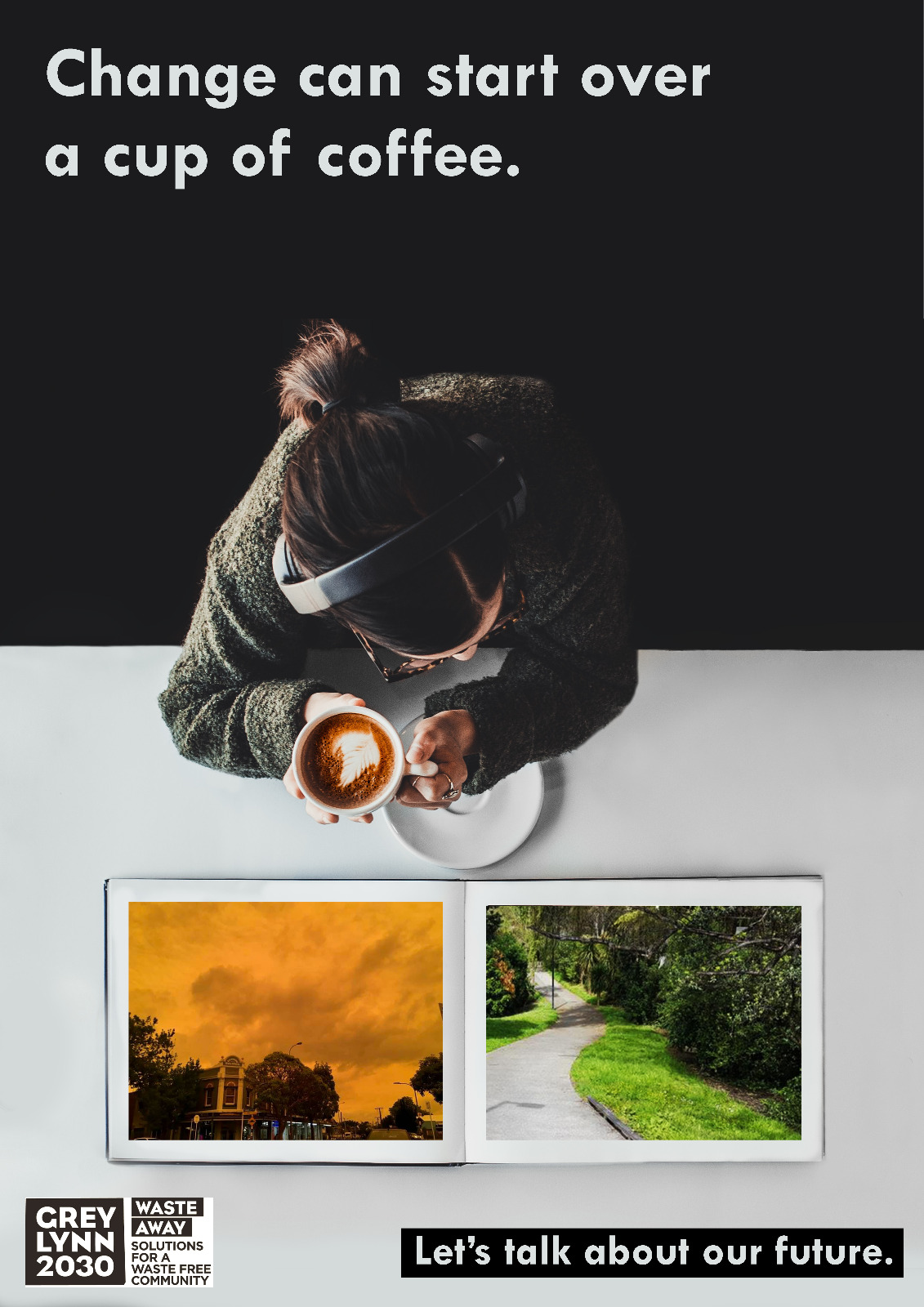 For more information, please visit the event website.