Languages: Czech, English, French, German, Portuguese, Spanish
Location: Undefined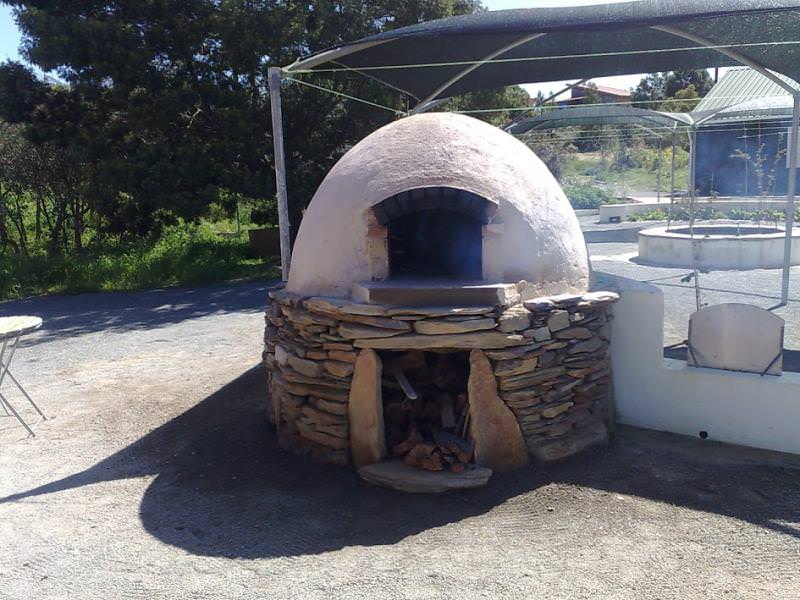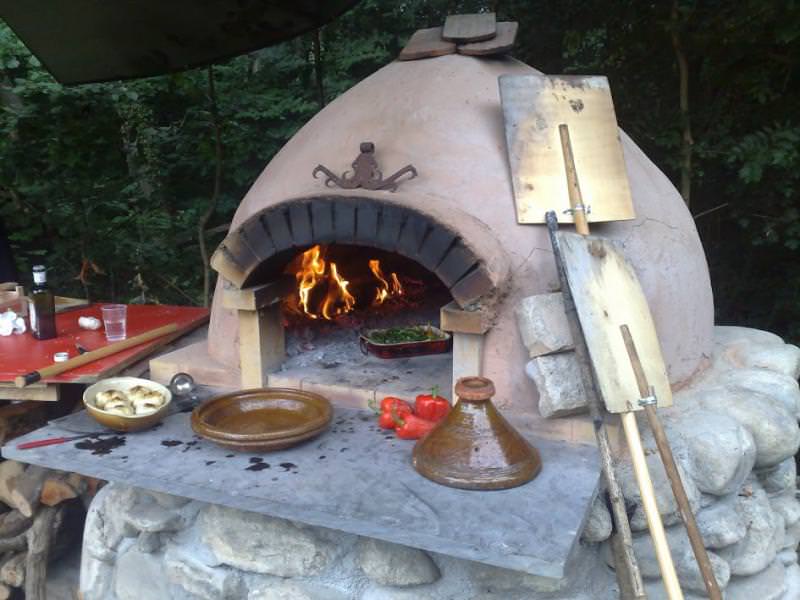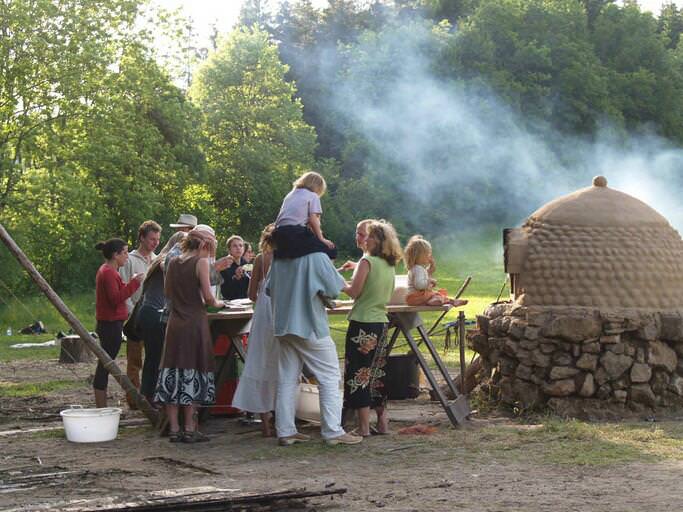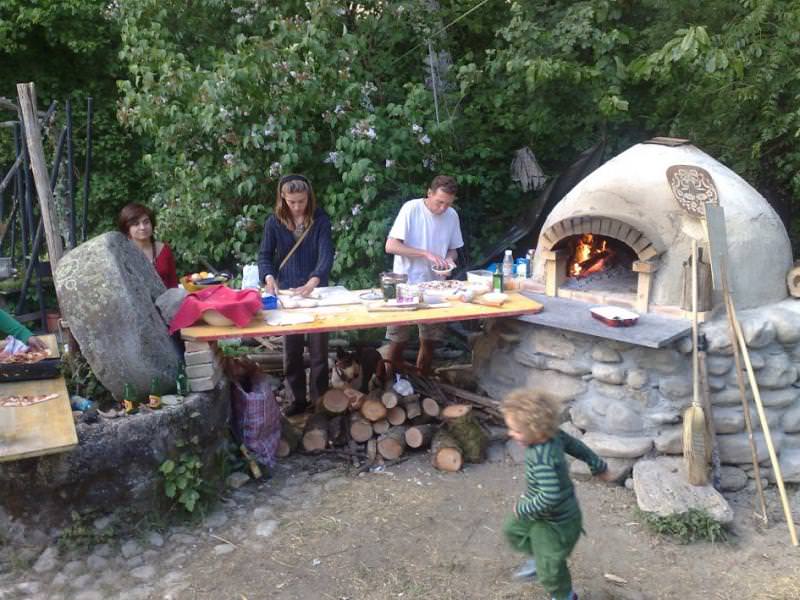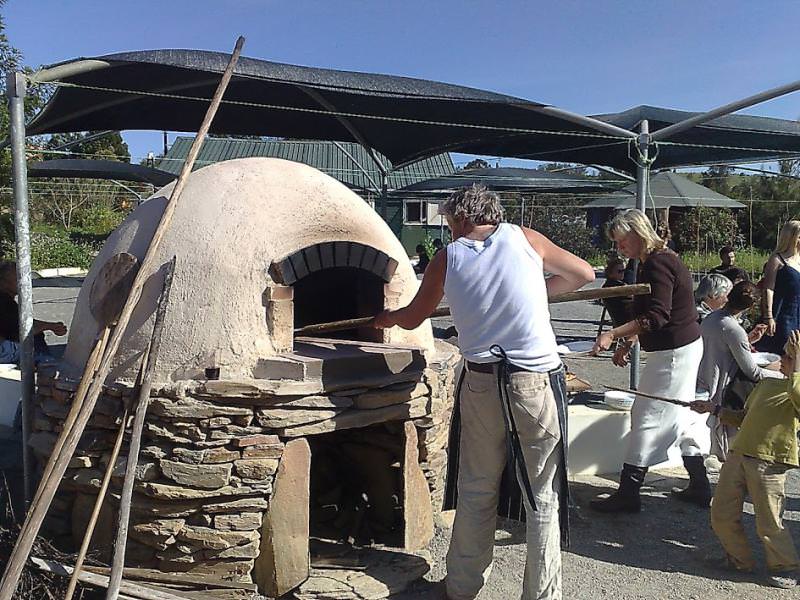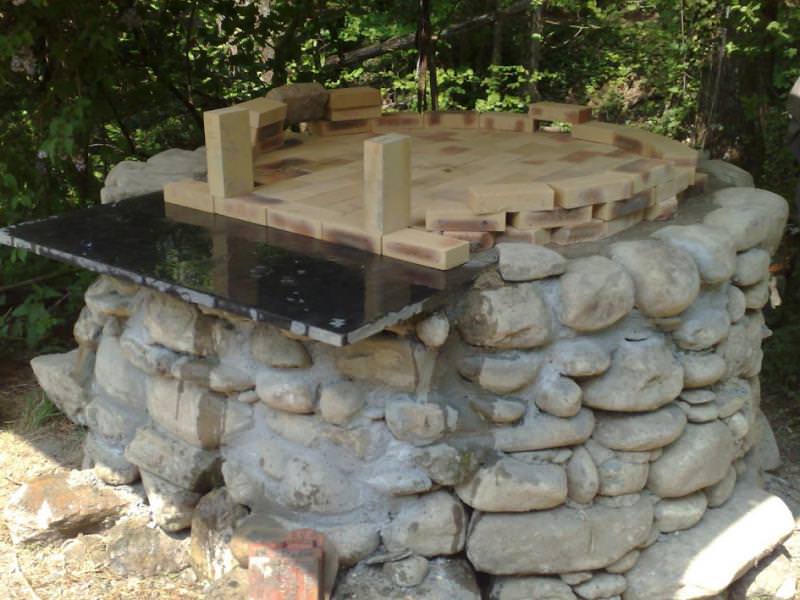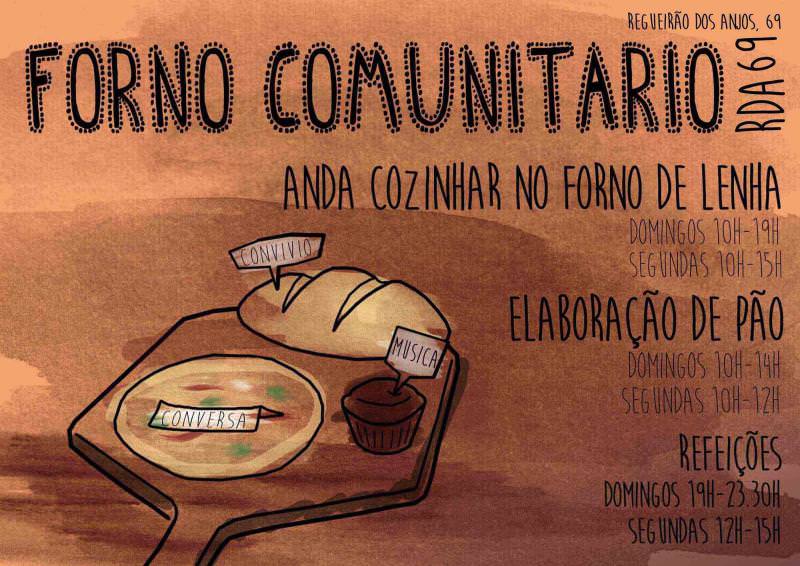 Part I – Build a traditional wood fired oven for your community
Part II – Establish weekly bread, pizza and baking activities in your wood fired community oven
Oven Building Workshop – Part I
Using primarily locally sourced materials, rock, clay, sand, brick, water, the workshop will build a functioning oven over the course of several days, up to a week. Planning the oven´s location for regular use as community oven and large events. Best practices, training proper use and safety, wood procurement and storage, weather protection, and more. Making a ´peel´ or paddle for placing bread and pizzas in oven. How to start a fire in the oven. Why store wood in the oven after use? How to keep the floor of the oven clean for easy use. What type of bowls and equipment for food preparation. Before the workshop begins the basic materials should be assembled in-situ.
Community Oven, regular, weekly, bread and pizzas in your communities wood-fired oven – Part II
With committed participants, training and management of regular baking activities. Where can flour be purchased then stored? How to make ´sourdough´ (Sauerteig, massa mãe, levain, massa madre). Teach children and adults to make bread, chapatis, veggies for immediate consumption and use during the following week. A community oven can be an important feature of any community, source of inspiration, learning, economy and really fun!
The oven building and oven management workshops require at least 3 regular participants. All ages are welcome, if just for one day. We do not charge for our collaboration, just require your hospitality and depending on situation, participation in travel expenses. An appropriate budget for materials and logistics insures success and results. If your community would like to build an oven contact me to schedule a time and begin planning.
Visit the community oven in Lisbon each Sunday and Monday, year round.