Date: 15 – 17 May 2015
Location: Germany
Languages:
Region:
Areas:
Context:
Category: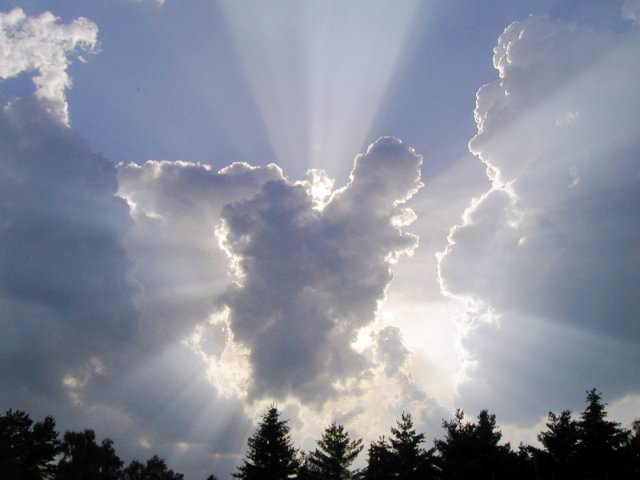 This is the right event if you want to get to know ZEGG.
You will find out the values which the ZEGG community is based on and how it works. We will give you insights into the diverse aspects of community life: ecology and permaculture, social processes, love and relationships, communication and the ZEGG Forum.
And the weekend also gives you the opportunity to experience yourself within a community – the group of people coming together for this weekend.
Price: €51 CF + €101 B&L
For more information, please visit the event website.