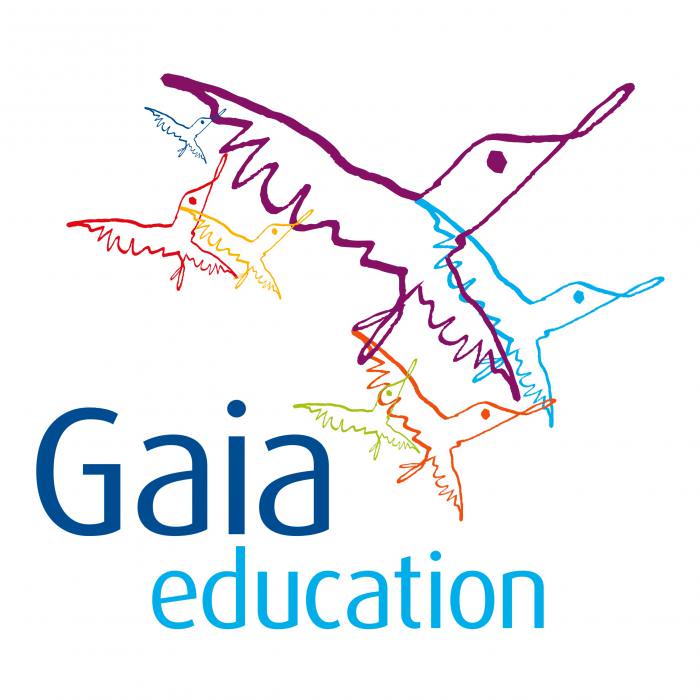 The programme draws on the experience and expertise developed in a network of some of the most successful ecovillages and community projects across the Earth.
Students of all ages learn the appropriate skills and analytic abilities to design a society which uses energy and materials with great efficiency, distributes wealth fairly within and between generations and eliminates the concept of waste.
Students become sustainability designers and change agents by taking an active role in the transition of their existing communities, institutions and neighbourhoods towards more sustainable patterns of production and consumption, as well as more joyful, meaningful and healthier lives.
Click here for English GEDS: http://www.gaiaeducation.net/index.php/en/component/content/article/71.html
Click here for Portuguese GEDS: http://www.gaiaeducation.net/index.php/en/component/content/article/236.html?language=pt-BR
Click here for Spanish GEDS posgrado de la Universitat Oberta de Catalunya: http://estudios.uoc.edu/es/masters-posgrados-especializaciones/diploma-posgrado/escuela-cooperacion/disseny-sostenibilitat-cat/presentacion