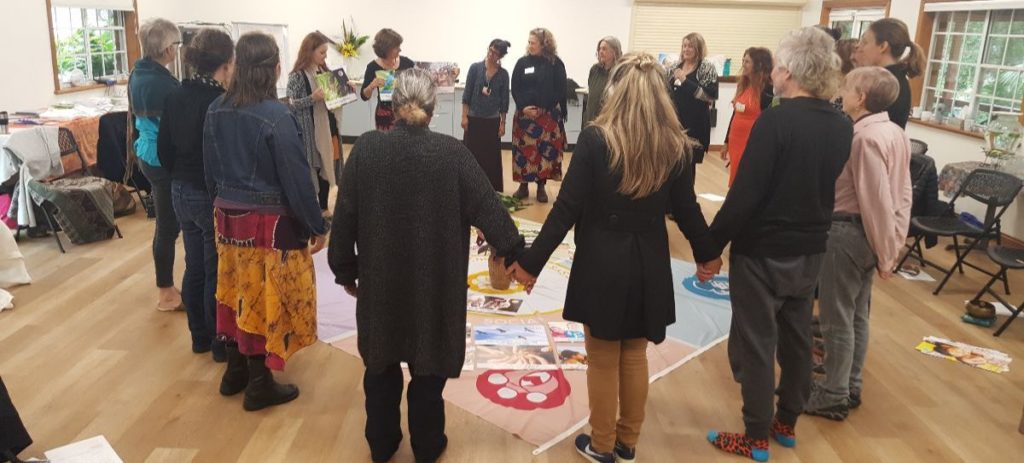 GEN Australia is undergoing some changes internally with new members joining the leadership circle, with fresh energy and input.  We are now involved in developing our network within Australia and also developing our external work through projects and seeking funding.  Here are some specifics:
Collaboration with GENOA to support the Fiji ecovillage network to emerge, with the launch of the Fiji Ecovillage Transition Project in August.  Please support this new network on Facebook.
https://www.facebook.com/globalecovillagenetworkfiji/
Narara Ecovillage had a sustainable open house day on 15 September, which had a huge response.
'What is GEN?' workshop was conducted at Narara Ecovillage which was very successful, with great attendance. Thanks team Rafaele, Verena, Rosemary, Scilla and Tanya.
Great articles from Ecovillages Australia  – Click here to read the article, "Showing what is Possible". (their purpose is to provide the legal and financial framework for small communities to buy land through collective ownership.) and from Andrew Olivier here on Doing Good is Good for Business.