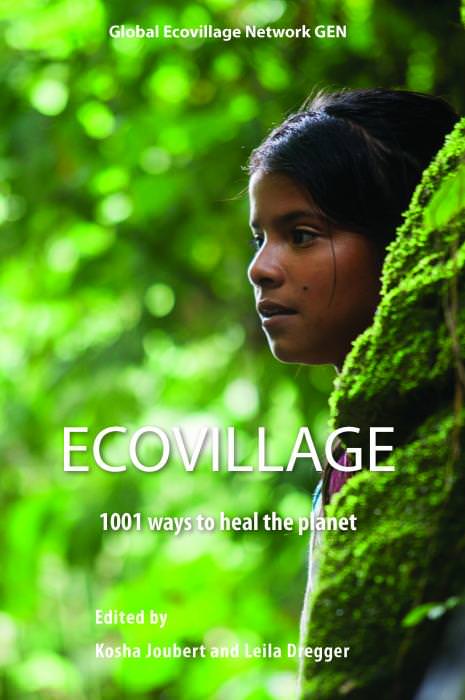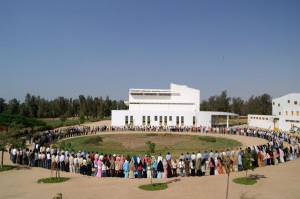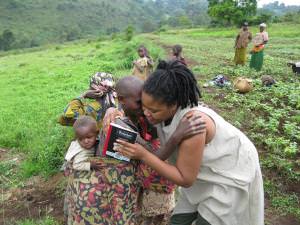 20 years ago, a group around the Danish couple Hildur and Ross Jackson founded the Global Ecovillage Network, launched at an Ecovillage Conference at Findhorn.
They understood that the power of communities and ecovillages to love, work with and regenerate the life systems that they are a part of is essential to building a sane and sustainable culture. From that insight, it was a natural step to dream of a community of communities, a network of trust, mutual support and knowledge transfer between these ecovillages worldwide. Together, they show that another world in fact is not only possible, but is emerging in many places.
In the last 20 years we have seen contributors, supporters, visionaries, activists, community-leaders and GEN-staff who gave their best to distill and showcase the practical solutions found in ecovillages, create a base of reliable knowledge and share this with the rest of the world. Within GEN, a strong bond was created between ecovillages in the Global South and North, the East and West, encouraging mutual understanding and healing of wounds of colonisation and exploitation. The learning is ongoing.
We can clearly see how during these 20 years the public image of ecovillages has changed. Increasingly, today, what was once perceived as niche phenomenon is now seen as a source of inspiration and solutions in times of climate change and crises. Ecovillages across the world are frequented by change-makers, politicians, scientists, and entrepreneurs who wish to learn about community building, ecological practices and a fair economy. We can feel the healing impulse that emerges from communities that start designing their future together. The fact of being part of a network helps each project to receive and give valuable feedback, to grow and transform through time, and feel encouraged in times of crises.
Please watch this inspiring video of a TedTalk by Kosha Joubert, President of GEN International: https://youtu.be/gGbuOBCGfmQ
We will be celebrating 20 years of GEN and 10 years of Gaia Education at the place where the network was founded: in Findhorn/Scotland from July 6 – 10th (www.findhorn.org/GEN+20).
In the midst of the celebrations, we will launch the new GEN book: "Ecovillage – 1001 ways to heal the planet" by Kosha Joubert and Leila Dregger. During the summit you will get a special offer, after the summit you can order the book at a normal price, which will support GEN (http://gen.ecovillage.org) or Triarchy Press (http://www.triarchypress.net/ecovillage.html).
For all of you who can´t attend the summit in person, join us without moving from your home, without travelling and with no carbon emissions – we have set up streaming to come to you instead! Please sign up here: http://gen.ecovillage.org/node/5538
Last, but not least, we are still looking for financial support for our most inspiring representatives from the Global South to take part. Please be part of the dream and support us with a donation here: http://donate.ecovillage.org/gen20/
We wish you good inspiration!
Leila Dregger, Kosha Joubert, Jenefer Marquis (editor)