This international and fully funded programme is a chance for leaders of all kinds to expand how they integrate the intelligence of the more than human world into their work, strategy and culture. The Programme includes one week-long in person retreat and 18 months of peer support, online sessions and mentoring. The aim? To lay the foundations for a new paradigm of leadership and polycrisis mitigation grounded in kincentric ecology, weaving human beings back into the wider web of life.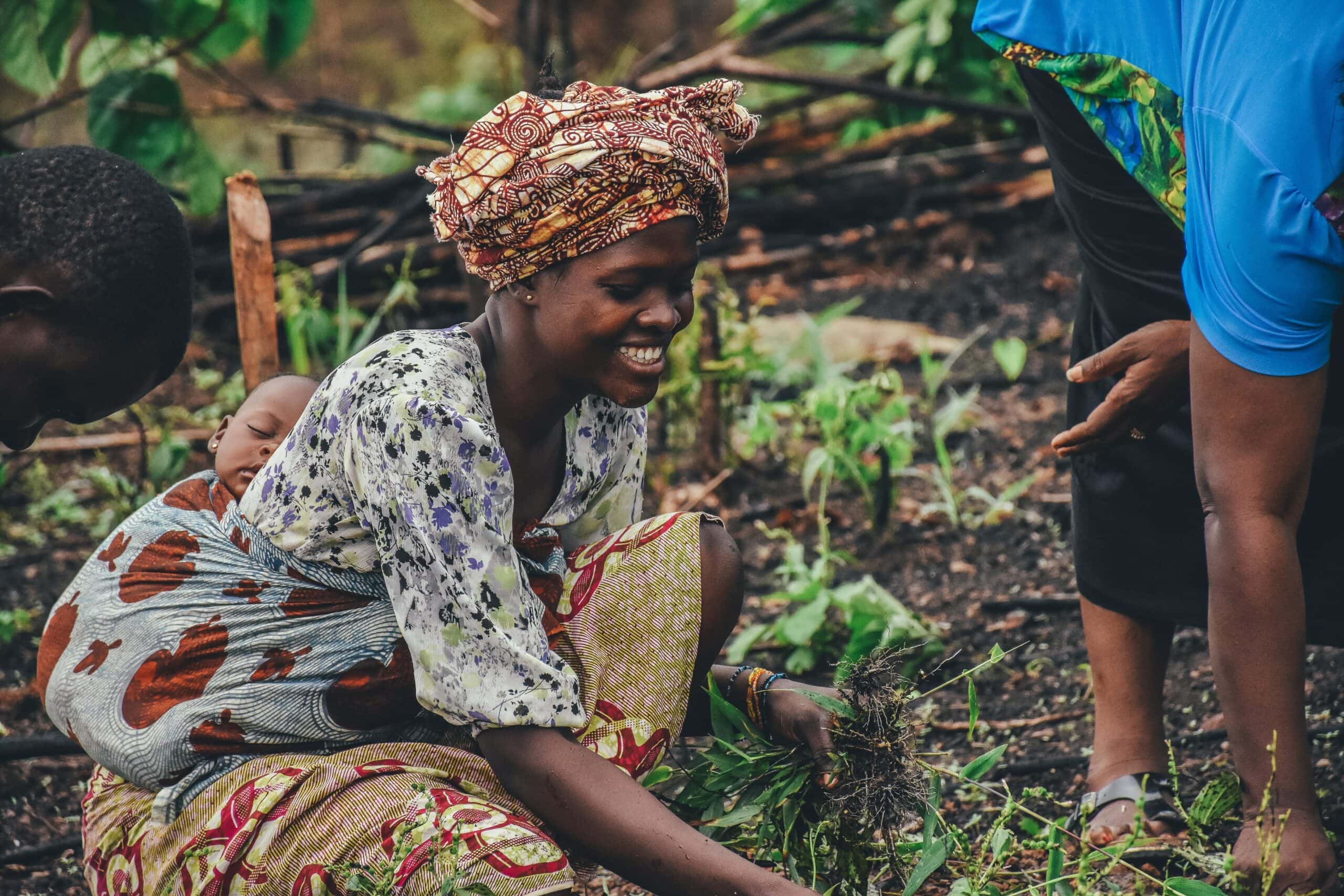 Ecovillages know that creating regenerative cultures is key to transforming human societies and have many ways of doing it. Reconnecting to nature, working towards shared purpose, using art and ritual, and celebrating the cycles of life, for example. We also know that transformation requires action. Our culture is reflected in everything we do, from ecosystem restoration to zero carbon settlements and consent decision making.
In this project, we weave together indigenous wisdom, current science and grassroots practice to strengthen cultures where human beings know that we are part of an intelligent living earth – and that the thriving of all beings depend on our ability to treat others as our kin. And we take it further – into action also in fields where cocreation with nature is not yet the norm.
The leadership programme is part of one of our funded projects, Kincentric Leadership through the Polycrisis, funded by the V. Kann Ransmussen Foundation. You can read more about this exciting project for cultural transformation at www.kincentricleadership.org