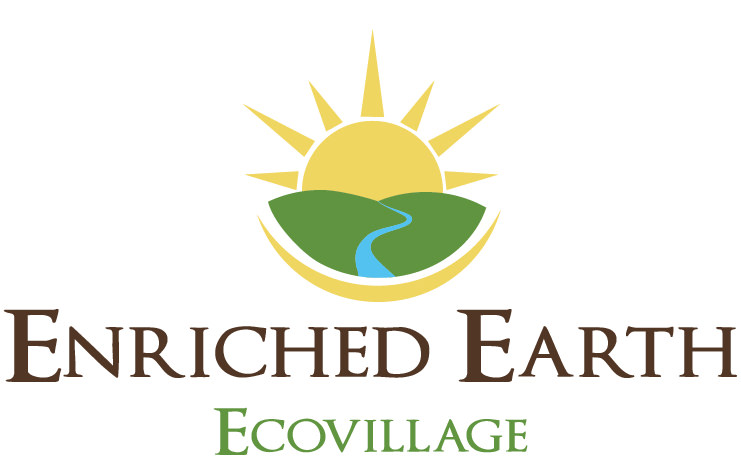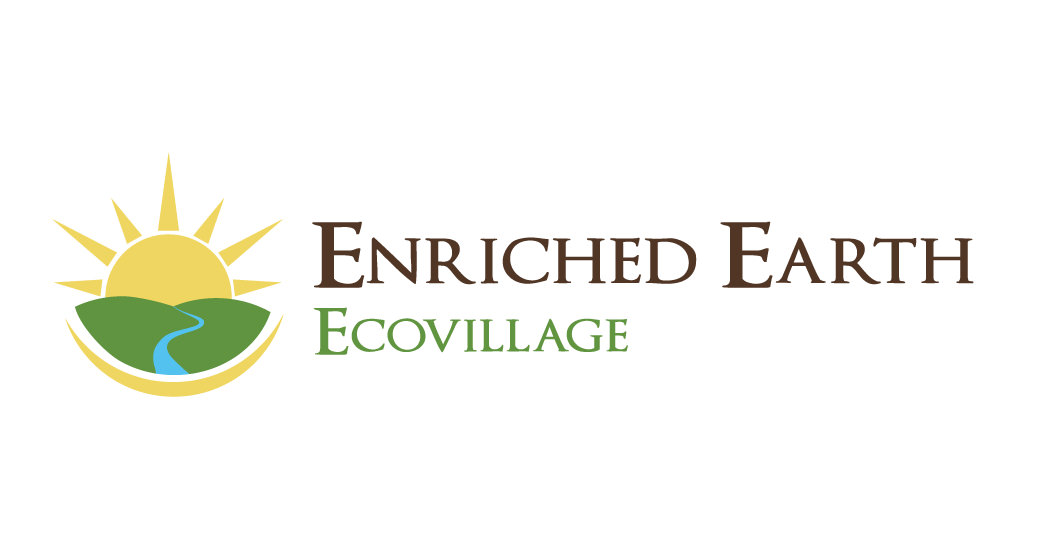 Brief update 25 3 2020
We are currently a diverse group of people across Ireland working to promote the development of Ecovillages in Ireland.
Current key projects are:
1. Seeking to close the sale on a 65-acre site by Lough Key in Co Roscommon to serve as an Ecovillage Educational hub. This project is being facilitated by GEN Ambassador and Trainer John-Paul Patton.
2. Derrybawn Ecovillage project in Wicklow (this is a hostel, cottage, and bigger house) currently hosting a small ecovillage community. We aim to develop a cluster model approach in Wicklow and work with other community assets in the bioregion esp Carrick Dulra permaculture education centre. This project is being facilitated by Andrew Scalon.
3. Dublin Ecovillage Project. This is at an early planning stage but has a great team on the ground seeking to make something inspirational. This project is being facilitated by GEN Ambassador Roisin Dexter.
4. Co Down and Belfast Ecovillage project. This is at an early stage and being facilitated by GEN Ambassador and Trainer Aoibhinn Trainor. It is being supported by the Lackan Cottage farm, the Portaferry Permaculture project and a number of urban eco-projects in Belfast.
We are also working in support of another number of emerging and existing Eco projects inc Roscommon Transition Town (which John-Paul Patton has been helping facilitate via Dragon Dreaming sessions) and Longford Transition Town (John-Paul presented a GEN talk and workshop at an event it organised). We also have an interested group in Co Clare and there is an emerging Ecovillage project in Offaly who attended a Dragon Dreaming workshop which John-Paul offered to the Dublin Ecovillage project. We have also been  liaised with Transition Towns Ireland and NI and are part of a group seeking to pioneer an Irish Permaculture network. Ireland is blossoming with amazing eco-projects across the Island.
We also have an MOU with Cultivate the educational wing of our national Ecovillage Flagship Cloughjordan.
Network members