GEN regularly collaborates with non-governmental organisations, government offices and ministries, networks, movements, associations, and academic institutions with similar values and aspirations. Working together, we can accomplish what was thought of as impossible, and amplify our impacts on the world!
Here is a list of some GEN Partners: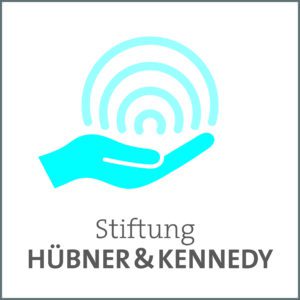 Stiftung Hübner und Kennedy gemeinnützige GmbH
Supporting new ideas and stimulating a constant exchange of knowledge, Stiftung Hüber und Kennedy gemeinnützige GmbH strives for change to improve the coexistence in our society and to move forward the safeguarding of the natural basis of life.