Join us online for a series of interactive workshops on Ecovillage Design and the power of community in times of crisis. Hear from ecovillages on the ground, boost your inner resilience, and grow your capacity to design regenerative cultures and communities.
Scroll down for more opportunities, and click for further information on each offer!
"I have found so much of what I and our community group need right now! I can't thank you enough for the sense of caring and love and beautiful facilitation in teaching us all the amazingness from GEN <3 xx"
-Rachel, participant
In English – with Kosha Joubert
June 23 – 25: Regenerative Community Design
June 30 – July 2: Journey of Regeneration
July 7 – 9: Trauma Informed Community Resilience
Registrations open soon!
Subscribe to our newsletter and follow our Facebook page to be sure to hear when registrations open.
We at GEN are reaching out to you in this time of uncertainty when all of us are being affected by the coronavirus – directly or indirectly.  Many of us are staying at home and losing work. We or our loved ones might be ill. We watch our health systems being overstretched. Those of us living in communities & ecovillages might have the extra security of shared food gardens, mutual care and solidarity. But also, many communities and ecovillages are deeply entwined with visitor streams and facing drastic cuts to their economies.
It's easy to become disconnected when we face inner fears and outer social distancing.  Yet, the coronavirus teaches us more than anything about global intimacy. Regardless of borders and distance, it is being passed on between us with incredible ease and speed.  We all share the same air and we all walk the same earth.
As a global family, this is a time to come together, focus on our heart connections and be there for one another. Technology allows us to weave community with one another – we can use our online meetings to practice true togetherness across space and time. Let's use this extraordinary, globally shared experience to come home to our deeper purpose.
We have had to cancel face to face events, but we will not cancel our commitment to human connection. Instead, we invite you, the GEN Community, to join us for online workshops combined with freely accessible interviews and conversations. Also, each person enrolling will receive free access to the GEN Online Summit Package – with 35 hours of inspiring interviews with leading edge thinkers and practitioners – to sweeten your time at home.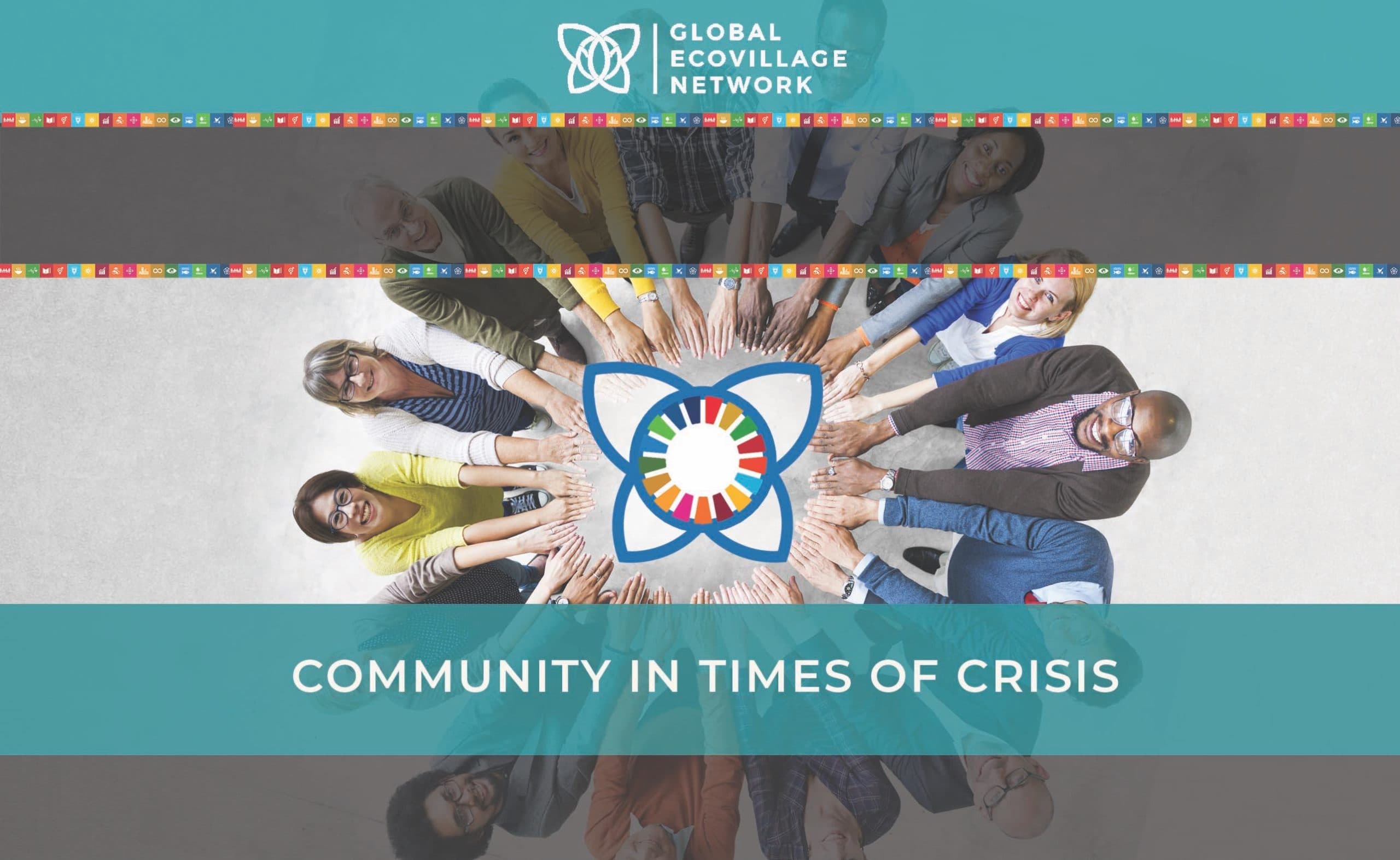 Regenerative Urban Communities Online Workshop
With Taisa Mattos and special guests.
*At the moment, this workshop is paused and we will announce a new date shortly. Please check back here soon for an update or email [email protected] to be notified when the new date is announced. We appreciate your understanding.*
Based on decades of research and experiences in collaborative and interlinked ways of social, ecological, cultural and economic regeneration, GEN has created a series of manuals and trainings. Regenerative Urban Communities are responding to the reality that an increasing majority of the world's population lives in urban areas. With similar motivations to their rural counterparts, urban ecovillages can be very diverse and also respond to different needs and can also include 'the spirit of community' in Transition neighbourhoods, co-housing initiatives and community-led organizations.
Past offers
In English with times suited to Asia & Oceania – with Kosha Joubert
April 24-26: Regenerative Community Design – Responding to the Planetary Emergency
"Thank you so much for your inspiring introspective questions and activities, they really helped me connect with the urgency that calls me, and know how to make this challenging period one of deep transition!"
– Audrée, participant
Em Português, com horários adequados para a América do Sul, Europa e África – com Taisa Mattos
24 – 26 Abril:
Design de Comunidades Regenerativas – o Papel das Comunidades em Tempos de Crise
Clique aqui para obter mais informações