Resiliency and Regeneration – from every Perspective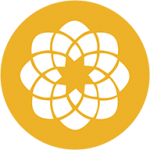 Navigating a complex and interconnected world requires a holistic approach to action. We can guide you through a process of participatory design, identifying and developing solutions that create win-win situations and contribute to the health and resilience of your system as a whole.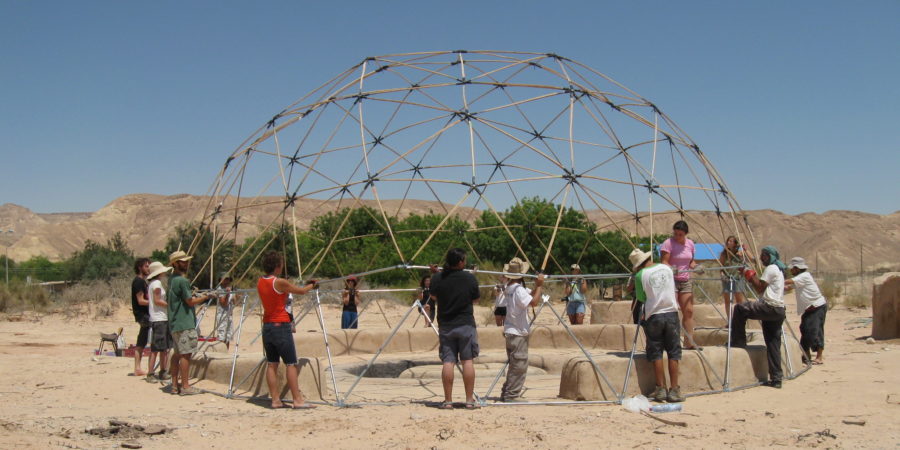 Essential Assessment
The Sustainability Consultancy's main focus is to determine what you need and to provide our best advice for your next steps, including links to resources and solutions, and advice on additional sustainability consultancy services.
Services include a phone or video chat consultation up to 1 hour total, plus a summary report via email.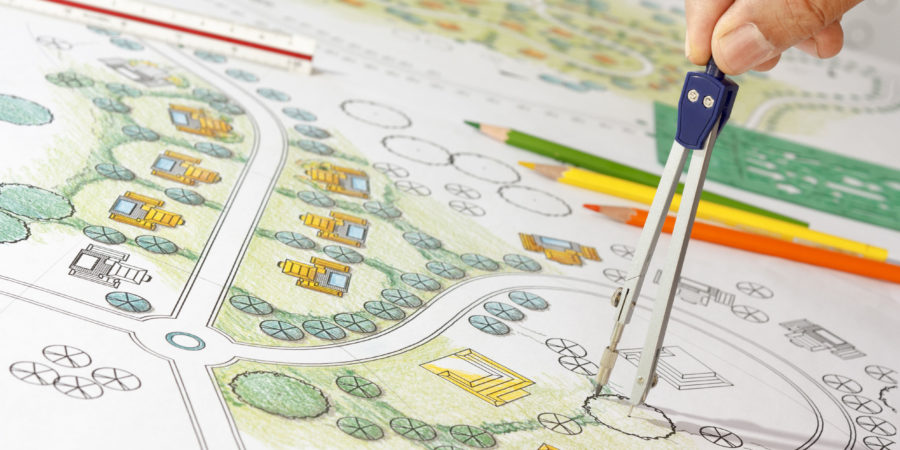 Advanced Consultation
The Sustainability Consultancy provides advice custom tailored to your needs. It dives deep into one or more issues or a dimension of sustainability.
Services includes 3 phone calls and email correspondence totaling up to 6 hours, plus a customized summary report, and a bonus 30 minute follow up call 3 months after consultation.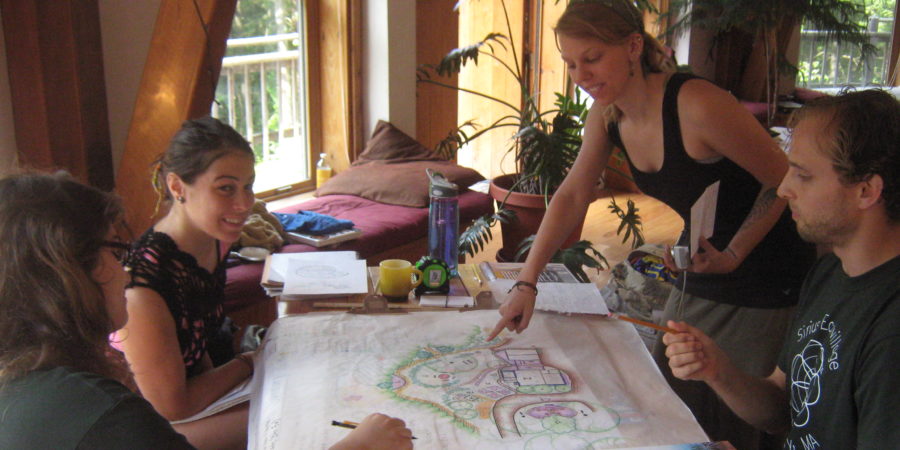 Dimension Assessment
This package includes a deep analysis, reporting, and remote or in- person work to ascertain the goals, needs, and issues, and to offer a comprehensive plan for any of the dimensions of sustainability.
This includes up to 40 hours of in-person, phone, and/or email consultation, plus a detailed report, and a bonus 2 follow up calls totaling up to 30 minutes each.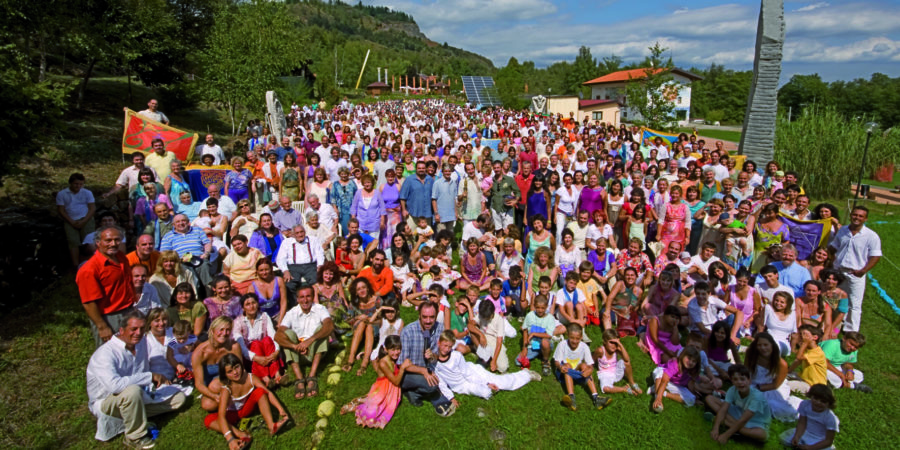 Whole Systems Design Consultation
This Comprehensive Sustainability Services Plan includes up to 75 hours of consultation services, often from more than one GEN Consultant. It also includes a bonus of up to 4 follow up calls, up to 30 minutes each.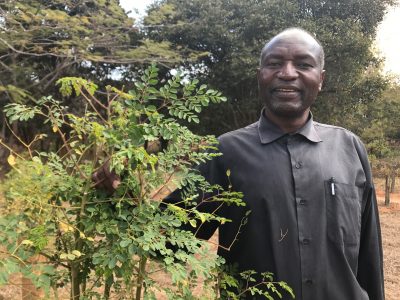 Our project implementation partners and school communities in Kenya, Malawi, Uganda, Zambia and Zimbabwe have been empowered and transformed as a result of our partnership with the GEN Sustainability Consultancy.Mugove Walter Nyika, RESCOPE, Greening Schools, Zimbabwe
Meet Global Ecovillage Network's Sustainability Consultancy
GEN's team of Sustainability Consultants is composed of experts from each dimension of sustainability from around the world. When you Reserve Services you can select your preferred consultant, or allow us to match you to experts who can best help with your specific needs.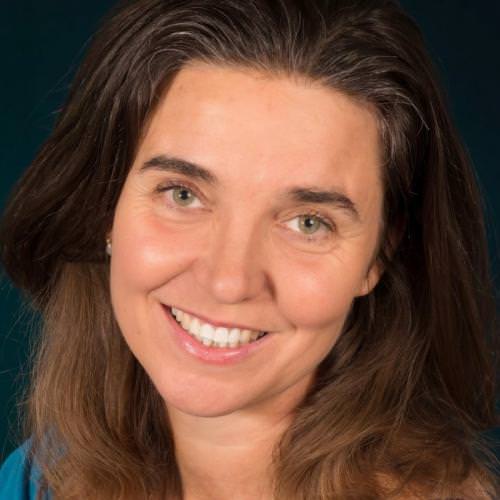 Kosha Joubert, MSc serves as Executive Director of the Global Ecovillage Network. She has many years of experience as an international facilitator, trainer, and consultant and has worked extensively in the fields of community empowerment, intercultural collaboration and sustainable development. Kosha grew up in South Africa under Apartheid and has been dedicated to building bridges across divides ever since. She has lived in ecovillages for the past 25 years. Kosha is also a co-founder of Gaia E…
View profile
Sustainability Consultancy – at your Service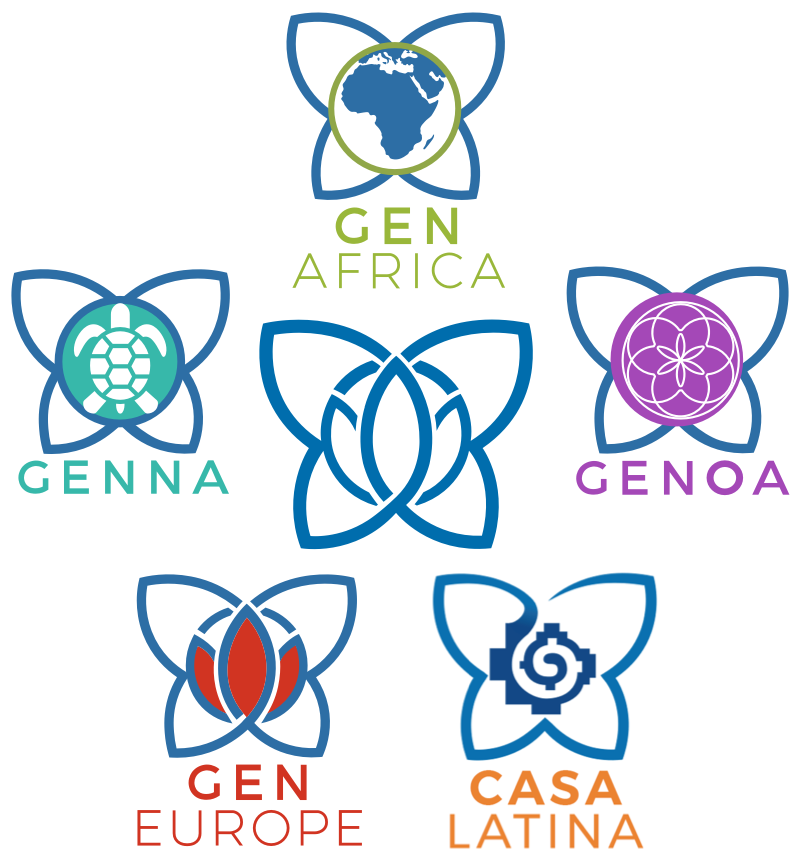 Network of Specialists
GEN is a registered Charity in Scotland that cooperates with 5 global regions. Services are available from GEN, as well as a network of world experts.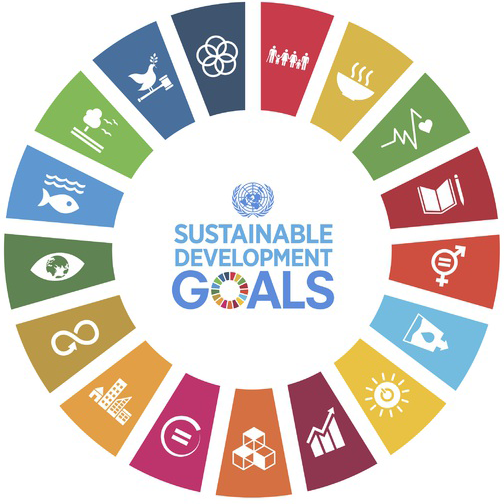 Sustainable Development
GEN provides solutions to strive towards each of the goals (SDG's) agreed to at the Paris Climate Agreement. GEN advocates for ecovillages with UN Consultative status.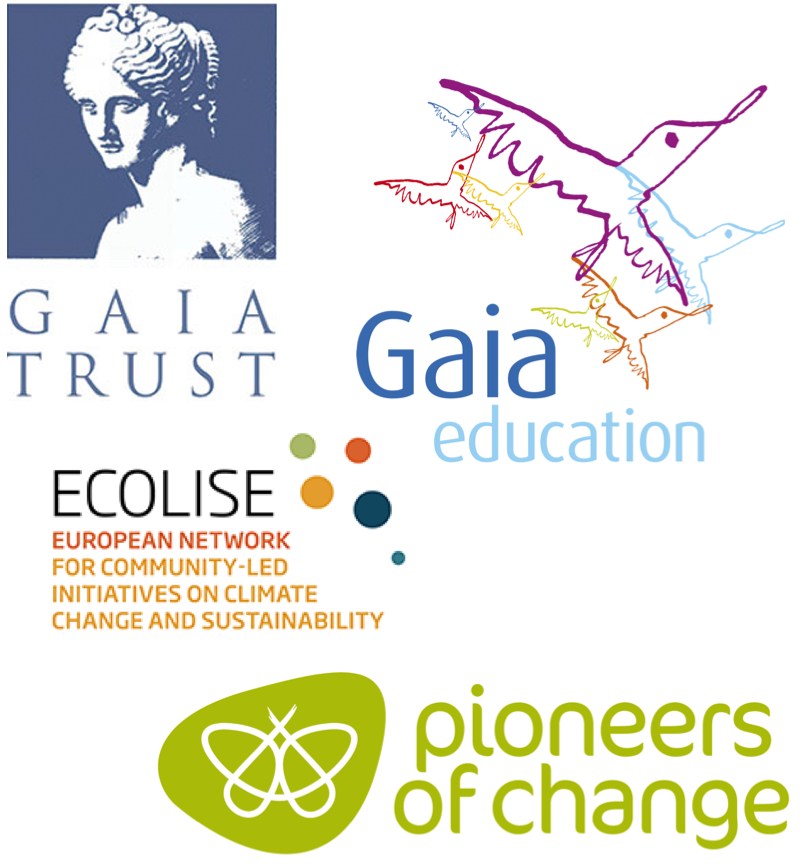 Knowledge Bank
Supplement your journey by learning with our educational resources and courses. Also check out these FAQ's, the solution library, our research team, and partners.