We are Hilde, 45 years and Alain 52 years. We left the rat race and started all over here in Spain. Our intention is to create a little paradise through permaculture, natural life and community.
We speak Dutch, French, English and Spanish (basic) ( Nederlands, Français, Español, English ) .
We have 5 dogs (rescued from dog shelters), 1 cat who thinks she is a dog and one bird of prey. In addition, 5 chicken. We also have our own bird of prey, a red-tailed hawk. (The only 100 % non-vegetarian) We expect everybody to connect with all the animals.
We do love board games like Munchkin, Carcassonne, the Village, Santoska, Catan (Star Trek ) and poker ( not with money 🙂 ) We love to interact with you .
There's no Wi-Fi out in nature, but I promise, you will not find a better connection.
Your skills are:
People who want to life the dream with us. Co-living is a way of living focused on a genuine sense of community, using shared spaces and facilities to create a more convenient and fulfilling lifestyle.
Honesty, trustful, reliability and open-minded, respect for other people's stuff and privacy, kindness, are really important to us. One important thing I will say is that I do not get on with anyone who is judgmental or prejudice in any way against race, gender or sexuality. We do not get on with bullies or small minded people.
Sometimes when you lose your way, you find yourself here. Be sure you want it. You might be greater as you suspect. De-connect to connect. .
We cannot accept volunteers with pets or drug or alcohol habits. Also kids are not welcome due to the slopes and the big dogs.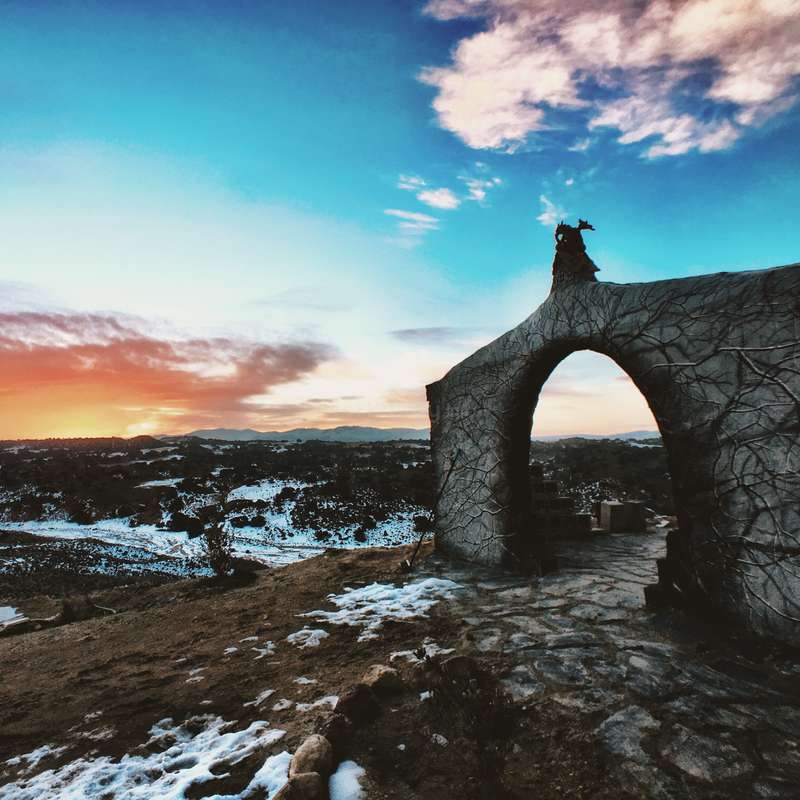 Membership & Visitors
Current members: 2
Open to new members
Not open to visitors
Please send us first an E-mail