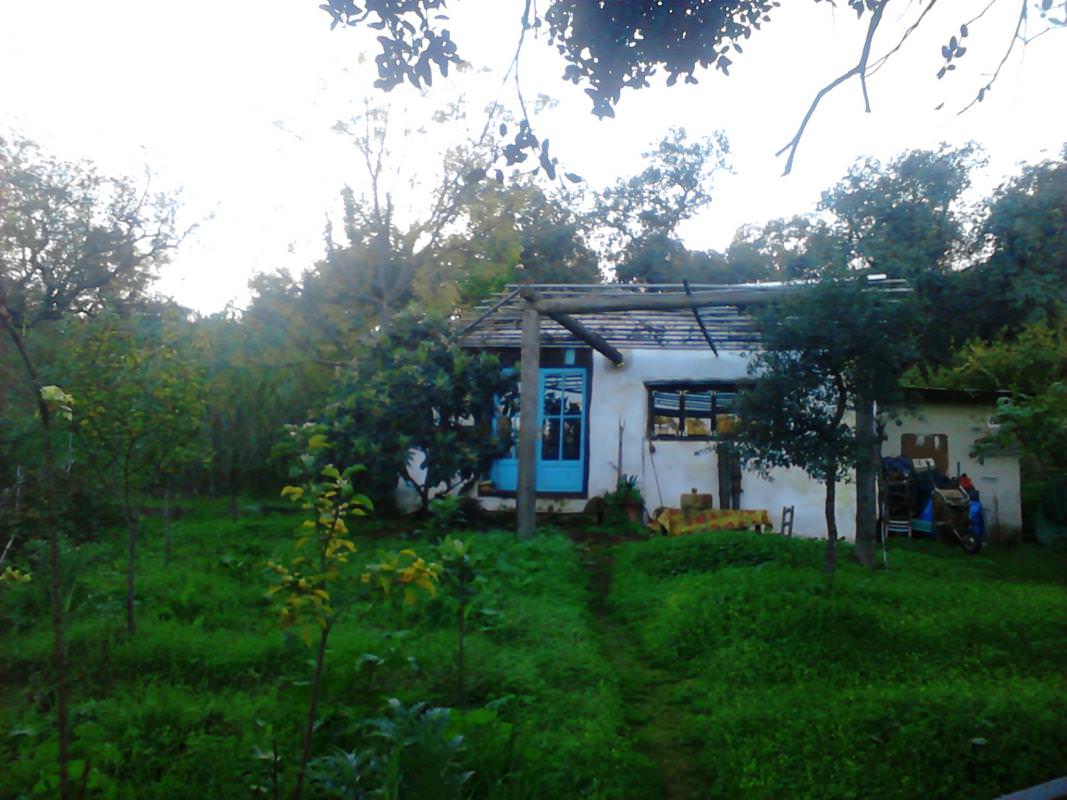 El "Buenviví" es un ecoasentamiento diseñado bajo los principios éticos y de diseño permaculturales gestionado y habitado por RCVicent, presidente de la Universidad Popular de Permacultura. Esta es su sede oficial.
Tras varios espacios de aprendizaje en la cultura de permanencia desde la Alpujarra, hasta el proyecto "Al Tarayat" en la campilla sevillana, finalmente la sede de la Universidad Popular de Permacultura se ubica de forma definitiva en la sierra morena cordobesa junto a un entorno ideal para el goce del "Aquí y Ahora" en estrecha conexión con la naturaleza.
En un enclave idílico, junto al embalse de la Breña II (donde se puede realizar diferentes actividades acuáticas), al borde del Parque Natural de Hornachuelos, a 7 minutos del Castillo de Almodóvar del Río en vehículo y a 20 minutos del centro histórico y patrimonio de la humanidad de Córdoba.
Nuestros siete pétalos de acción son:
Bosque comestible
Integrar la ampliación y diversificación de las especies vegetales dentro de un modelo ecosistemico autosustentable, que permita ser base sustentable de nuestra nutrición y espacio de cohabitación con otras especies animales. Esto nos permite llegar a otro importante objetivo, disminuir la nutrición de procedencia agrícola para transitar hacia un modelo de recolección.
Belleza y Goce
Soluciones apropiadas
PermaCrianza
Salud y Bienestar Espiritual
Autonomía y Decrecimiento
Apoyo Mutuo Animal
Los proyectos sociales que se abordan desde el Buenviví son:
Universidad Popular de PermaCultura
Mediateca Permacultural
Red de Apoyo Mutuo
Tribu de Aprendizaje Permacultural
Para visitarnos y/o estar al día de toda la información actualizada relativa a las plazas disponibles para la Tribu de Aprendizaje existe el canal de Telegram:
https://t.me/PermaculturaTribuBuenvivi
También podéis contactar escribiendo a: [email protected]
O por Telegram/Whatsapp al +34 717 711224
Membership & Visitors
Current members: 2
Open to new members
Open to visitors
Enviarnos un mensaje a [email protected] explicandonos:
1.- Motivaciones
2.- Propósito personal de vida.
3.- Duración estimada de la estancia.