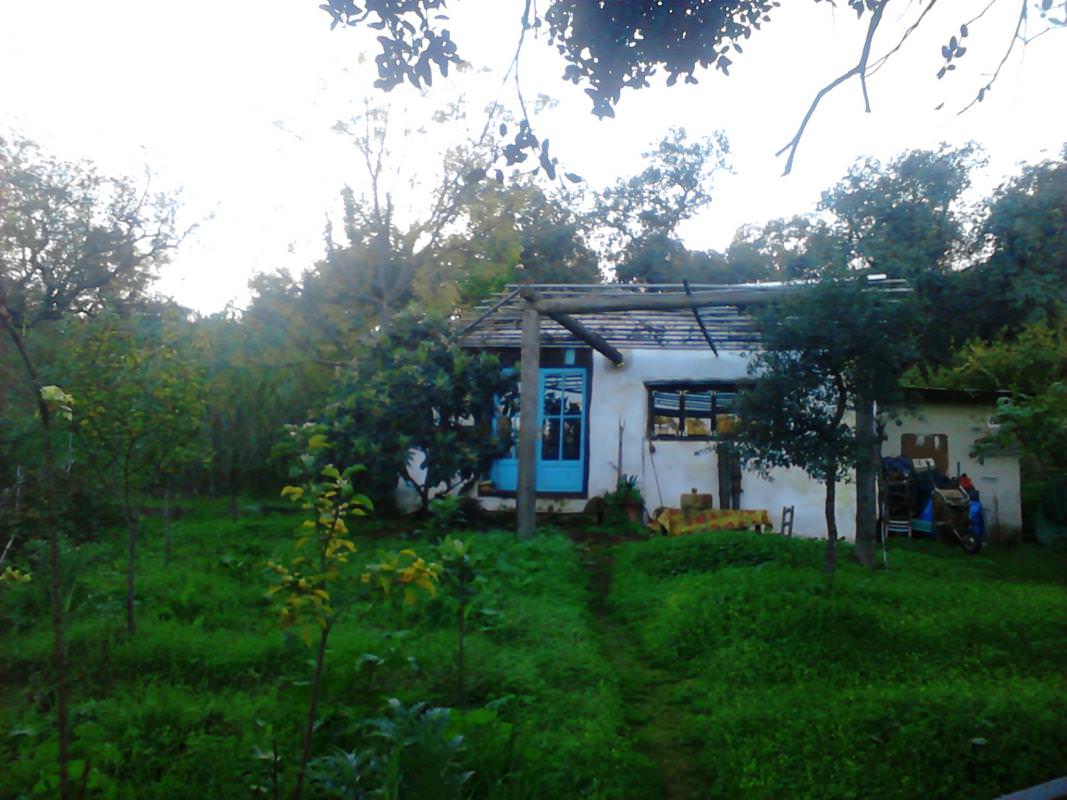 Es un proyecto familiar abierto a nuevas integrantes que diseñamos en una hectárea de terreno en la serranía cordobesa (Andalusa) mediante los principios éticos, de diseño y actitud que promueve la PermaCultura.
Nuestra Flor PermaCultural es:
Belleza y Goce
Cada diseño busca la hermosura en esencia.
Energías Libres
HHO, energía solar pasiva…
PermaCrianza
Crianza continuum y principios éticos permaculturales…
Salud y Bienestar Espiritual
Cuerpo, mente, espíritu..
Autonomía y Decrecimiento
Comenzamos nuestro proceso de EcoSiNuestra (económico) desde la opción autogestionaria en los primeros años para ir evolucionando hacia un proceso de Autonomía, donde incluimos además de nuestra gestión en salud, nutrición…
Apoyo Mutuo Animal
Y lo desarrollamos:
No sentir derecho de propiedad sobre ellos.
No limitar sus movimientos.
No someterlos a carga de trabajo que no realizarían por sí mismos.
No controlar la población como norma.
Bosque Comestible
Tras la plantación de mas de 400 arboles frutales fuimos visualizando que la transformación de personas agricultoras a recolectoras va tomando mas relevancia por principios éticos, estéticos y sobre todo por el ahorro energético de fuerza de labor e insumo.
Proyectos en Ejecución
Universidad Popular de PermaCultura
Hemos establecido una institución universitaria porque esta palabra derivada de origen latino "universitas magistrorum et scholarium" que significa:
Comunidad de profesores y estudiantes.
Pretendemos facilitar a cualquier persona y/o colectivo el conocimiento permacultural.
Mas info: www.universidadpopulardepermacultura.com
Revista Digital Brotes
Las bases en las que se sustenta esta revista cultural de actualidad crítica son:
Para mas info o descargar las publicaciones de Brotes: http://universidadpopulardepermacultura.com/revista-brotes/
Red de Apoyo Mutuo "La RAMinga"
La RAM por sus siglas "Red de ApoyoMutuo", es una red de proyectos, colectivos y/o familias… que
viven en zonas rurales y que se unen para cooperar en labores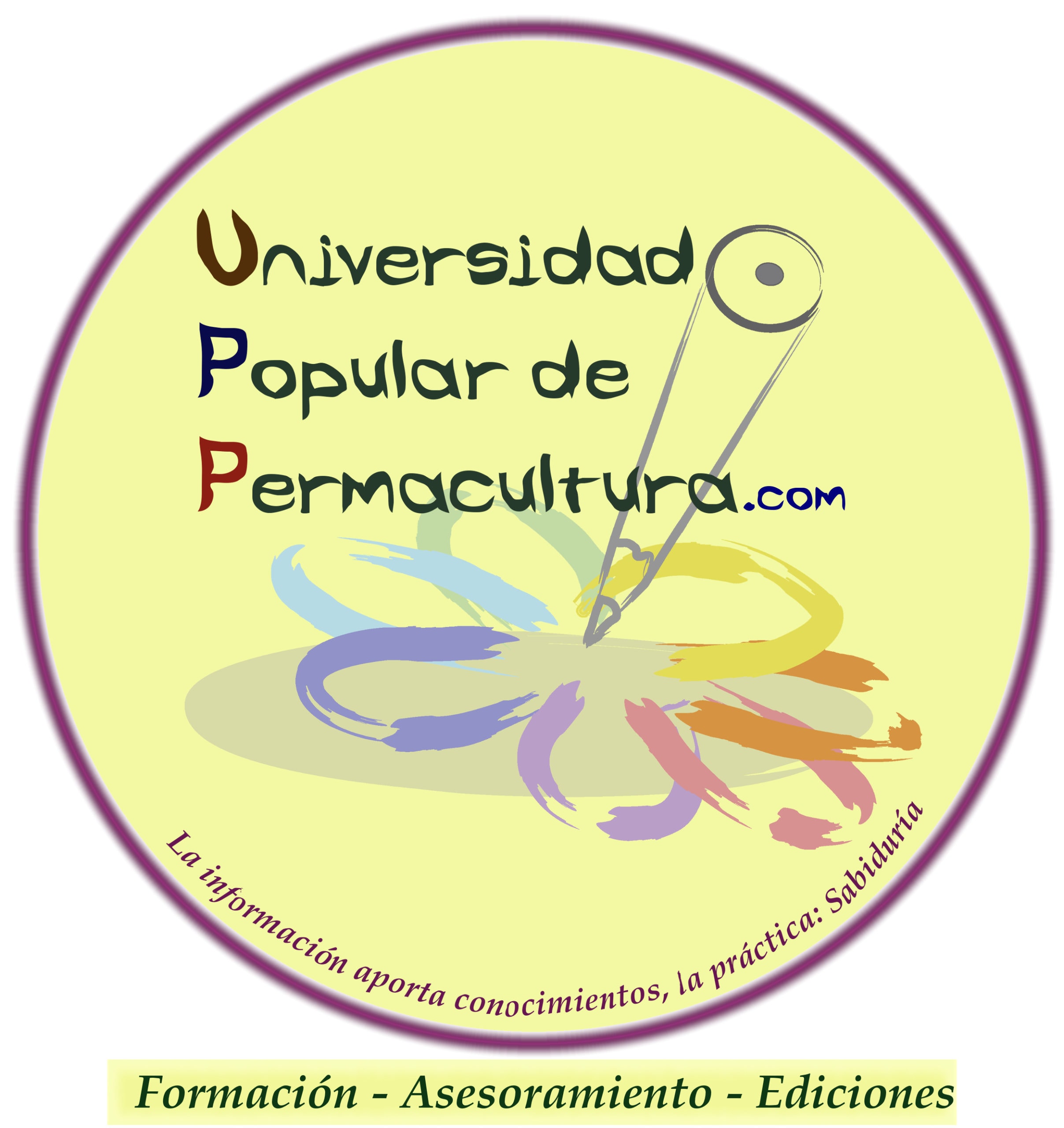 Membership & Visitors
Current members: 4
Not currently open to new members, but might be in the future
Open to visitors
Enviarnos un mensaje a [email protected] explicandonos:
1.- Motivaciones
2.- Propósito personal de vida.
3.- Duración estimada de la estancia.
Video