We never appreciated the ideas and concepts of ecovillages since 2002. Nonetheless, we continued to be present in the list of ecovillages thinking that it could lead to some confrontation. After many years, we came to the conclusion that ecovillages, as much as we know them, aim mainly to settle into "civil society" and are actively seeking no confrontation with the world surrounding them. Different from the perspective of fighting domination and exploitation and achieving mutual support, these places act as "access concentrators". Traffic goes in, but seldom comes out – if you understand the difference. As a matter of fact they represent the evolution of old society, in a greener civil society. But war, science, economics, (or, in just a word – power) are not questioned. When you visit an ecovillage you will generally pay per stay. In some of them you won't be able to even cook for yourself. In some others, you won't be able to simply put your tent. Paid services will be present for everything you can imagine. In some places you will have to pay just to hear some guru speak.
They represent the opposite of what free people are looking for.
Take for example "permacolture". Distilling habits from all populations in the world, introducing nothing new – except applied rationalism, to the maximum extent. Works in a world of robots, the form in which humans are slowly transforming into. No empaty.
Ecovillages have no empaty.
Feel free to comment at our email.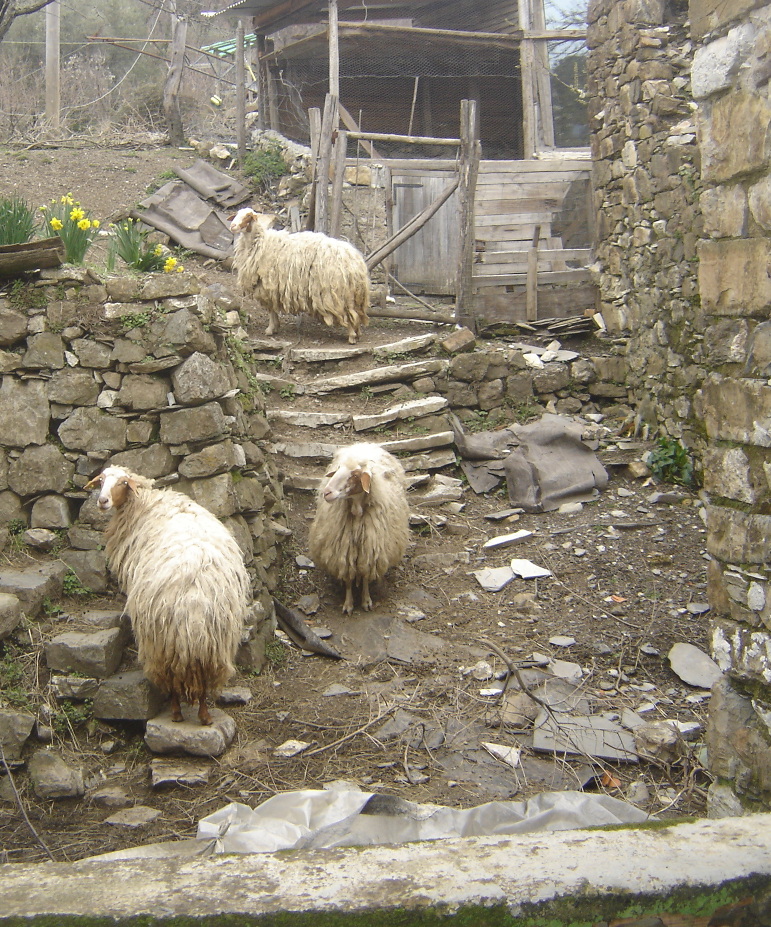 Membership & Visitors
Current members: 4
Not currently open to new members, but might be in the future
Rarely open to visitors