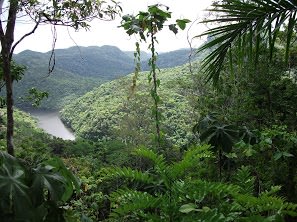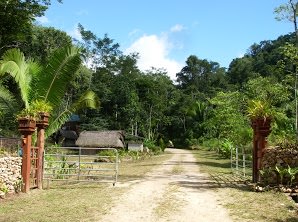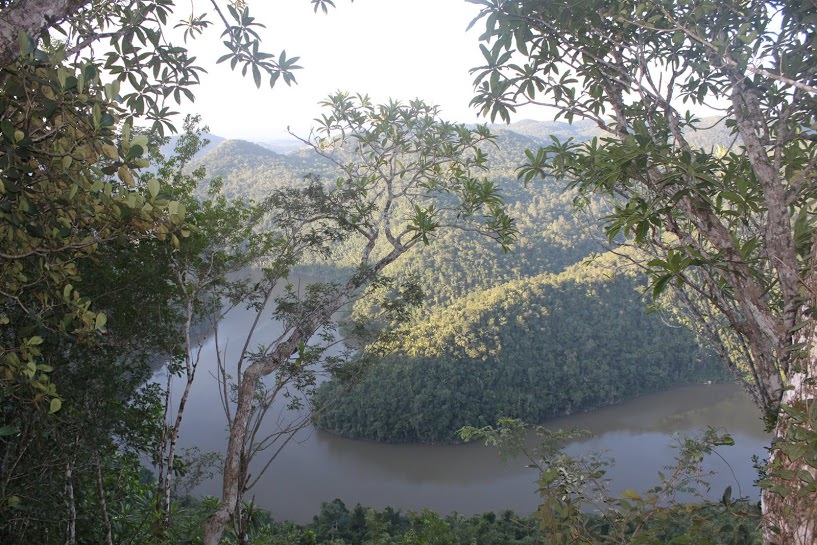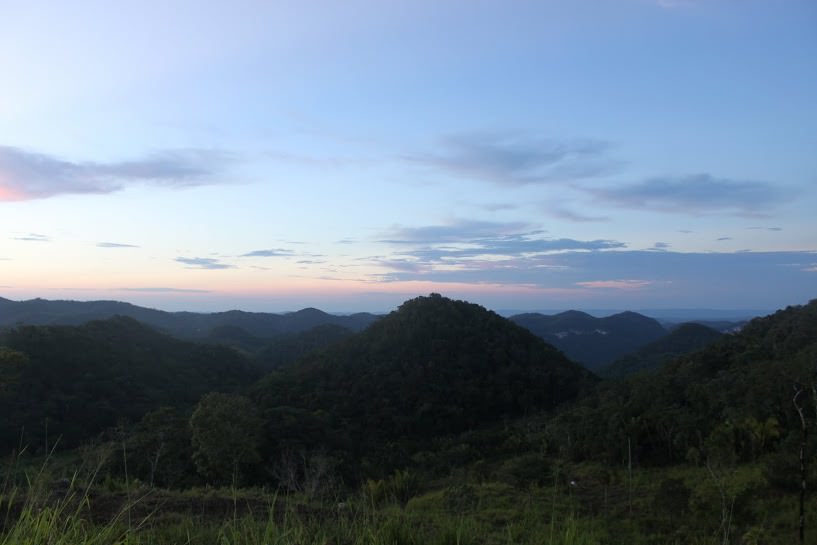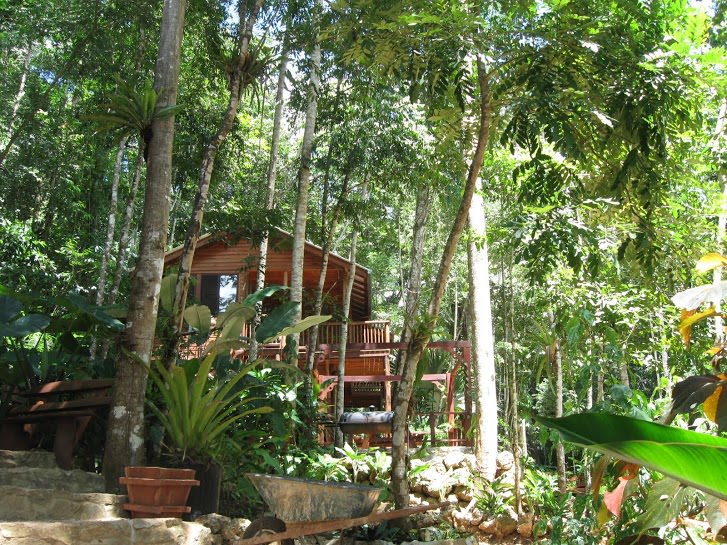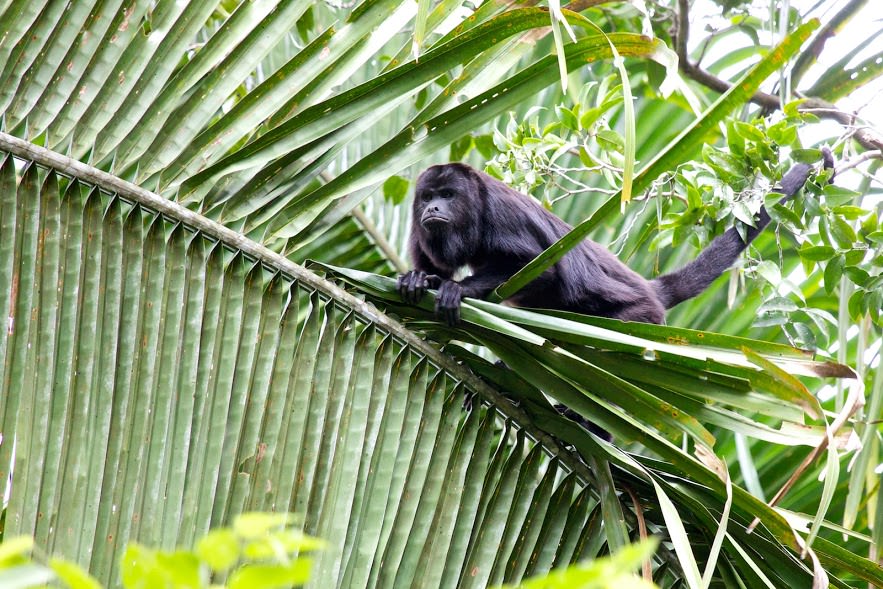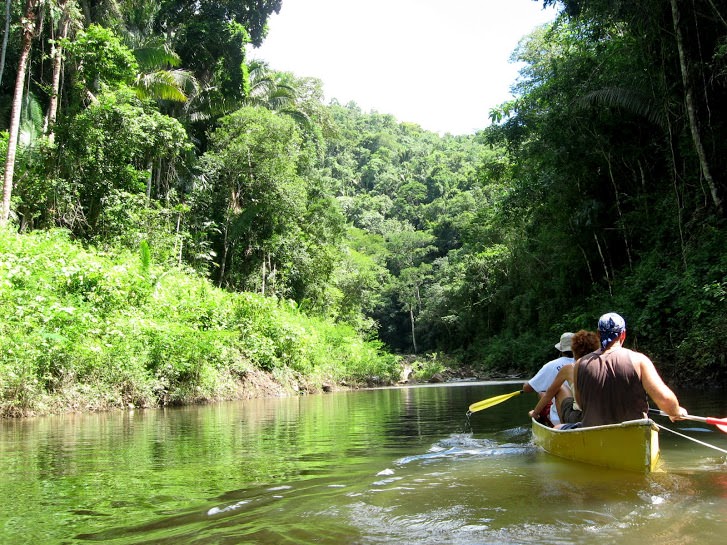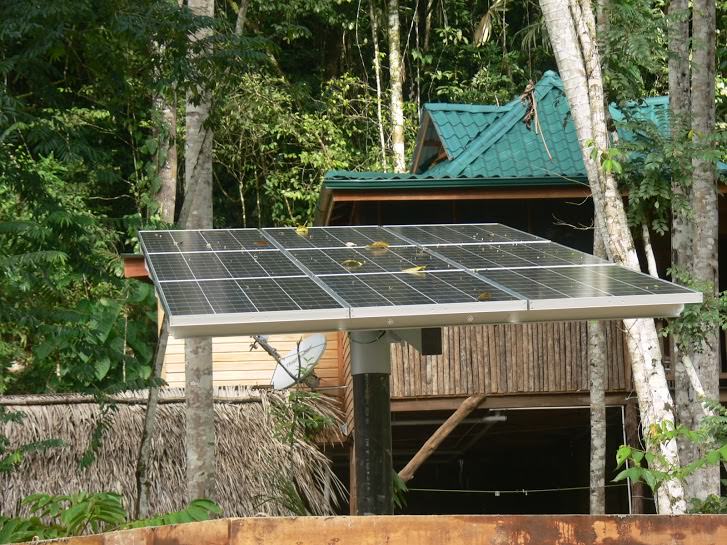 Where?
Better In Belize Eco-Village is situated on 130 acres of Rainforest in the Cayo District. Our community enjoys the natural beauty of the Maya Mountains and shares a stretch of the pristine Macal River with Pine Ridge Mountain Reserve; Belize's largest protected area. Our location offers a unique mixture of seclusion and connectedness. On one hand the unspoiled rainforest we reside in provides a peaceful, private, and quiet (with the exception of a few noisy howler monkeys) existence. While on the other hand we are only a short, scenic drive away from the town of San Ignacio, and only 2.5 hours away from both the Caribbean Coast and Belize City's International Airport.
Our Way of Life
Here at Better In Belize sustainability is at the core of how we live. We strive to live in harmony with nature and limit our environmental footprint. Our community is entirely off-grid; we use solar panels for our electricity needs and rainwater catchment for our water.
Why?
Whether you are looking for a place to retire and relax, to escape the cold in the winter months, or just a simpler, healthier, and happier alternative to the rat race, Better In Belize may just be the place for you. The beauty of the mountainous landscape and the abundance of wildlife here in the Mayan rainforests are second to none. Here, at Better in Belize Eco-Village, we offer the opportunity for a sustainable, healthy lifestyle change.
Joining the Fun
Only 20 of our original 128 lots are left! Better in Belize comprises a small-scale development of 98 single-family homes, 14 small, multi-residential homes and one commercial lot. A US$500 fully refundable deposit secures your lot for 30 days. We offer 100% certified title (just like in America or Canada).
If you want to learn more, please visit our Website, Facebook page or give us a call at 1-877-836-2756 (toll-free from North America) or 519-954-7244 (from anywhere else in the world).
Membership & Visitors
Current members: 25
Open to new members
Open to visitors
Please contact us via email to [email protected] if you are interested in purchasing a lot at our eco community or want to arrange for a vacation rental.
Image Gallery