We – a community of like-minded , not dacha cooperative, not a religious sect or community work. Biospheric settlement – it is a single living organism, in which the reign of harmony, mutual understanding, support and trust. Biospheric settlement – a new type of settlement. It is a community of free beings living in harmony with themselves and the world around them, in abundance, wealth and love. Vital functions of settlements does not violate the natural balance, thereby creating the effect of sustainable development of settlements in harmony with the environment.
We do not encourage everyone to leave the city. If 20% of the world's population will live in the biosphere sustainable settlements – the planet will be able to regenerate itself.
Biospheral settlements is a new way of life. For the sake of the salvation of mankind. The settlement of people living in Nature in harmony with it. In a place not polluted and environmentally information. Away from the city, power lines, highways, sewers and garbage dumps.
We build houses from natural materials – wood, straw, stone, clay. Apply principles only prirodosoobraznosti land in which the use of the resource is not its faster recovery. We are using the rebuilding of energy sources – sun, water, wind.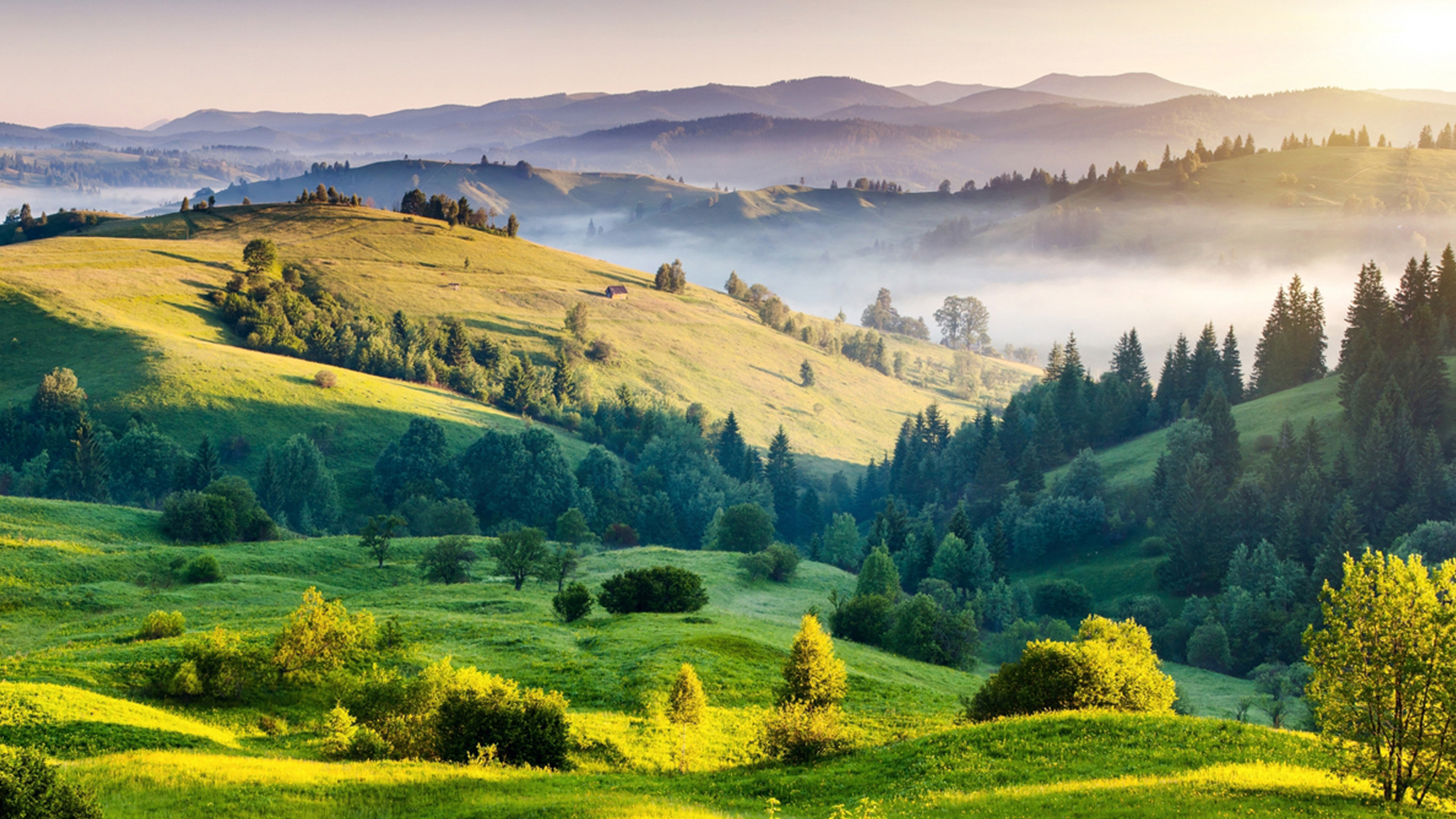 Membership & Visitors
Current members: 250
Open to new members
Open to visitors
Fill the form on the web page and pass through the interview.
Images & Video