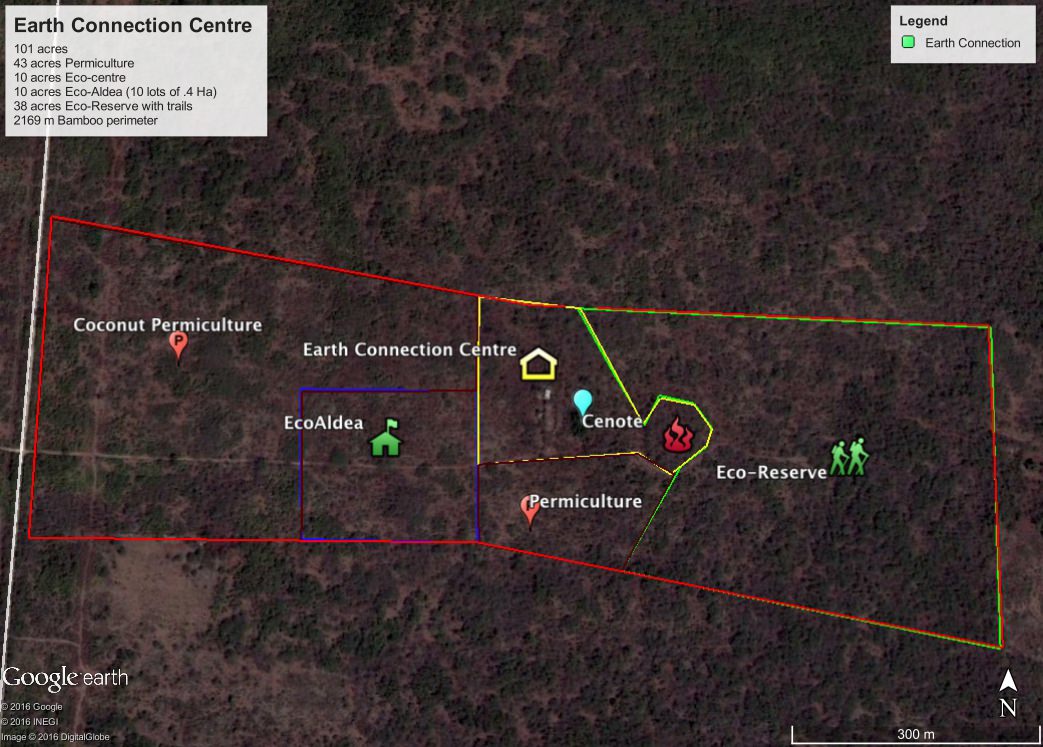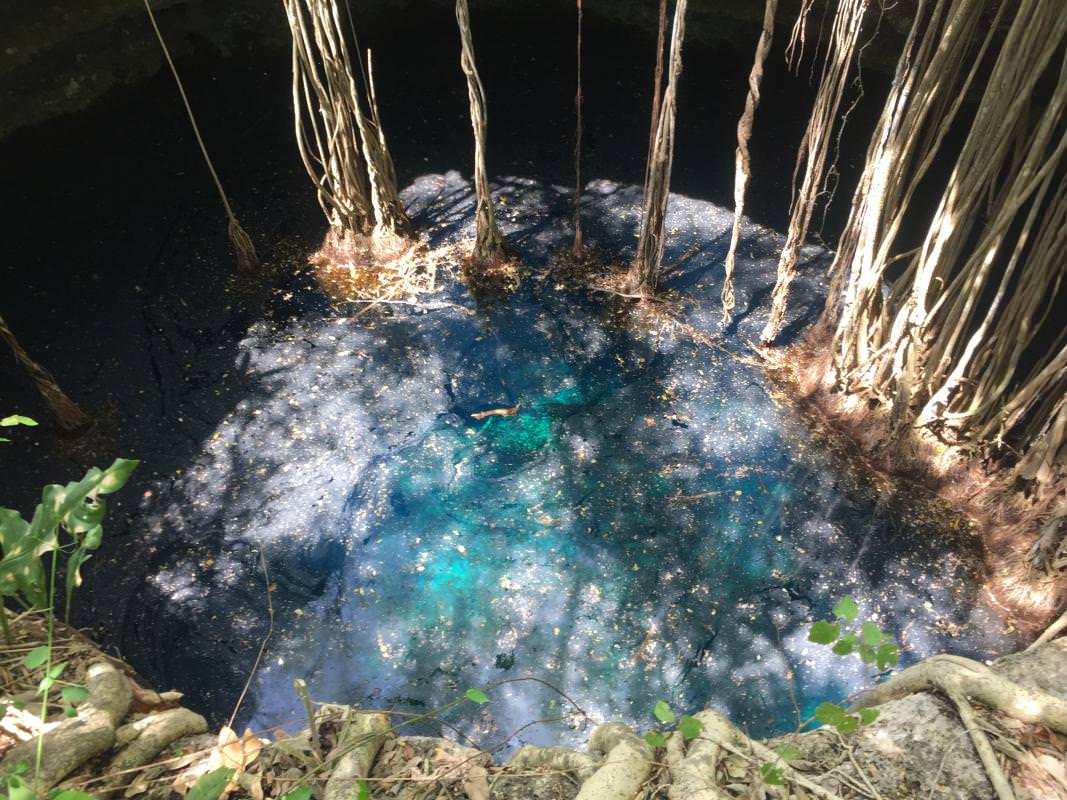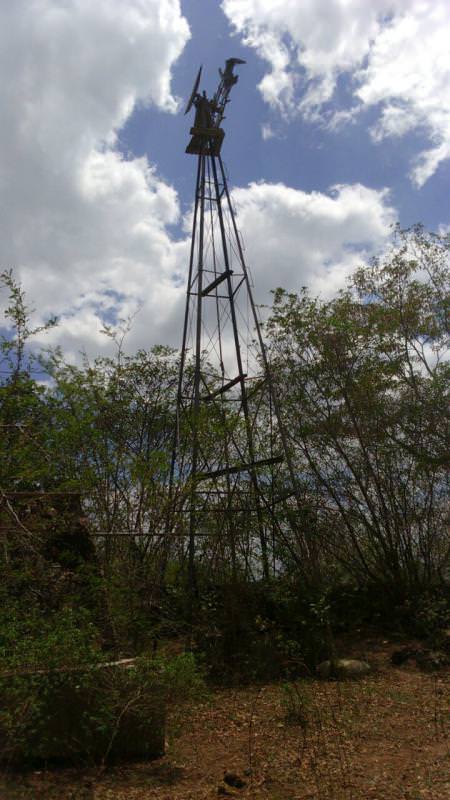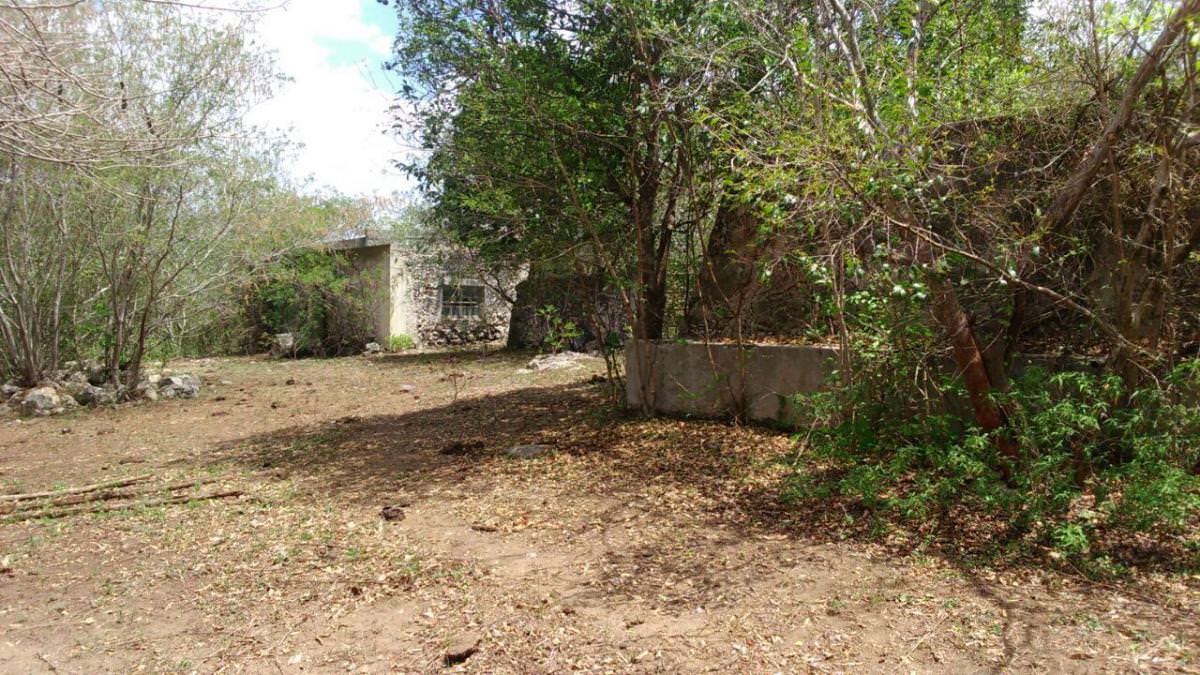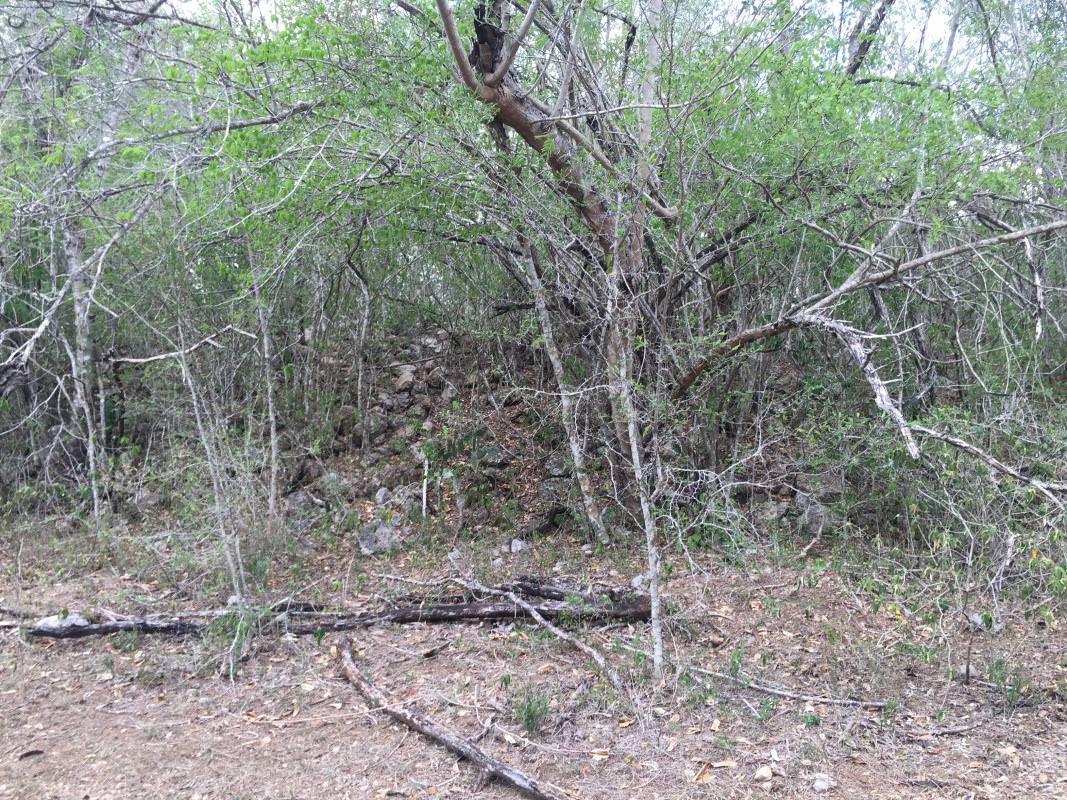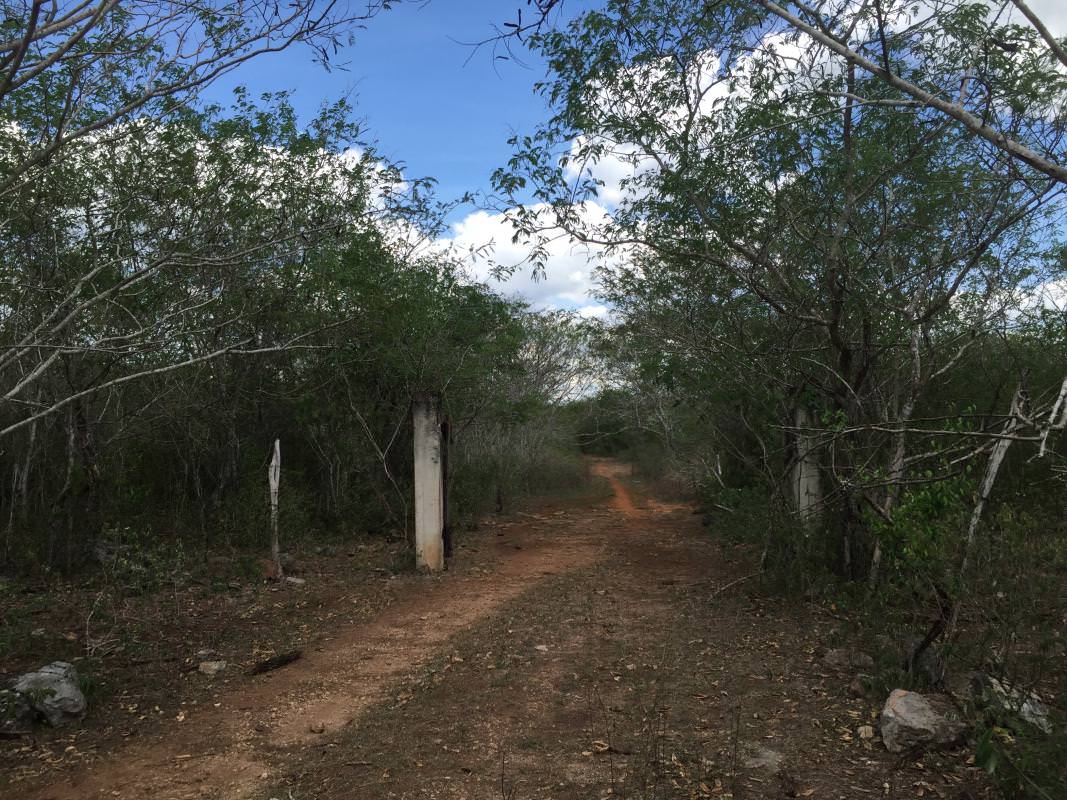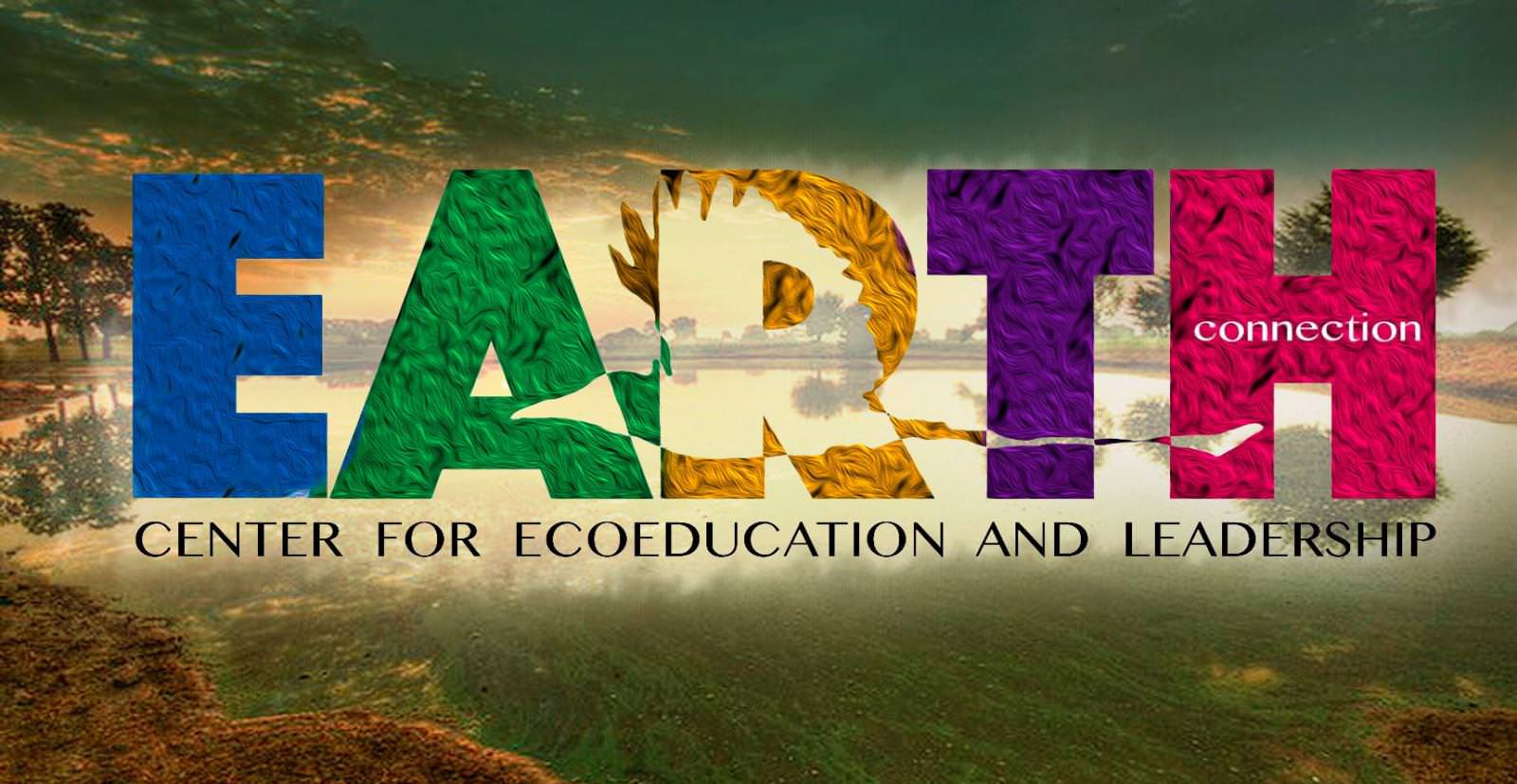 Earth Connection Center for Eco-Education and Leadership
The larger goal of the centre is to be an example of sustainable living and to create leaders that will create positive change in the world.
We are creating the center 20 minutes south of Merida Mexico.
The 101 acre site has a beautiful cenote, forest, good soil…
1/3 will be restored to jungle ecosystem with trails,
1/3 for permaculture – orchids, bamboo, coconut, fruit production for income,
1/3 for 10 residences and the eco-center.
We have 9 1/2 acre LOTS FOR SALE now! See our advertisement on our facebook page. Sasil Ka'an Ecoaldea
We are able to host volunteers at the center and run programs in leadership training, sustainable living, ecology and agriculture.
EarthConnection.center
PlanetHealers.org
Facebook: Sasil Ka'an, Earth Connection Center, Planet Healers
Twitter: Planethealer1
LinkedIn: Paul Morris
Membership & Visitors
Current members: 3
Open to new members
Open to visitors
Contact us and arrange a visit!