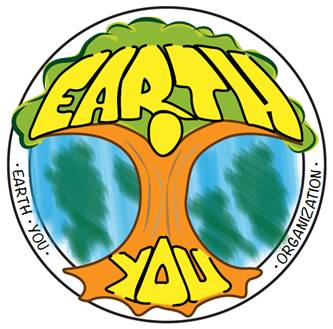 "EarthYou"
is a non-profit organization funded as an association in Portugal called "Associação Aldeia Ecológica EarthYou". The name stands for the growth of a sustainable lifestyle in tune with nature, getting back to the roots, decreasing the velocity of todays' life, for Earth, for You…Earth You!
We are
a sustainably thinking group with currently 10 members.
Among the members we have qualifications within the hotel and restaurant industries, elderly and child care, art and culture, business administration, landscape architecture, skills in agriculture and self-sufficiency and a vast competence in networking, communications and administration.
Through years' of friendship we have developed the vision to live together in a small community in tune with nature.
Our major goal
is to raise a sustainable eco-village with own social facilities and a choice of educational programs in combination with ecotourism. Self-supplying with food is a key part of our activities herein. The homes will be completely built out of ecologically degradable materials, the water and energy supply and its disposal will be brought into a natural circulation without harming nature.
The community will strive for the common interest and to be open towards the outside, through different workshops, educational events and a selection of social activities, like day care for children and elderly care.
This settlement would function as a center of nature protection, culture, social diversity, education and community. Welcoming guests to these kinds of events ensures the right inflow of interested people.
Our group currently provides almost all needed competences to succeed. The community will develop in these next couple of years on its own property in Portugal, not exceeding 20 members. We are aware of the process before us and are ready to dedicate our lives to this project.
Currently
we are organizing ourselves as an association in Portugal.
Decisions are made together on frequent gatherings.
The suitable spot is already found, a paradise of a piece of land in South Portugal, which is perfect for exactly our project. Negotiations are already running and we have got green light to place the first headstone for our future in 2016!