Eco-village Transition Asia is a small initiative by a small group of like-minded people, promoting a transition to redesigned rural and urban environments and coexisting with nature harmoniously with the intention that it will lead to a more conscientious, empowered and spiritually rooted Asian society.
The Eco-village Transition Asia (ETA) brings together eco-social activism in the face of the ecological, social and spiritual crisis that people are facing today. Asia has come to the world's attention in many senses. For ETA, the most important aspect of Asia is her potential and actual contributions in non-anthropocentric paradigm deeply rooted in her diverse cultural and spiritual traditions. Through the establishment of its space and programming, ETA is doing its part to help Asian society advance into the future in a way that is sustainable, ethical and ultimately beneficial for all.
The collaborative program Awakening Leadership Training started its first cycle in 2016, which was a result of decades of work done under the interconnected organisations of SEM and ETA (as well as INEB) in Thailand. ETA is the youngest of the organisations, starting its work in 2013.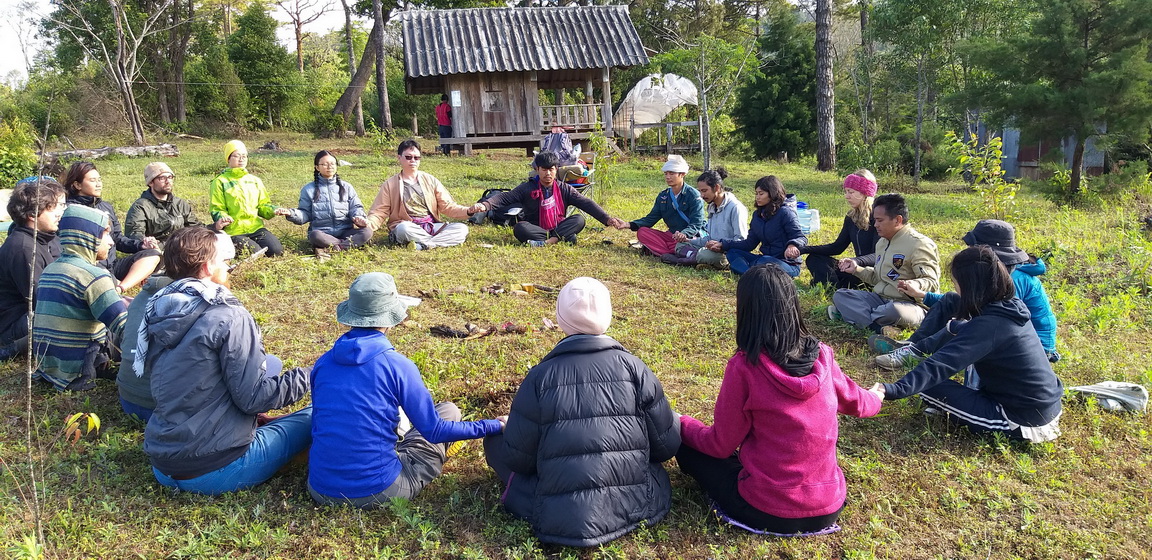 Membership & Visitors
Current members: 6
Not currently open to new members, but might be in the future
Open to visitors
We are an organisation that networks with traditional and intentional ecovillages, eco-projects etc. Our key activity is Awakening Leadership Training, and community-based projects in Thailand
Video