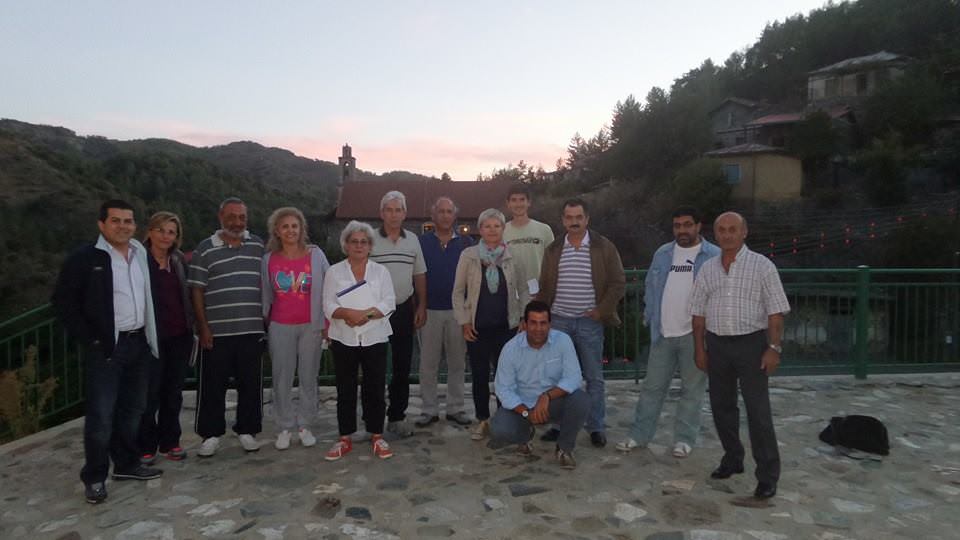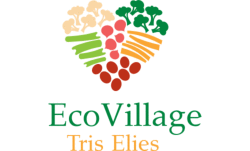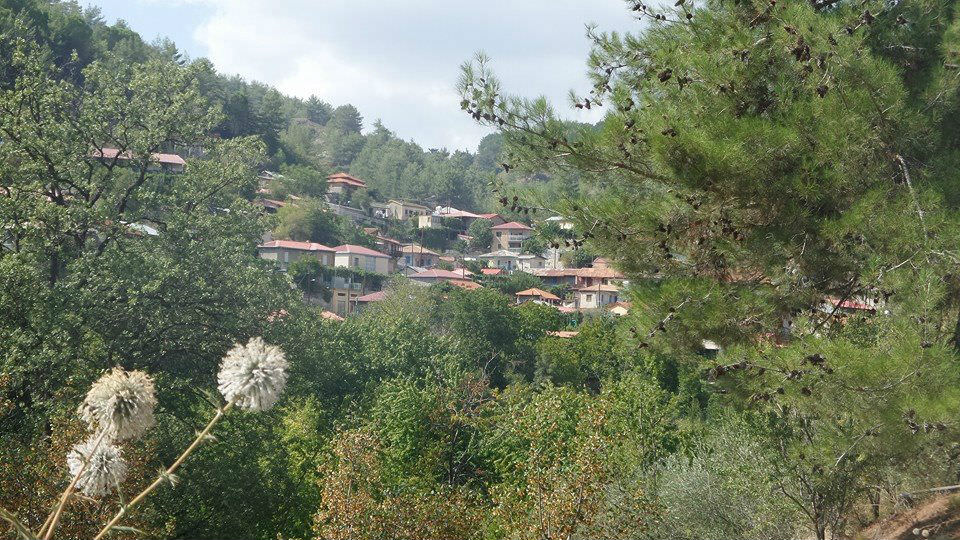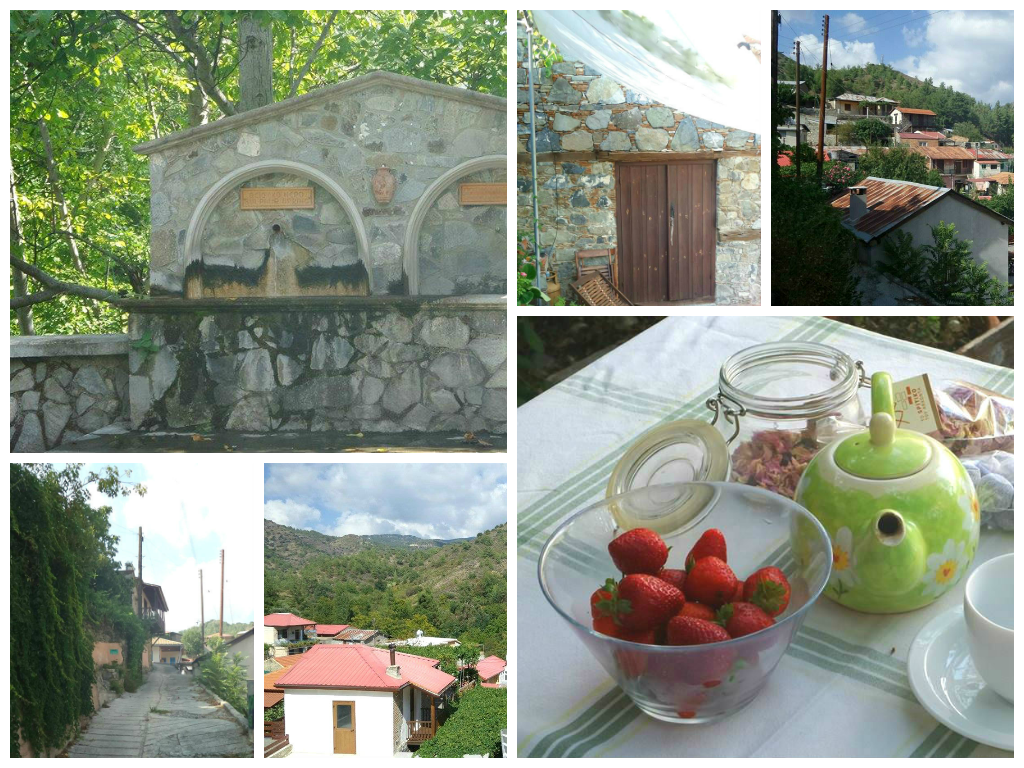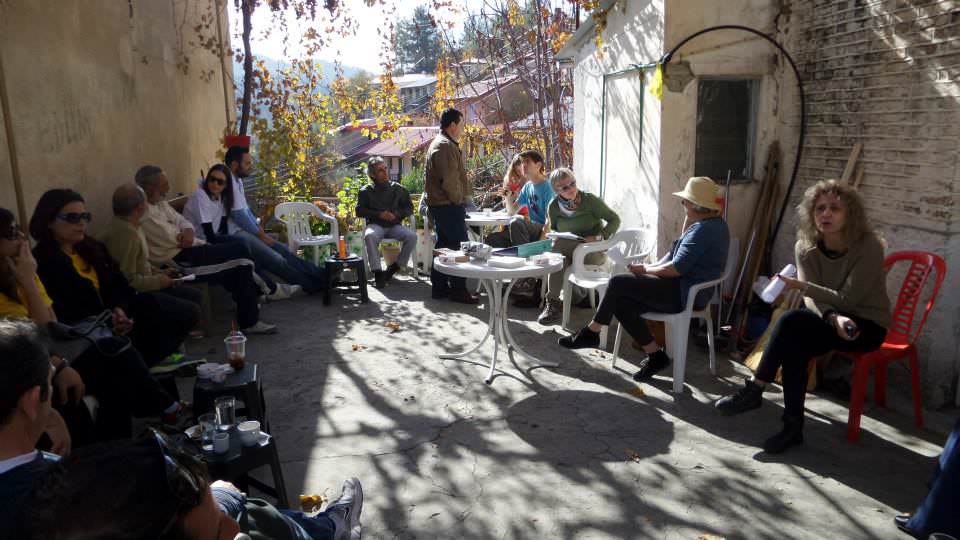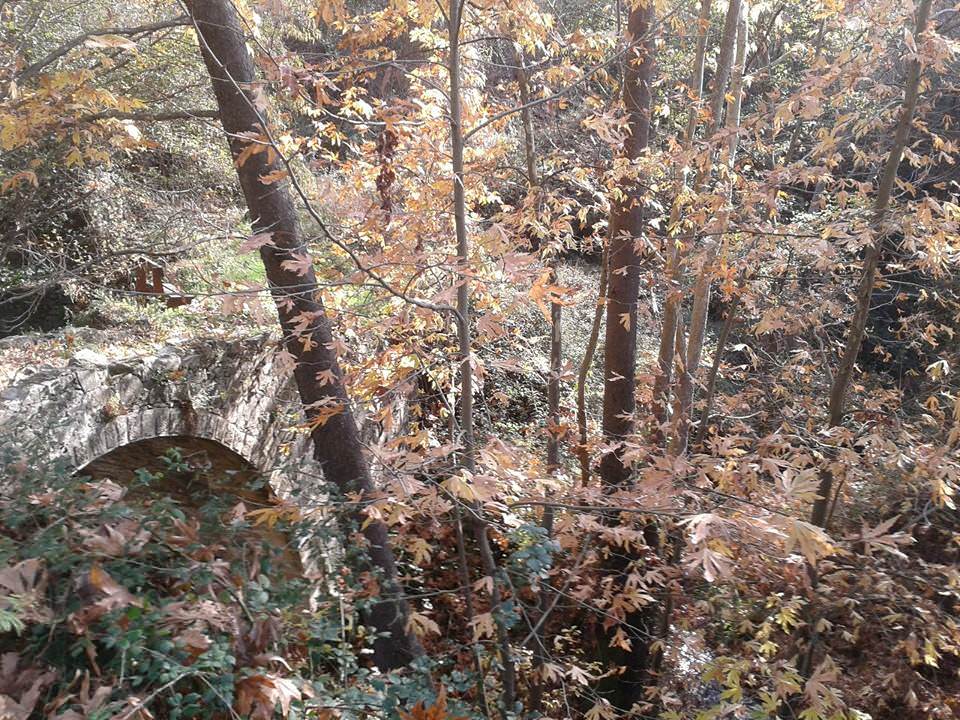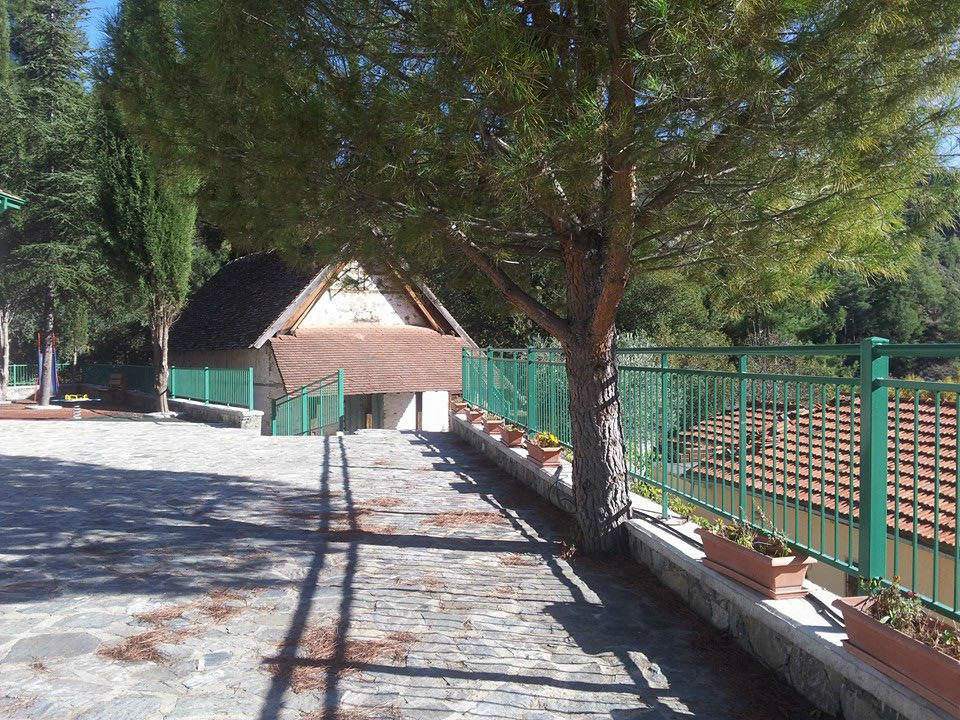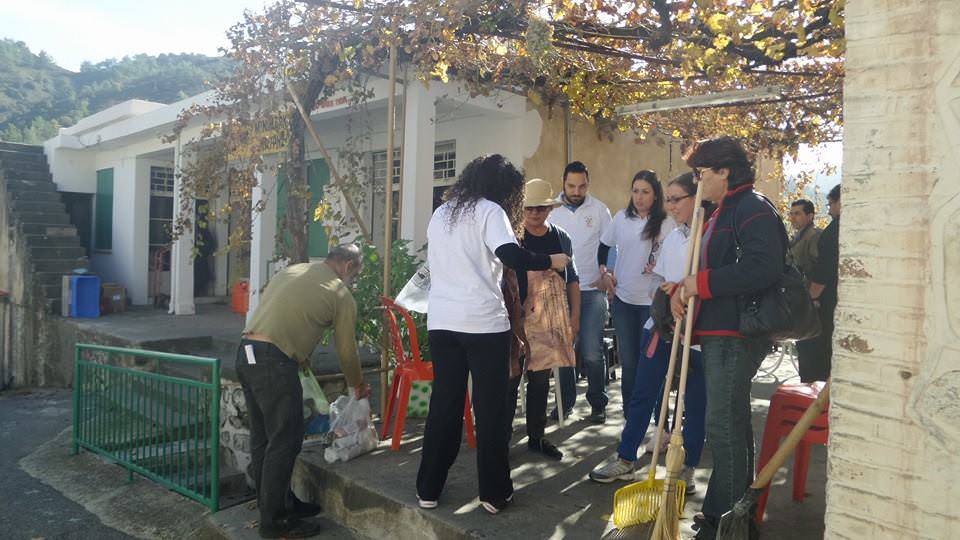 Where we are
At first glance the village of Tris Elies in the Cyprus Troodos Mountains (700m) reminds you of the tale of Sleeping Beauty, it is almost untouched with only a few inhabitants remaining.
Small plots of farm land and old houses are surrounded by beautiful forest and other green areas. The village itself consists primarily of traditional buildings. Our idea is to rebuild this community based on the concept of humanity and mutual support within a sustainable healthy environment.
Who we are
We are a group of people who want to create a project that caters for a healthy and sustainable lifestyle. Our greatest asset is our combined knowledge of agriculture, tourism, education, biology, architecture, environmental engineering and functional fields such as finance and business management. Links to the local community and its infrastructure are vital to the success of this project.
What we see…our vision
Natural, healthy living
Responsible use of nature and its Resources
Economy based on cooperation and sharing
Education of the target population and other circles
Integrative and alternative health treatment
Inspiring inclusion of art and culture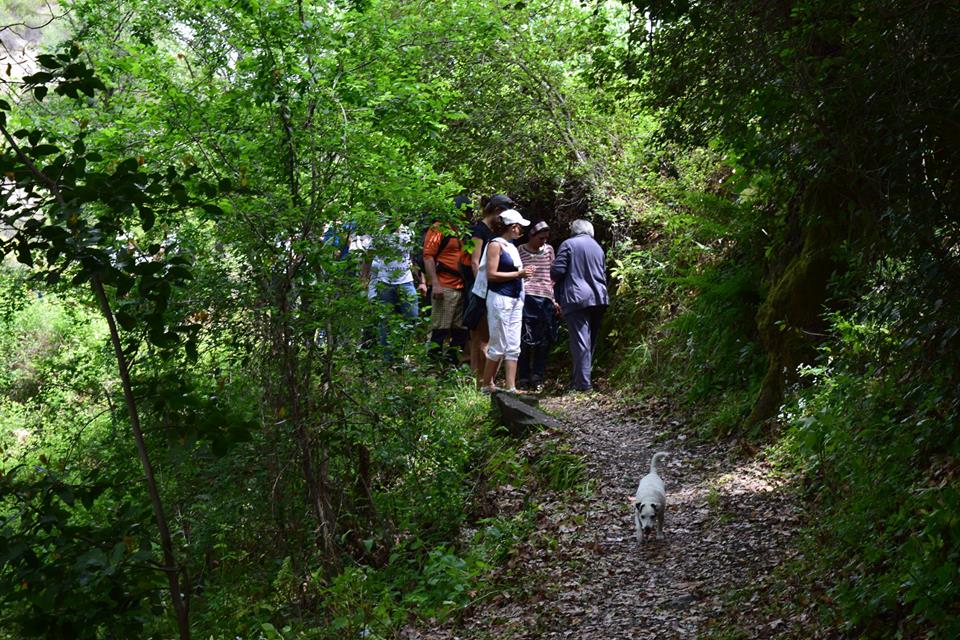 Membership & Visitors
Current members: 12
Open to new members
Open to visitors
Sent us a request with a small profile and come to visit