M.L. Jallow Ecovillage Project is located in
Yuna Village Kombo North ,Brufut Provincial area The Gambia : Shall be to create a conductive Eco- tourism environment, using both local and modern technologies and promote organic farming/agronomy of crops, flowers, plantation cultivation and mitigation of Climate change & Volunteerism impacts in our community.
Yuna Village is located in
Brufut Provincial area is a town near the city of Serrekunda, in the Gambia, near the Yuna Village Garden Hotel. A wide, palm-dotted beach stretches along its Atlantic coastline. The Brufut Woods Community Project is a nature preserve home to birds like owls and cuckoos. Southwest of town, the Tanji Bird Reserve occupies the Tanji River estuary and its islands. The reserve shelters raptors and migratory birds, as well as rare monk seals and nesting sea turtles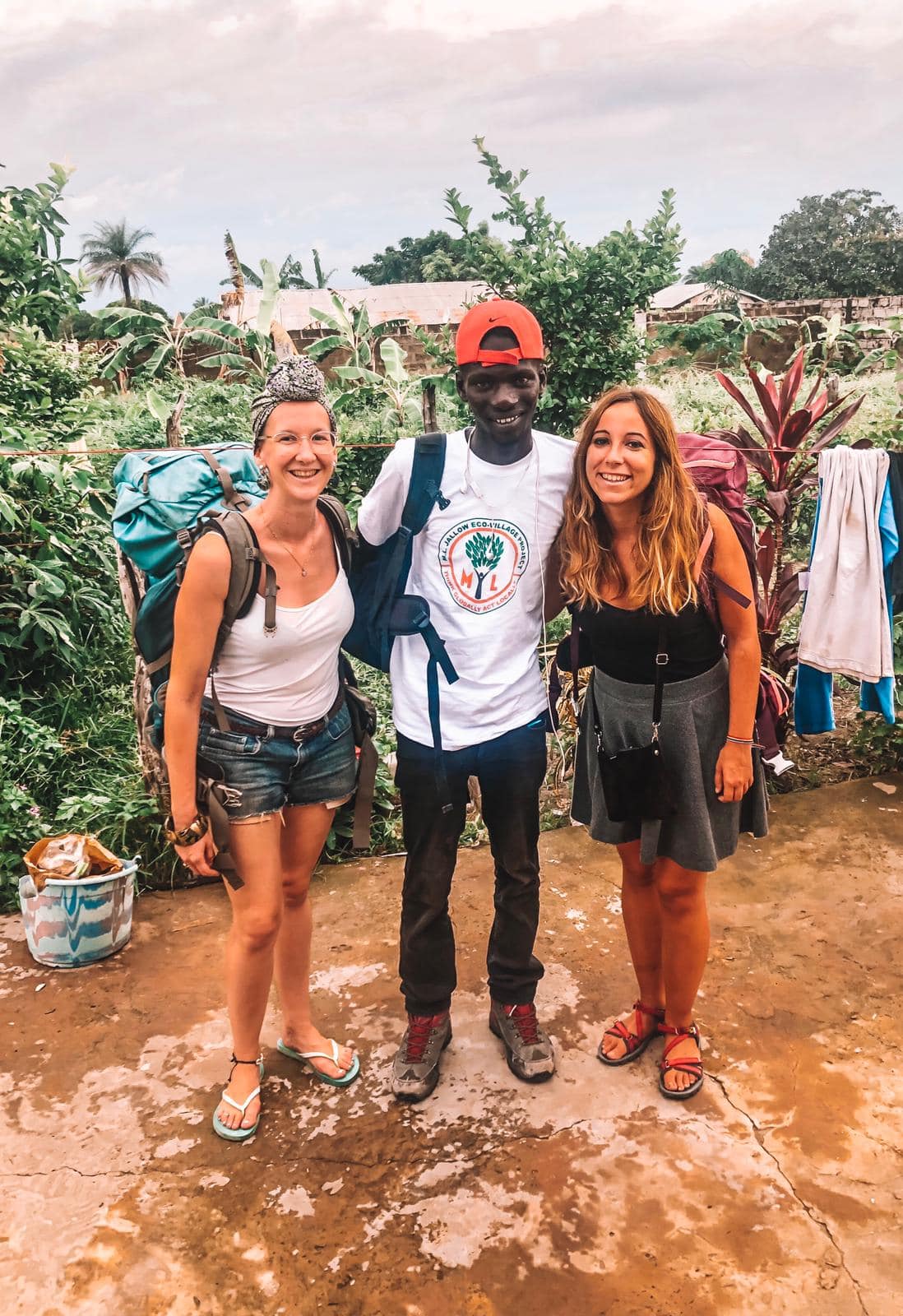 Membership & Visitors
Current members: 12
Open to new members
Open to visitors
Gardening
Building
Babysitting / child care
Elderly Care
Cooking
General Maintenance
Farmstay
Help with Eco project
Help in the house
Charity work
Language practice
Art project
Spirituality
Help with Computers / internet
Teaching.
Charity work, teachnig projects for the local children, shopping, preparing/cooking and sharing food and recipes, ecovillage activities, planting tress following permaculture principles etc.
Think Globally, Act Locally M. L Jallow Ecovillage Project The Gambia ,throught volunteering with us ,volunteers can
gain work experience and improving employability skills, contributing to the local community while keeping busy, interacting with local people in a great work environment, improving mental health and feeling valued,spiritual growth
or simply for the rewarding feeling of helping the community.
If you are interested in becoming a part of our project, whether as a staff member, instructor, volunteer, resident, intern/research student partner or other, please write to us with your story at [email protected]
We will look at the skills as our project currently require , and match these up with your skills set. During your introduction meeting, we shall agree a list of things you will be responsible for, so you always know what you are meant to be doing. You'll also be assigned a supervisor to guide you and provide ongoing training.
Image Gallery