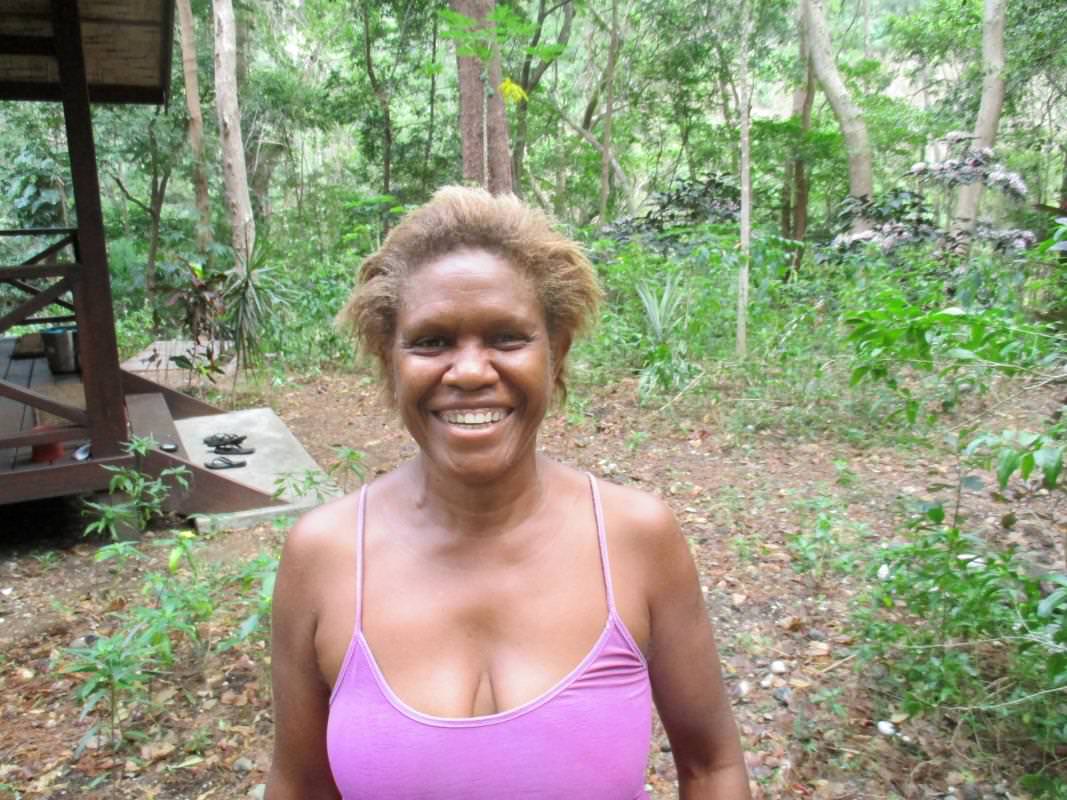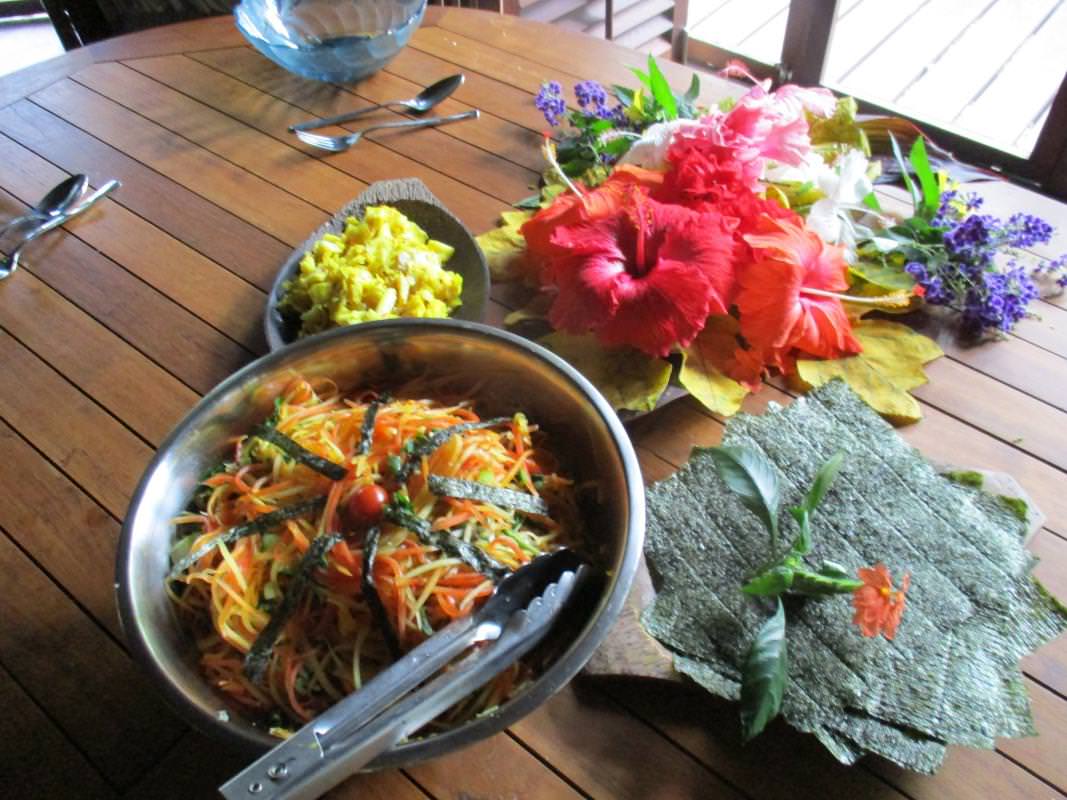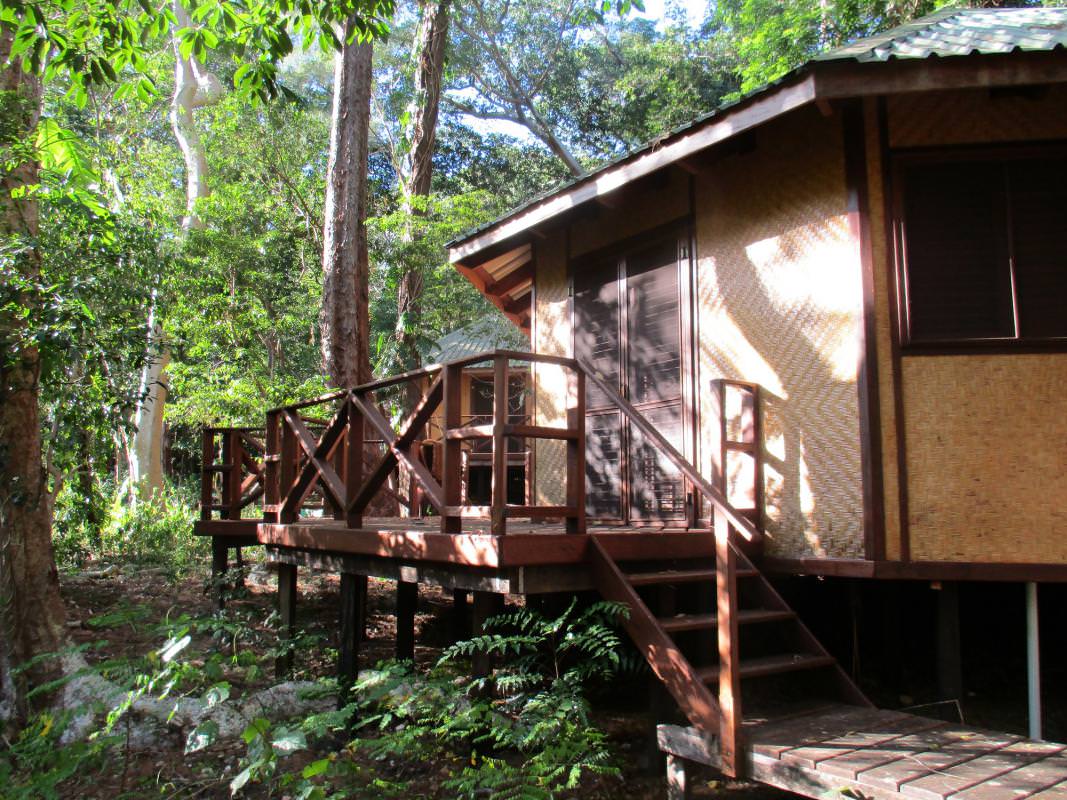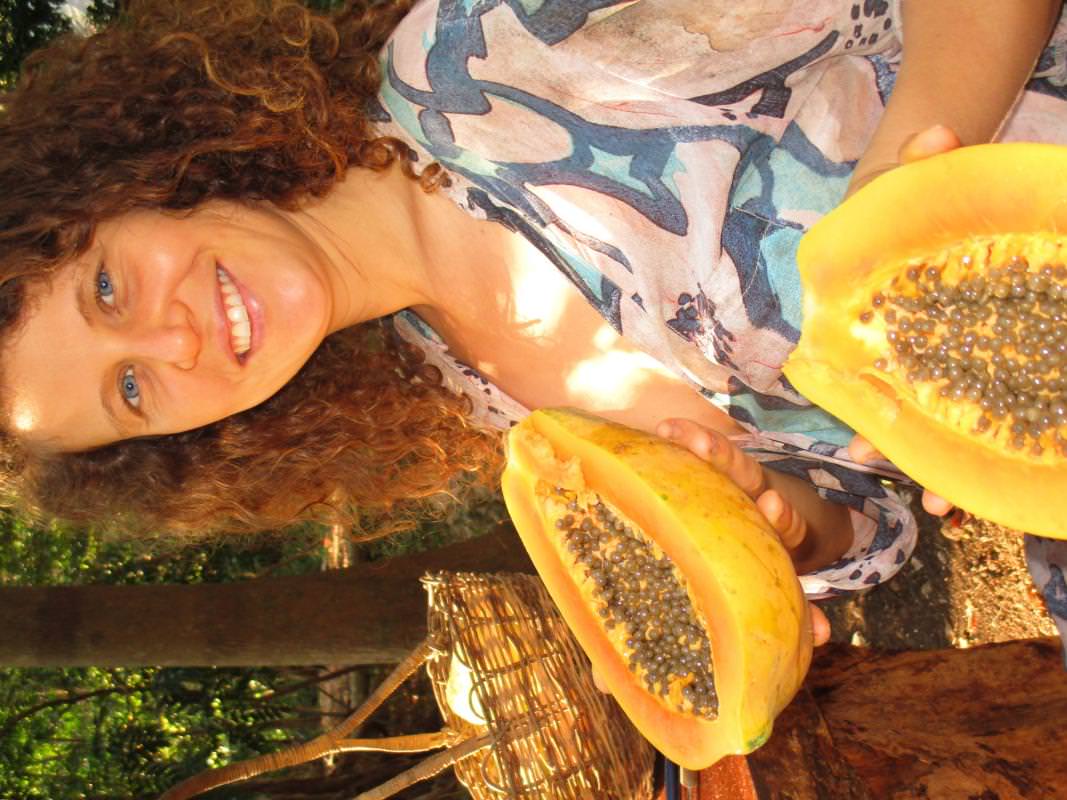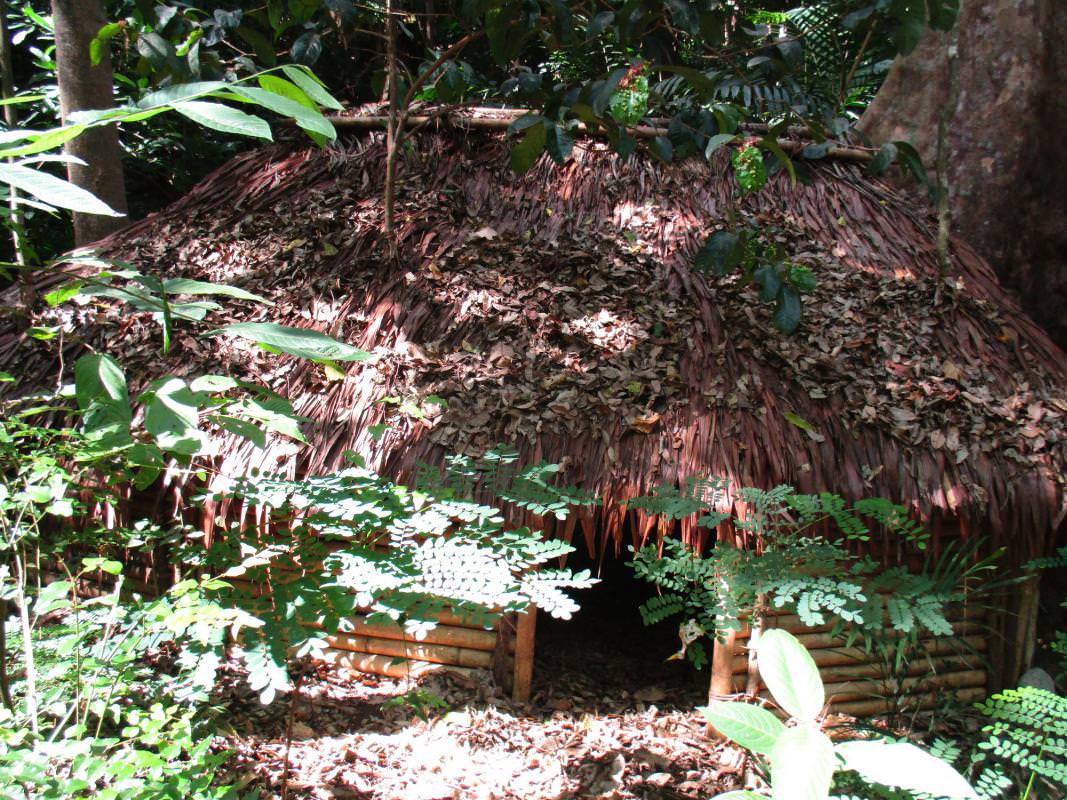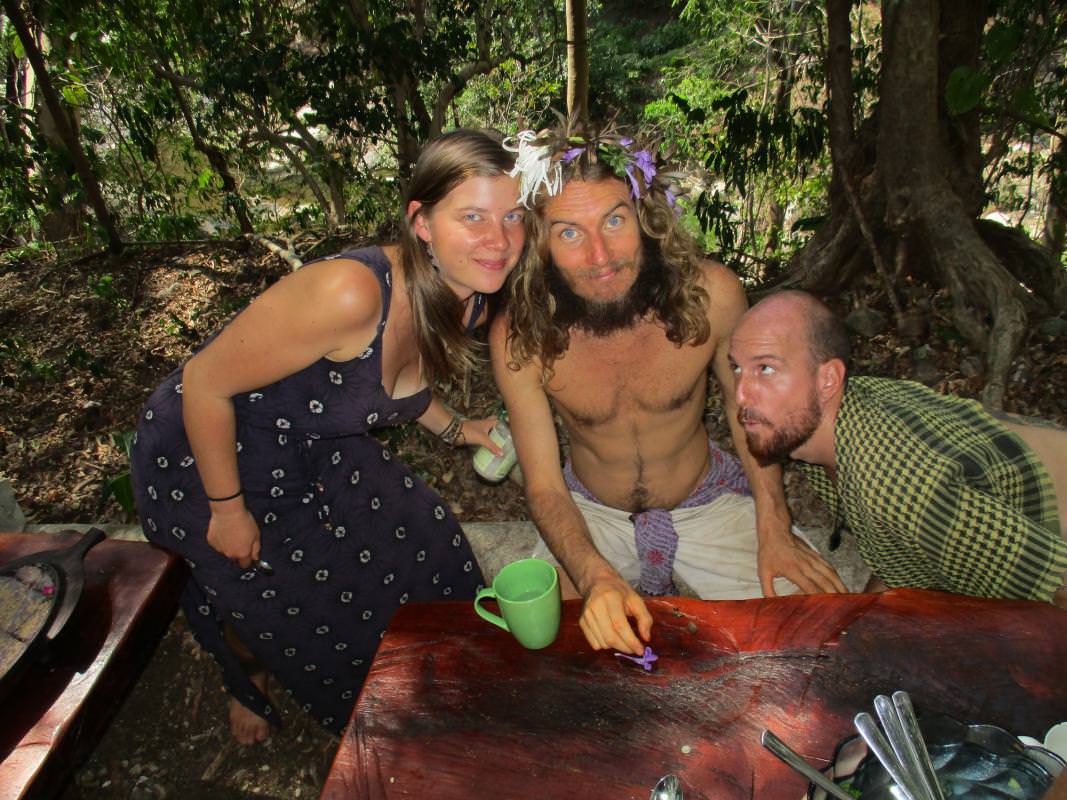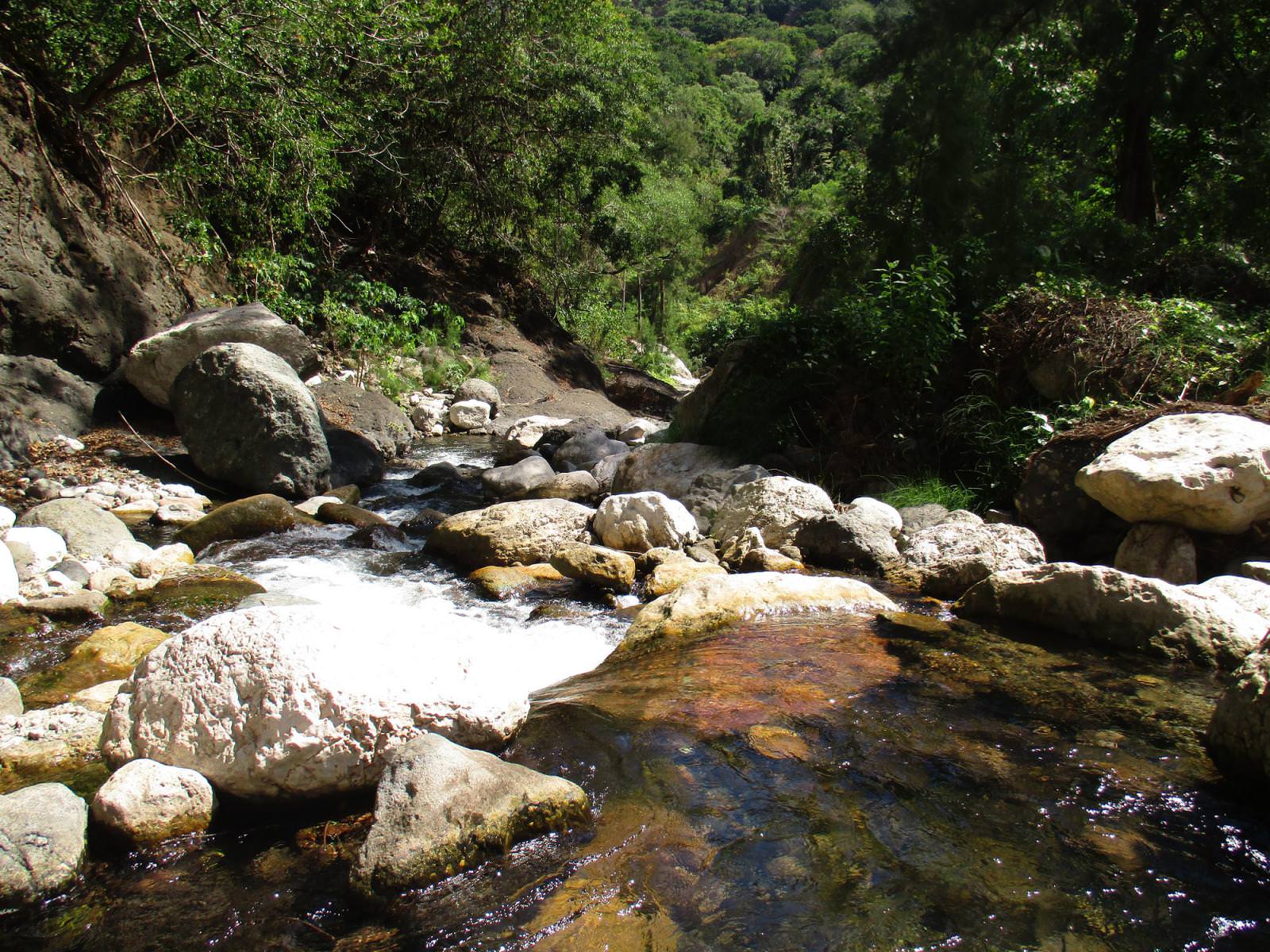 Nestled in the remote, upper reaches of the Pelapa River on the pristine West Coast of Espiritu Santo, is the magical location of the spiritual commune EdenHope.
On 800 Hectares of lush green valley and mountain ranges, lives a vibrant community of visionaries, artists and contemplatives, gardeners and plant healers, fruitarians, mystics and indigenous peoples.
Clear, honest, free communication is a foundational value here.
A sense of integrity and inner responsiveness to the needs of others is key in such a space, and essential to maintaining a sense of peace and harmony.
Established in 2010 by Ruth and Stephen Quinto, Edenhope is located on the island of Espiritu Santo, Vanuatu. Our 800-hectare parcel of land is a certified Conservation Area and Nature Preserve.
We share a journey of awakening: to life, to nature, to the eternal presence of the Divine.
Our cabins and bungalows blend in with the forest, built along a crystalline river. Our gardens are spread through the tropical rain forest.
We share life as a meditation and enjoy meals together.
With sustainable living applied to every facet of daily life we embrace an organic vegan diet rich in tropical fruits, nuts and vegetables; our water is pure, coming straight from mountain springs.
We respectfully refrain from any stimulants, drugs or alcohol (coffee included). On special occasions we may chose to eat raw chocolate.
We welcome you to contact us at: [email protected]