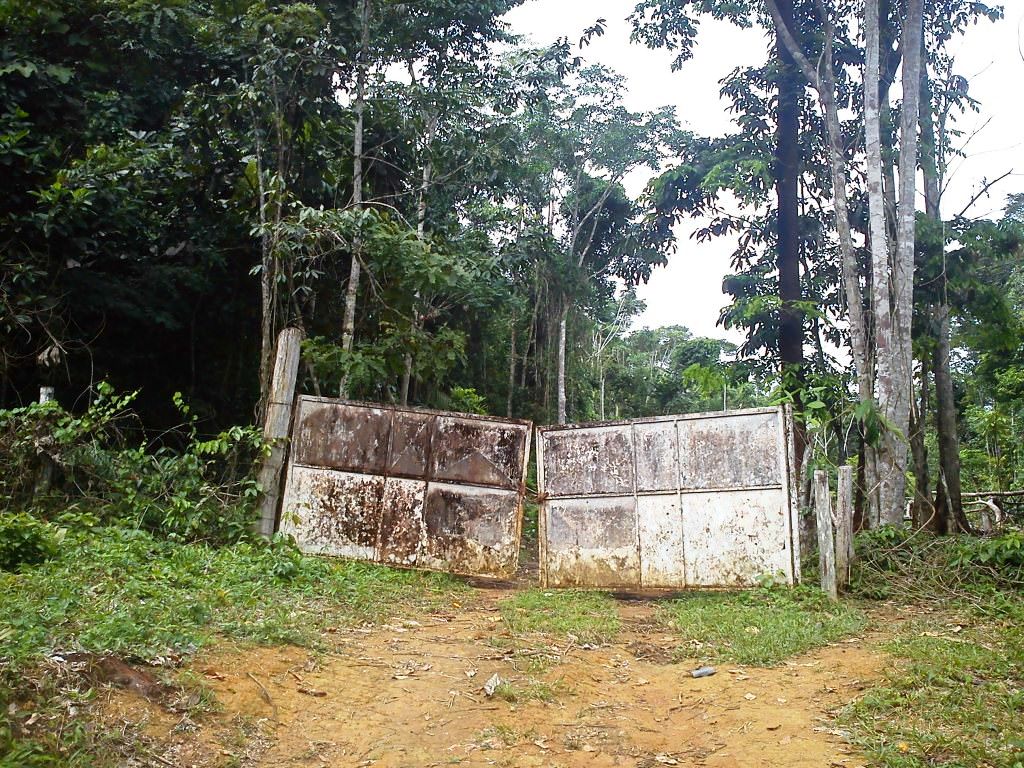 Ecovillage project currently under redevelopment with plans to establish an entheogen (ethnobotanical) garden with permaculture and a food forest. The planned development includes 27 family campsites or sustainable homes.
The site is on the frontier of the indigenous Piaroa territory who are known for their shamanism, cacao production and knowledge of the forest.
See our website Ekōbius International
Learn more about the Piaroa Tribe
Membership & Visitors
Current members: 3
Open to new members
Rarely open to visitors
Involvement in Ekōbius involves a secure investment as of 2021, all members become or are already considered collective owners based on initial investments between $3,750-$10,000. All members have the right to live here year-around and apply for full-time residency if they wish.
Image Gallery