O Espaço Orgânico Imagine (EOI) é uma área de de 135 mil m2, localizada a cerca de 20 minutos do centro de Blumenau, Santa Catarina, em uma área de exuberante Mata Atlântica. Esta é a localização precisa do Espaço.
Em 2020 o Movimento Orgânico (www.organicas.org) adotou o EOI como sua casa, e passou a trabalhar no sentido de torná-lo um centro de experimentação prática e disseminação da Filosofia Orgânica.
O Instituto Movimento Orgânico
Trata-se de uma associação sem fim lucrativos fundada pelo Movimento Orgânico, cujo propósito é ajudar, inspirar e influenciar as pessoas para que DESENVOLVAM CONSCIÊNCIA e LIBERTEM-SE DAS CRENÇAS tanto pessoais como sociais, que as impedem de reconectar-se com sua Natureza, e de viver, aqui e agora, a vida que nasceram para viver.
Os associados do Instituto Movimento Orgânico reunem-se regularmente em encontros e rodas de conversa onde são promovidas reflexões importantes que nos ajudam a nos libertar dos próprios julgamentos e crenças de controle, e à vivermos uma vida cada vez mais livre e plena.
Qualquer pessoa é bem-vinda para participar dos encontros do Movimento Orgânico, assim como associar-se ao Instituto. Saiba como associar-se.
Atividades no EOI
O Espaço Orgânico Imagine é a sede do Instituto Movimento Orgânico, e Lar da Filosofia Orgânica. Nele são realizados encontros, eventos, cursos e atividades voltadas para o propósito do Movimento Orgânico.
O EOI pode ser utilizado para realização de atividades por qualquer associado do Movimento Orgânico, desde que dentro das normas do Regimento Interno. É aberto à visitação e pode também ser locado para atividades e eventos de outros grupos.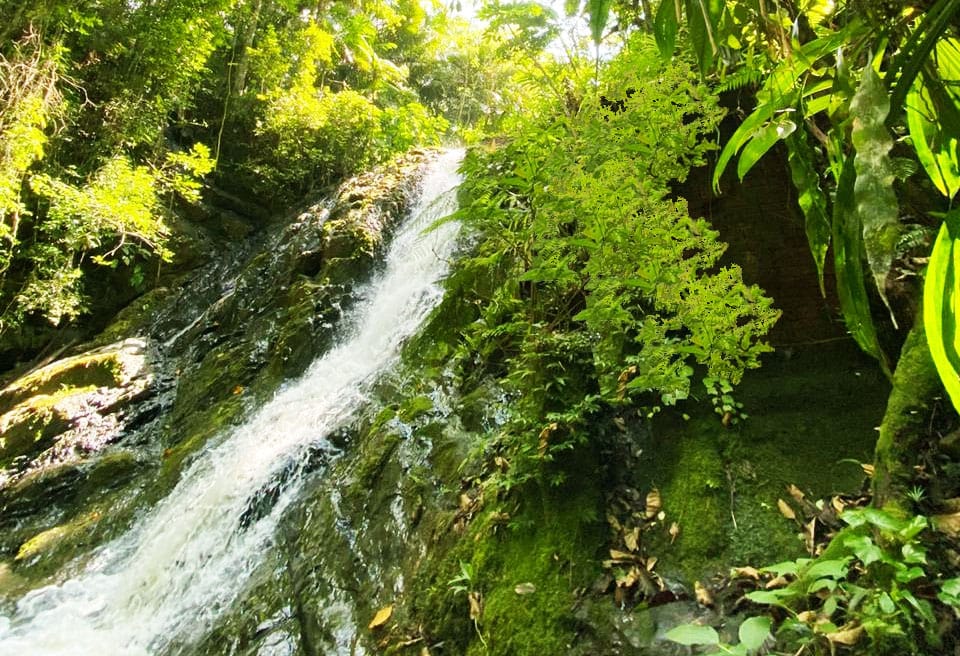 Membership & Visitors
Open to new members
Open to visitors
Então você sentiu-se conectado com o Movimento Orgânico, com a Filosofia Orgânica, e com tudo isso que está conhecendo no EOI ?
Maravilha !! Você pode juntar-se a nós associando-se ao Instituto Movimento Orgânico e assim ajudar-nos a construir e consolidar essa nova realidade.
Existem 4 modalidades de associação, todas elas com direitos e responsabilidades descritas em nosso Estatuto Social e Regimento Interno.
Para tornar-se um associado, basta seguir os seguintes passos:
1 - Procurar conhecer sobre a Filosofia Orgânica e participar de alguns encontros do Movimento Orgânico para assim, assegurar-se de que tudo isso realmente faz sentido para você.
2 - Solicitar a participação inicialmente como um Associado Voluntário ou Associado Contribuinte, qualquer uma dessas duas modalidades são indicadas para quem está iniciando o contato com o Movimento Orgânico.
3 - Após algum tempo participando do Movimento Orgânico como Associado Voluntário ou Contribuinte você poderá adquirir um título patrimonial e converter-se em um Associado Titular.
Lembrando que nossas decisões são tomadas no ritmo da Natureza, ou seja, tudo vai gerando frutos e amadurecendo no tempo certo.
Image Gallery