Friskoven is a newly started eco-village in Almindingen on Bornholm.
In December 2018, a small group of people bought the old production school with 12 hectares of land and 2500 square meters of buildings, with a loose dream of creating a safe, playful and creative community right here.
At the time we came to the place, the buildings had been empty since 2010 and had been allowed to decay. There is a huge renovation work ahead of us.
We want to renovate the buildings with sustainable materials, for private living as well as common areas, creative workshops and more. We want to create a village community with room for diversity and creativity both for the individual person and for family life.
Our hearts know that "it takes a village" to thrive in harmony and balance as human beings. Friskoven has grown out of a longing to live an everyday life with a caring, vibrant and committed community right outside the door surrounded by wild nature. Our dream is to create such a "village" in Friskoven, where our children can run free and play and learn from and with each other, in sufficient proximity to caring, inspiring and responsible adults. We dream of a committed community where we can find support and sparring both emotionally and in relation to practical projects and chores.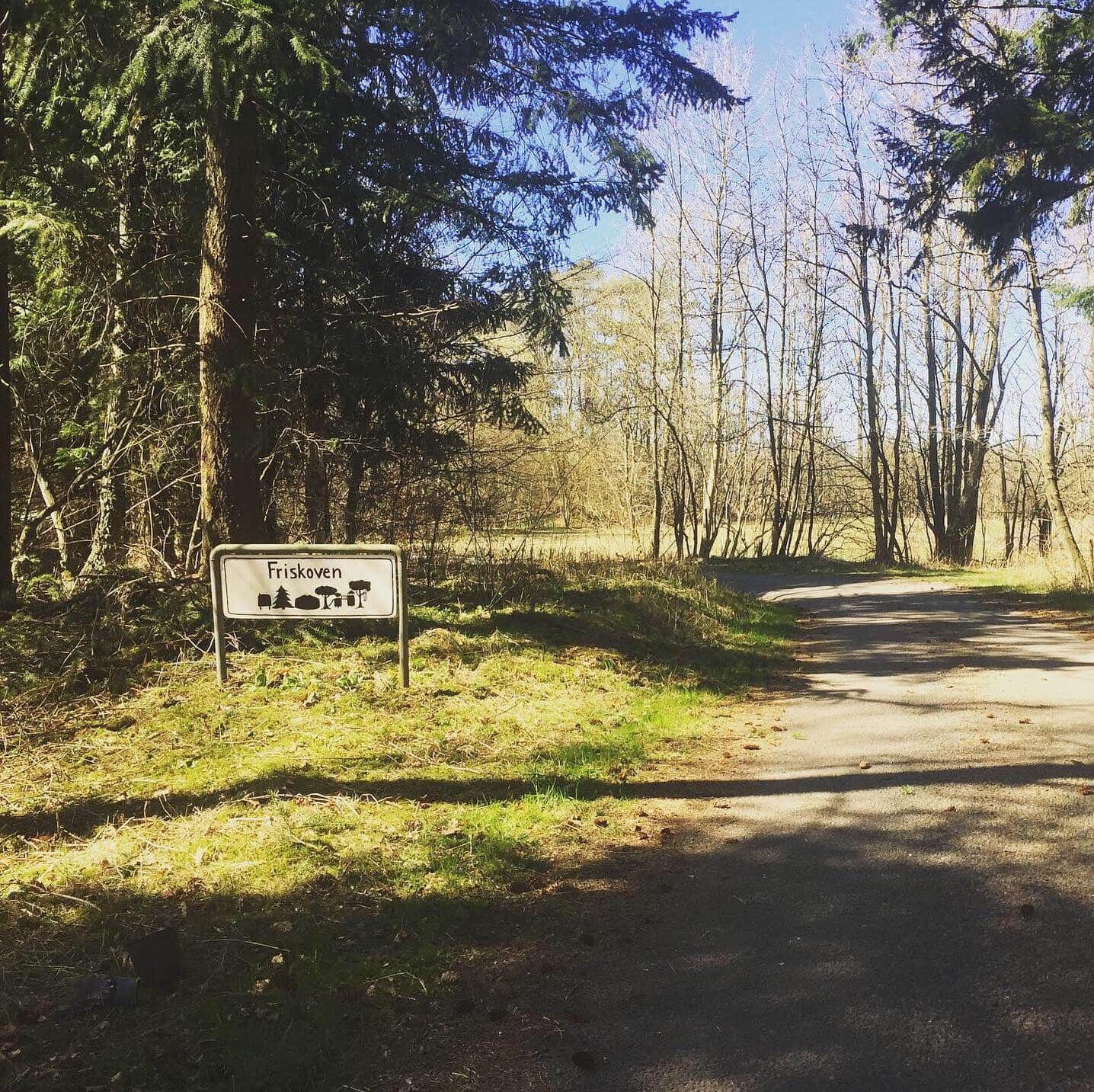 Membership & Visitors
Current members: 30
Open to new members
Open to visitors
Please visit our website for a detailed (& updated) description on how we accept new members :)