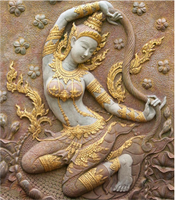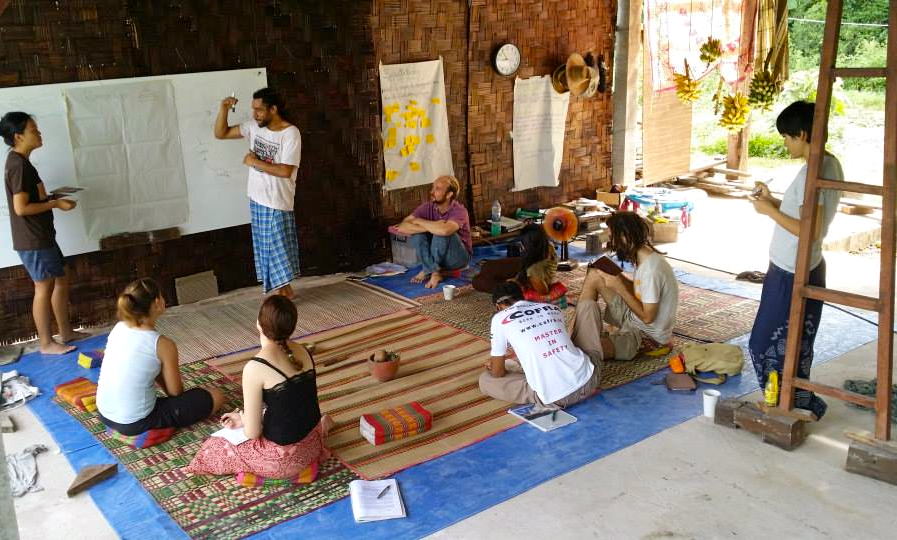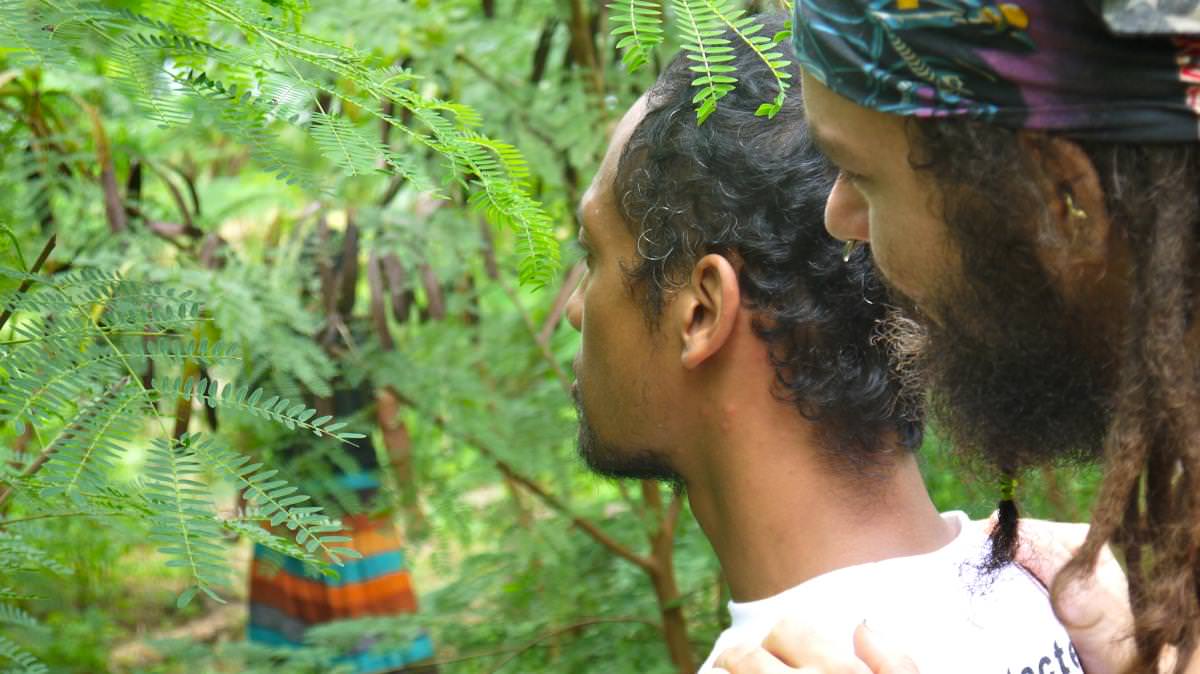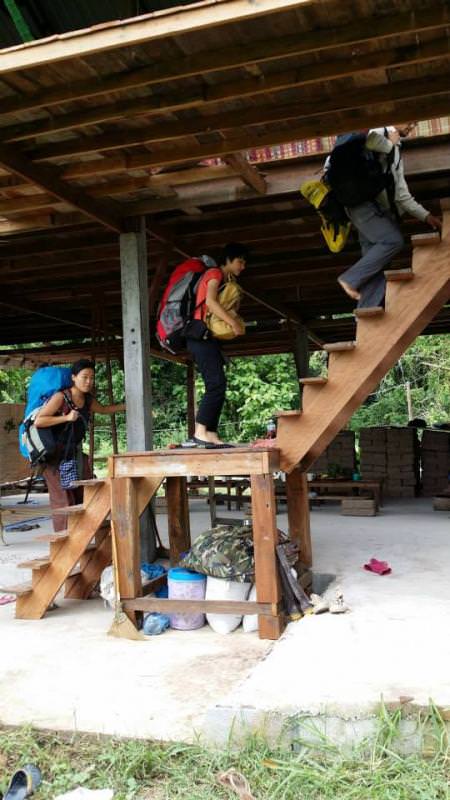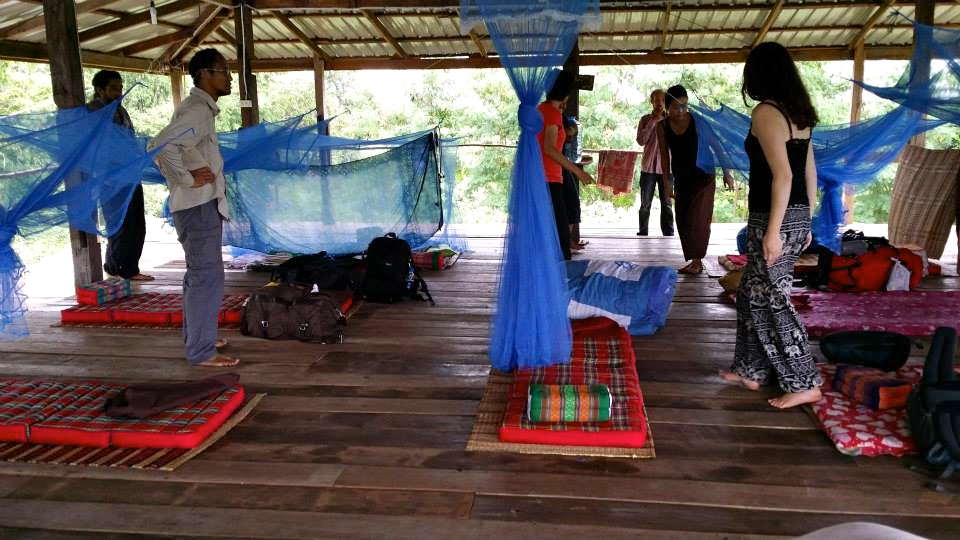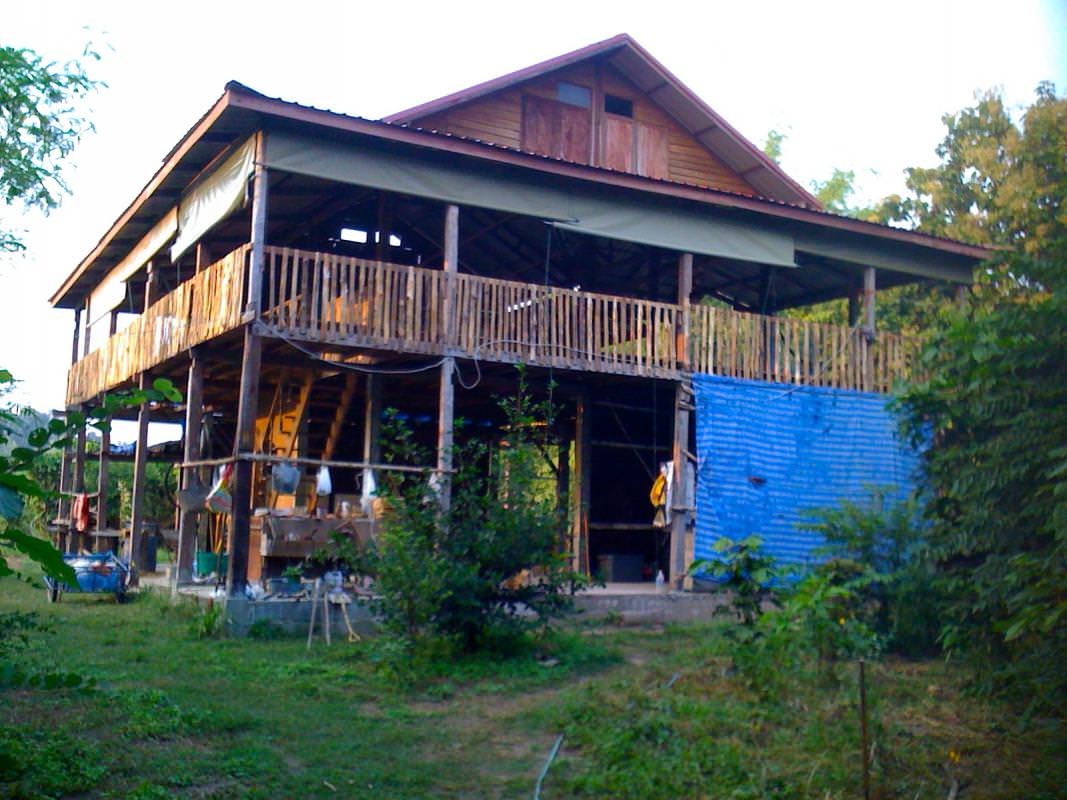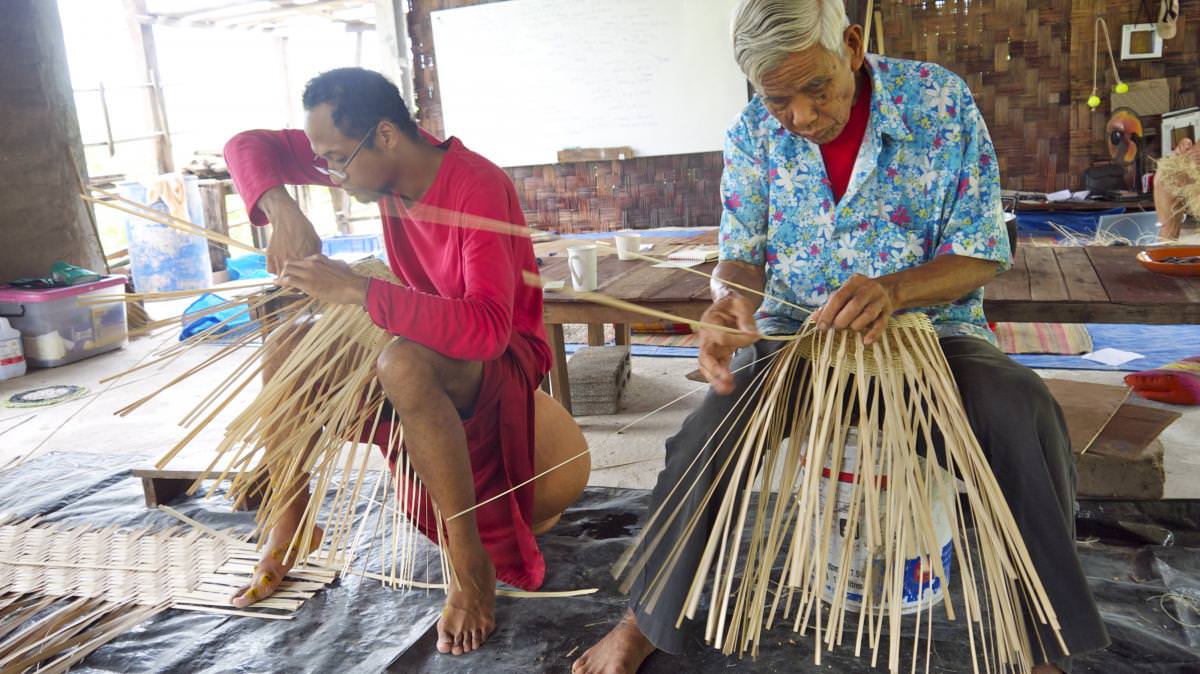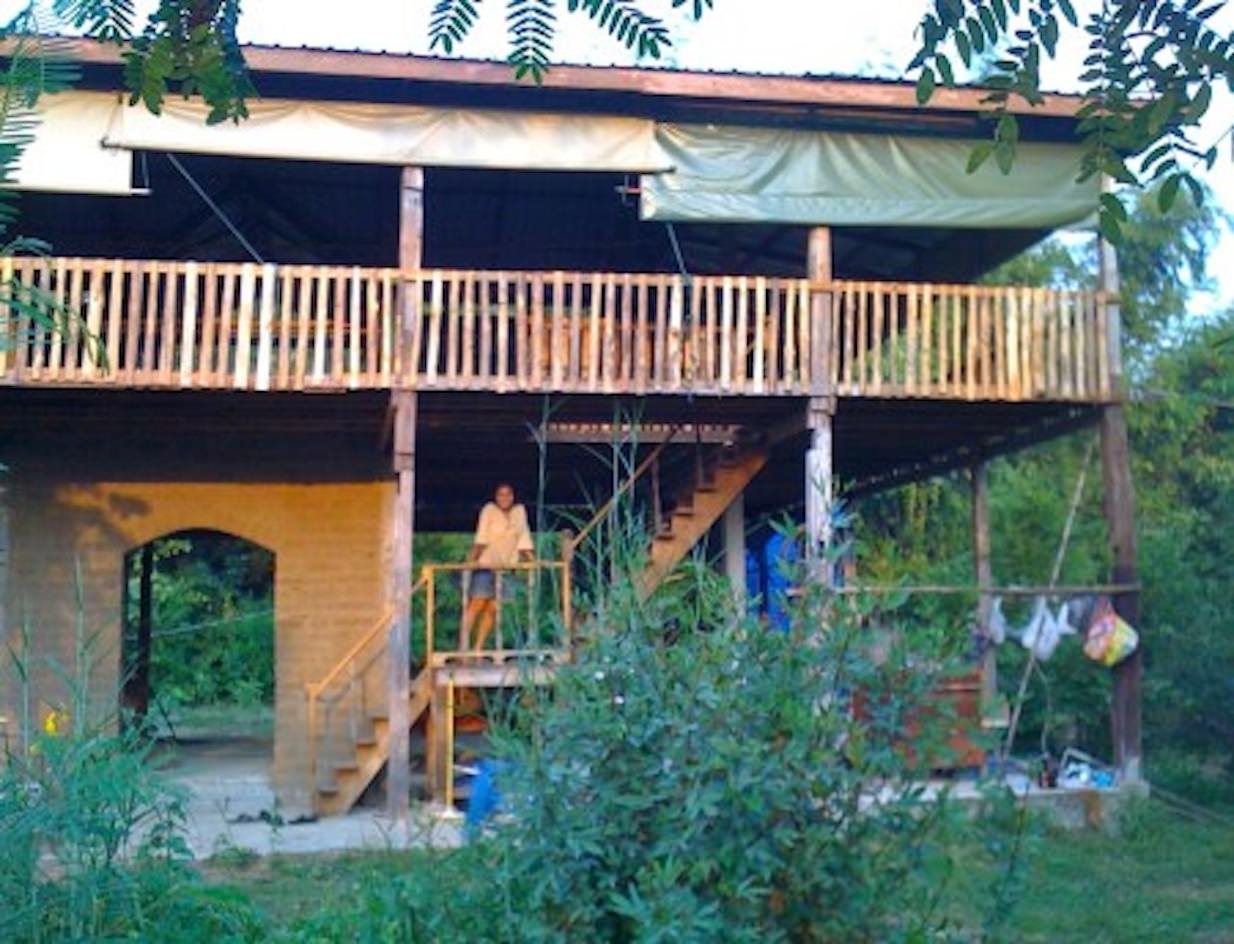 Gaia Ashram is a community based education center on Deep Ecology, Permaculture and Ecovillage Design Education and other sustainable living practices.
Gaia Ashram is the base for Gaia School Asia and one of the operational centers of NextGEN Oceania & Asia and we provide trainings/workshops/courses for children, international and Asian youth. Gaia Ashram also provides long-term volunteer and internship opportunities for Asian and international youth.
Gaia Ashram is physically based on two hectare of land located in the North-East of Thailand near Nong Khai and the Laos border of Vientaine. Gaia Ashram is currently being developed using Ecovillage, Deep Ecology or Spiritual Ecology and Permaculture design principles.
If you would like to learn more or volunteer with Gaia Ashram, please contact [email protected]