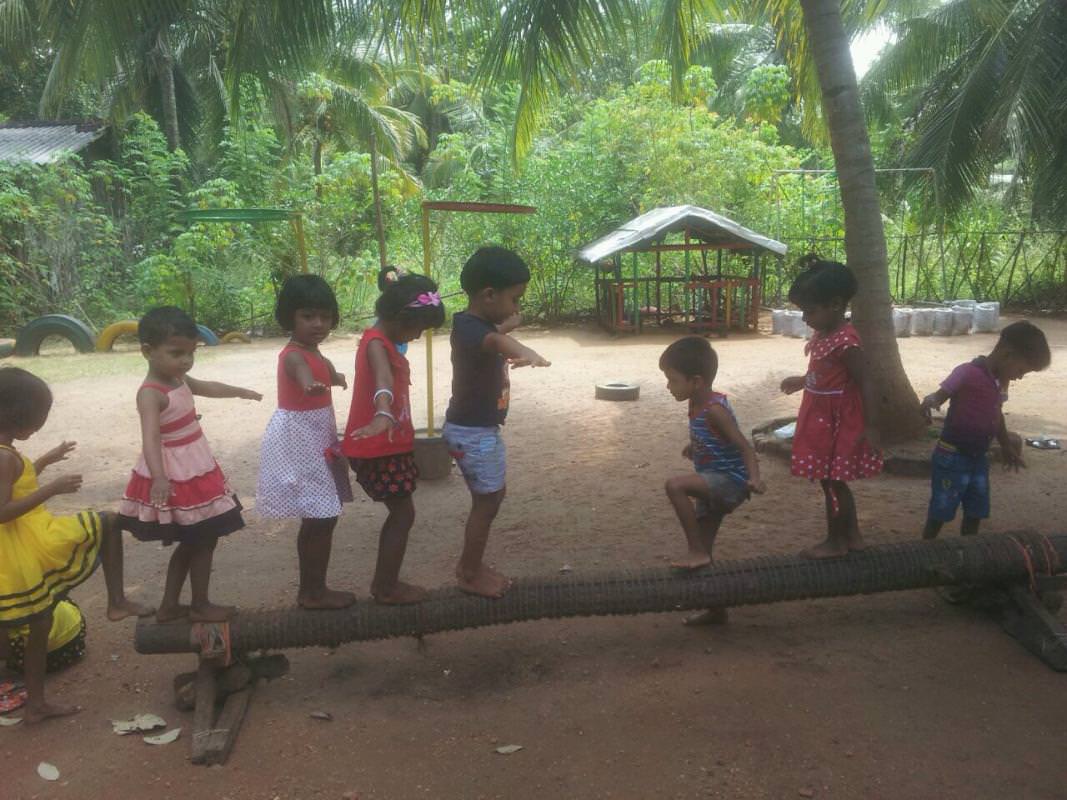 It is not only farming. And not only educating. As well as not only exchange. It is combination of farming, education and exchange about ideas, environment friendly concepts and educating about the green life-style concept from children to adults.
It is team work, cooperative activities and sharing.
The project background:
Location :- Sri Lanka
City: Dambulla
Region: Central province
Step 01: To establish the "Green Village"
There are major buildings includes as the "Green School" and "Green House". This is to be established with full of volunteer supports from all over the world who likes to share their construction ideas and helping hands to support the buildings in Sri Lanka and the concept is to create environment friendly buildings which makes children and adult motivate to develop their knowledge, skills and attitudes.