Ground-Up Initiative (GUI) is a non-profit organisation founded in 2008 on a humble 100sqm of concrete space. Our vision is that GUI's culture, based on the 5Gs: Gracious, Green, Giving, Grounded and Grateful, will cultivate holistic solutions for a happier, liveable and sustainable future for modern society.
Based in Yishun, Singapore, our 21st century School of Life holistically nurtures leaders who embody the elements of Thinker-Warrior-Farmer. Since 2014, we have been building our nature-inspired Kampung Kampus on 26,000sqm of land leased from the Singapore government. (Kampung means "village" in the Malay language).
We showcase best practices in sustainable living while growing a conscious community. To cultivate a sense of rootedness, we involve people physically in the light construction, maintenance and upkeep of our shared spaces, not just in Kampung Kampus but also Singapore as a whole. In doing so, GUI hopes to rekindle the kampung charm and instill a strong sense of ownership, resilience, pride and honour in our nation.
GUI is not funded by the government or other corporate entities. We strive for self-sufficiency through the paid programmes run by our various social enterprises.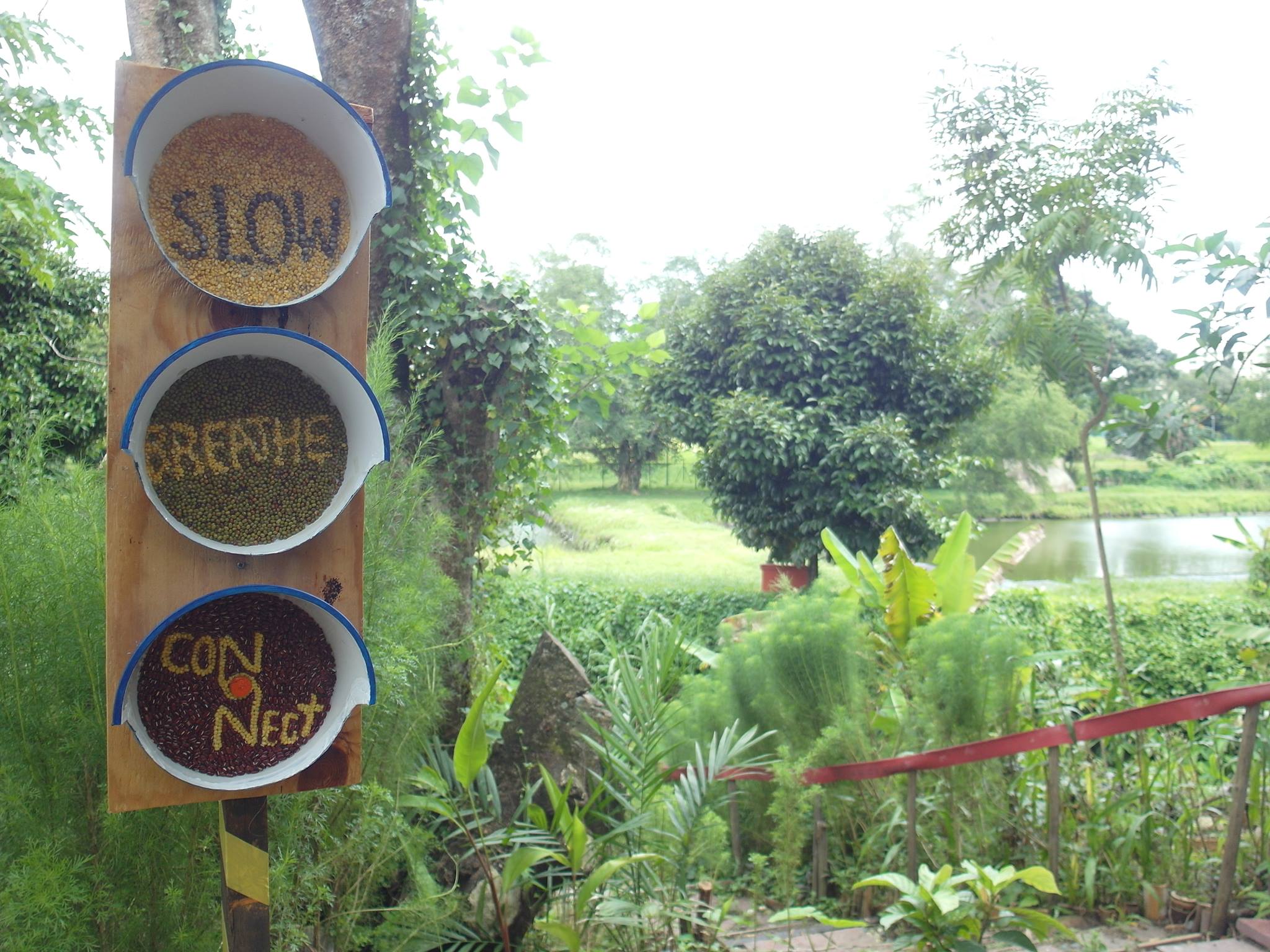 Membership & Visitors
Current members: 5000
Open to new members
Open to visitors
Lives Touched: 70,000 & counting; Volunteers Engaged: 15,000 & counting; Open to visitors
To volunteer https://groundupinitiative.org/volunteer/
To contribute https://groundupinitiative.org/donate/
To partner https://groundupinitiative.org/be-a-partner/
Image Gallery