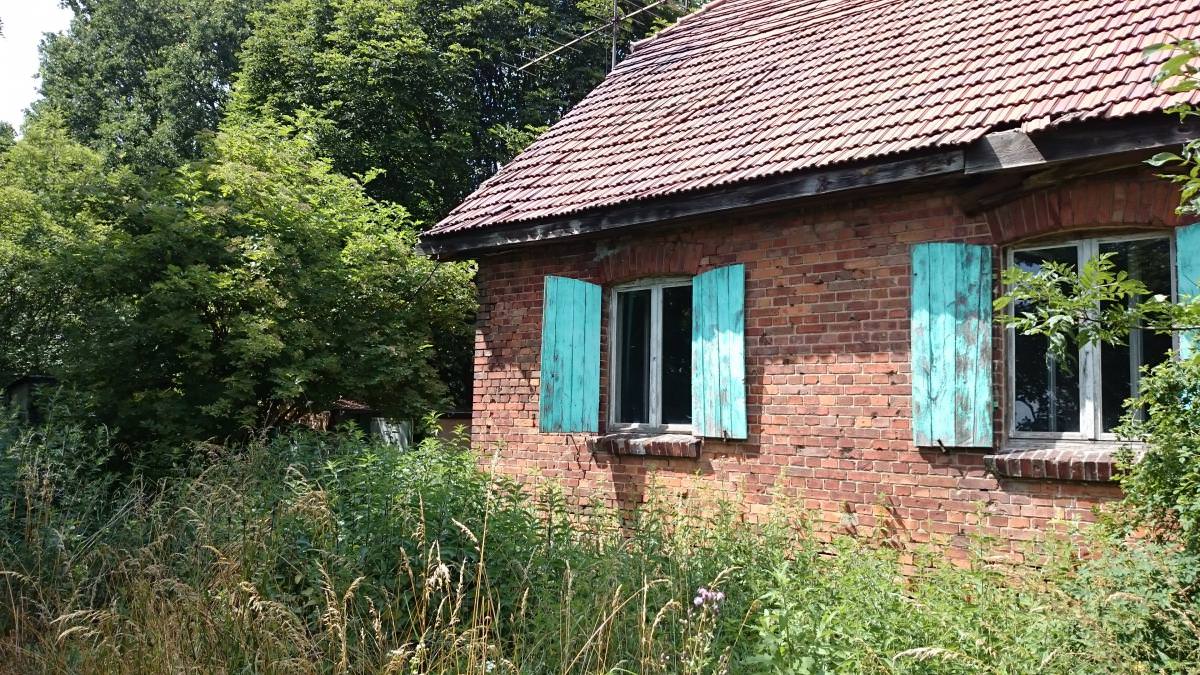 We are a small group of people settling in the very east of Brandenburg close to the polish border in the beautiful Oderbruch region.
We have 2ha of space and two houses on it that needs renovation. We plan on doing permaculture in order to provide us with local fresh veggies, at the same time we strive to not destroy and protect the last bits of nature around us if possible – so to live peacefully with other creatures around us.
In the future we plan on becoming a place that people can visit and where we hold events and seminars. At the same time there will be an educational approach for nature understanding in which we work and live with the presence of animals.
Our project just started one year ago so we look forward to all future developments!
Membership & Visitors
Current members: 3
Open to new members