Hunter Healing Gardens is an ecovillage under construction at the end of the new Highway link to the Lower Hunter and Winery District. The project started in 2011.
Set on 50 hectares of virgin bush, of diverse Australian flora and fauna in the Hunter Valley. The ecovillage aims to maintain and enhance the health of this ecosystem, the goal that human /nature in partnership can enhance the biosphere and secure genetic diversity rather than be the cause of degradation of the ecology as the presumed norm.
The HHG project – Housing Homeless Girls is a community response to the socio-economic government declared crisis effecting women with homeless/ poverty/ violence and unprecedented incarceration in Australia.
The HHG response to create a self-sustaining circle of women acting as advocates for women facing issues that have lead to homelessness. Through the ecovillage providing housing, implementing green technologies and gaining vocational training for a sustainable income/ future for themselves and any subsequent children. Referencing Australia as a Christian based democratic society – the Bible Proverbs 31:8 speak up for the Homeless and Proverbs14:31 whoever oppresses the poor insults God but generosity to the needy honours God.
The HHG Ecovillage seeks sustainability, through water/ energy/ food and economic security and freedom from violence.
This model is in a creative dialogue with the greater community aiming to bring relief to Australians through the recognized issue of housing affordability seeking to provide solutions through realistic transparent options attracting visionaries, initiators, and contributors. Building community resilience through sustainable practice biologically/ culturally/ economically and benevolently for now and the future creating as Jen Houston's book titled A Passion for the Possible.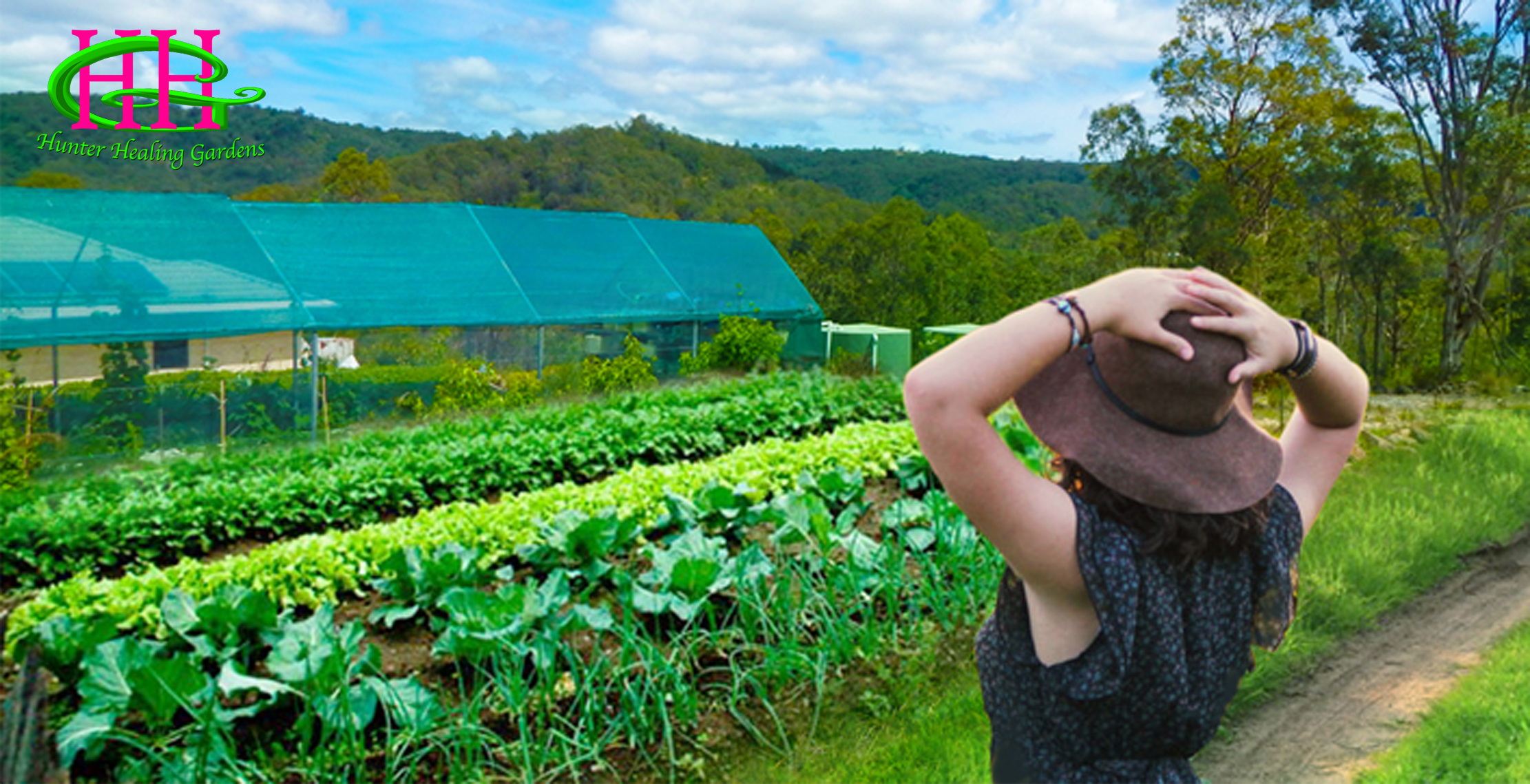 Membership & Visitors
Current members: 14
Not currently open to new members, but might be in the future
Open to visitors
To choose the one that is right for you ​Becoming a Friend of the HHG is free, it is also our basic level of membership. Simply give us your contact information. Nothing more, nothing less.. We will to add you to our list of HHG supporters and keep you informed of upcoming events, reunions and volunteer opportunities... as they happen. There are various levels of "membership" that allow individuals to make a financial contribution at their own comfort level. After reviewing the membership levels and benefits here, please go to the "BECOME A MEMBER" button below to become a contributing member to the Friends of the HHG. Donations can take place on a one-time, monthly or yearly basis in any amount you choose. Remember, your contribution goes to support important HHG programs that benefit HHG Program participates. The "Friends of the HHG" is an initiative of HHG, which is not-for-profit.
Image Gallery