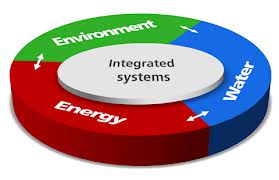 The Institute for Sustainable Energy and Environmental Solutions (ISEES) is a non-profit institution based in Ghana dedicated to promoting sustainable energy and environmental solutions and technologies for improving ecovillages, traditional and transitional communities to transform into sustainable communities. ISEES also works with small scale agro-processing women groups in finding ways to improve energy use in agro-processing. ISEES is now a member of EBAFOSA – Ecosystem based Agriculture and Food Security Assembly – through which it is promoting clean energy for agro-industries in rural and peri-urban areas in Ghana and Africa.
We train sustainable leaders in sustainable energy solutions such as biogas, clean cookstoves, solar PV for lighting, heating, water pumping for irrigation and community water supply systems, waste water harvesting and purification systems among others. Visit our website: www.iseesghana.org
A member of GEN Ghana aiming to support the ecological transition of traditional villages and learning centers into sustainable communities.
ISEES has been implementing a number of programs and projects aimed at facilitating energy access in rural and peri-urban communities, empowering youth and community leaders for environmental sustainability. www.iseesghana.org/programs-projects/
Please contact us on [email protected] and copy [email protected] or Telephone 0264108268 / 0244108268
Website: www.iseesghana.org
Facebook: www.facebook.com/iseesghana or www.facebook.com/isees.org
Twitter: www.twitter.com/iseesghana/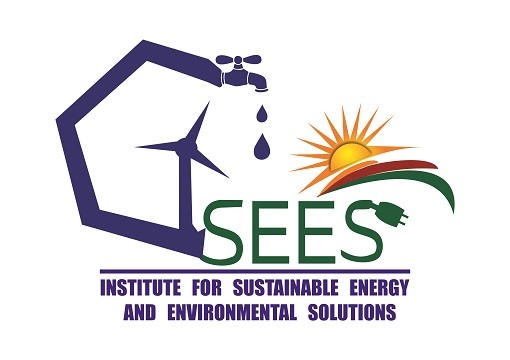 Membership & Visitors
Current members: 28
Open to new members
Open to visitors