KAI Farms is a permaculture farm, a center for green living and ecological research, envisioned as a self-sufficient Ecovillage. We are located in Silang, Cavite, Philippines.
Kai Farms is a place where we love, honor, respect and deeply care for Mother Earth, creating a new culture of regenerative livelihoods by role modeling regenerative farming, seed saving, wellness, and participatory community development through sociocracy.
We are joyful, active members of Slow Food International, advocating and acting to help individuals and communities remember the value of heritage food, healthy recipes and the slow sacred culture of growing, preparing and sharing nourishing food.
A bridge between rural and urban communities through our parent company Transnational Diversified Group (TDG), we are grateful to spearhead group-wide sustainability initiatives for TDG- supporting TDG's dream to evolve to a more conscious corporate, creating greater green actions for the greater good, for generations to come.
Our ultimate goal is to move communities to be part of the solution and collaborate to create a regenerative world. We do this as one family of humanity compassionately and generously sharing our one home, Earth.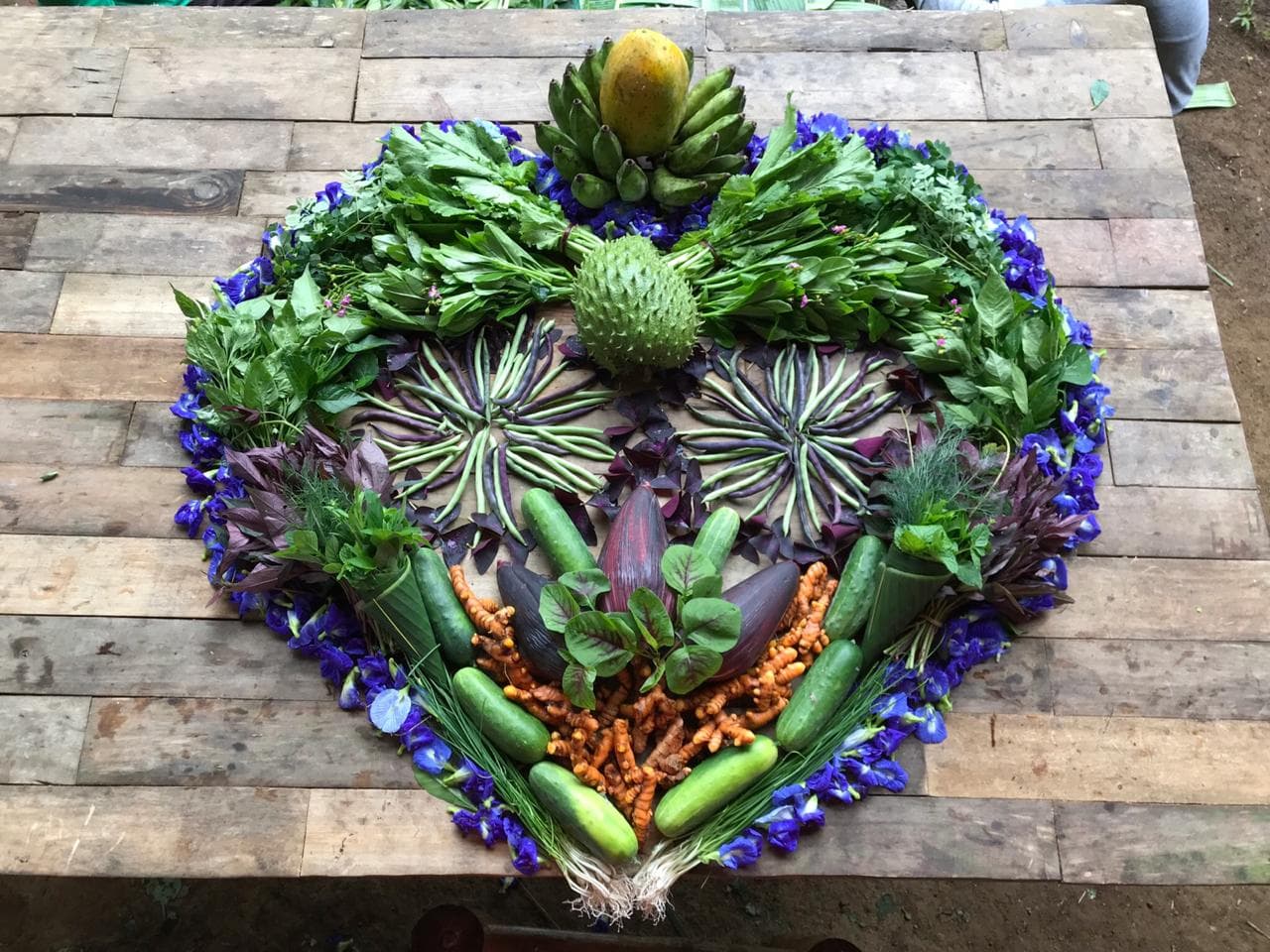 Membership & Visitors
Open to new members
Open to visitors