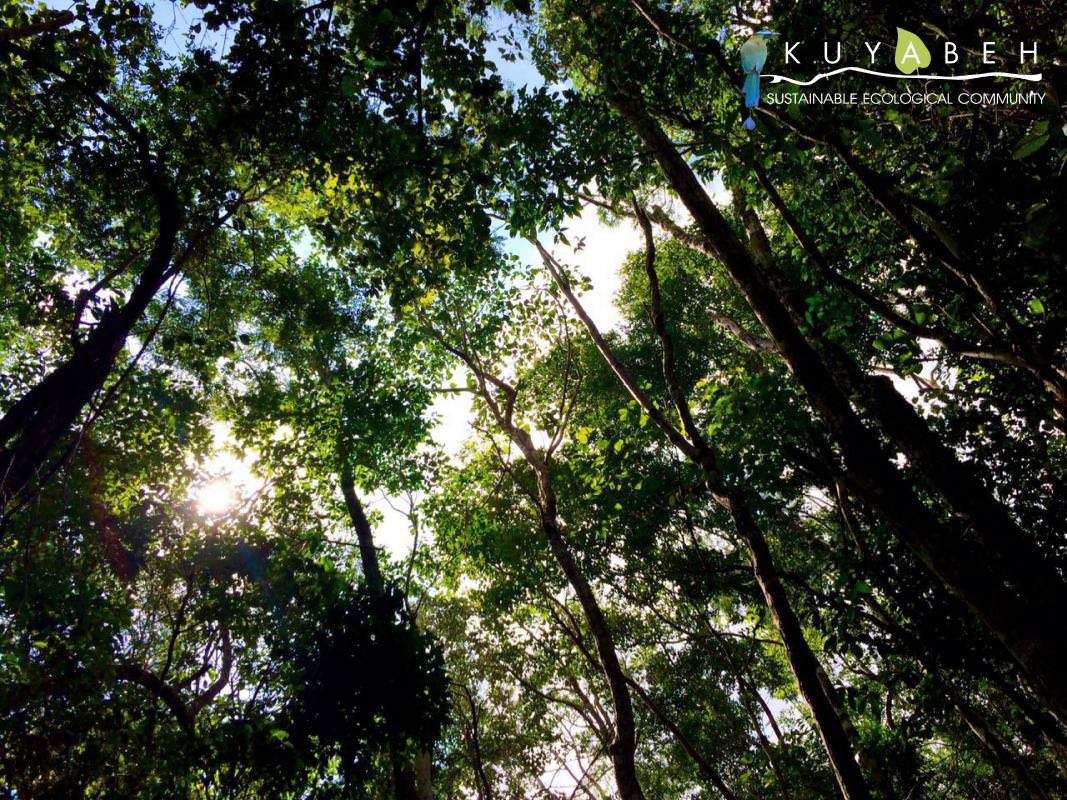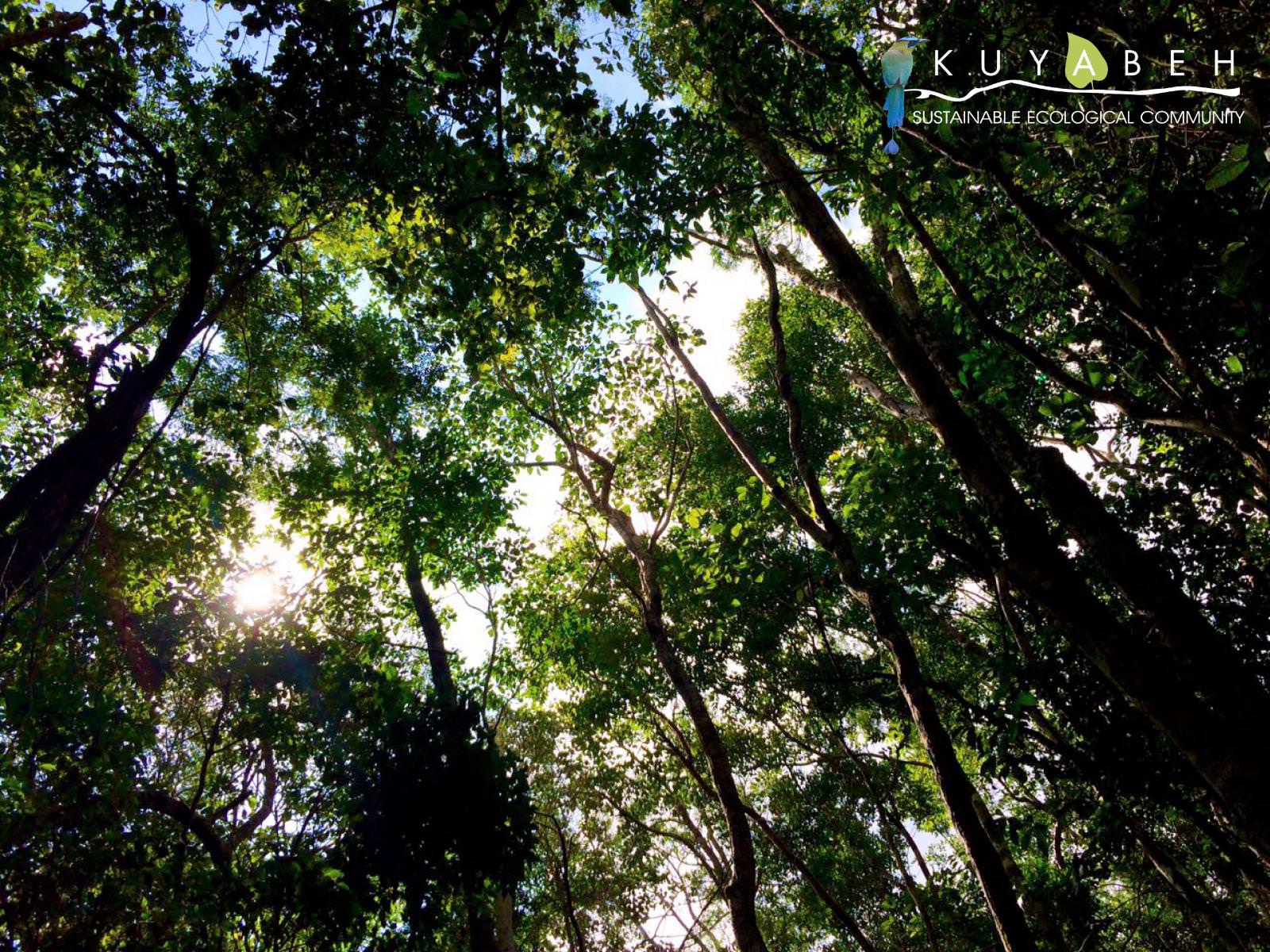 Kuyabeh Sustainable Ecological Community, is located at the 34 kilometer of the Tulum-Coba highway and counts 375 hectares of land which are designed to protect and preserve the Jungle. Within its 25 hectares of common areas we can enjoy an amphitheater, sustainability school, area for market and organic community garden, restaurant, temazcal, jungle gym, jungle kids, pool, hotel, spa, lagoon, holistic and meditative area, bird sighting tower, observation platform and a cenote.
Currently we count 160 property owners of which some are in the phase of designing their dream house. Every property owner has to apply and respect the construction rules in order to be able to have minimum impact on the environment. We organize different Jungle Markets which are open to the public, which will be published on our Facebook Page: https://www.facebook.com/KuyabehTulum . Unfortunately, currently we do not accept volunteers in Kuyabeh.
AVAILABLE LOTS:
1/2 hectare lot (1.2 acres)
1 hectare lot (2.4 acres)
Are you interested to be part of our community or would you like more information? Contact us or visit our website: www.kuyabeh.com
*Prices subject to change without notice.
Membership & Visitors
Open to new members
Not open to visitors
We would love you to be part of our sustainable community, a safe haven in the mayan jungle of Tulum. Contact us via email or phone and we will provide you with more information.
Video