15 April 2016, five guys from Amsterdam fell in love with the Girtenmühle. Ignoring the trash and decay, we only saw the potential of this beautiful place. We left our houses, jobs, friends and family and moved to Saarland, only to be warmly welcomed by all of you. We intend to restore the Girtenmühle to its former beauty so we can all enjoy it.
But why do five guys from the city move to the rural countryside of Saarland? The answer to that question lies within an ideology we all share and a lifestyle we all want to grow into. Seeing the failing political, social and ecological systems around us we profoundly feel the urge to make a difference. The past years in Amsterdam we dedicated our time studying and discussing alternative lifestyles, we organised lectures and meet ups to find out that to really step out of the system we no longer feel attached to we needed a place of our own; a safe haven, a place where we can learn, teach and practice our new thoughts on life.
So our plan is to make the Girtenmühle a lot more than a camping, hotel and bar. We want to transform this place into a social hub where people can be inspired and activated. A place where people, planet and profits are in balance.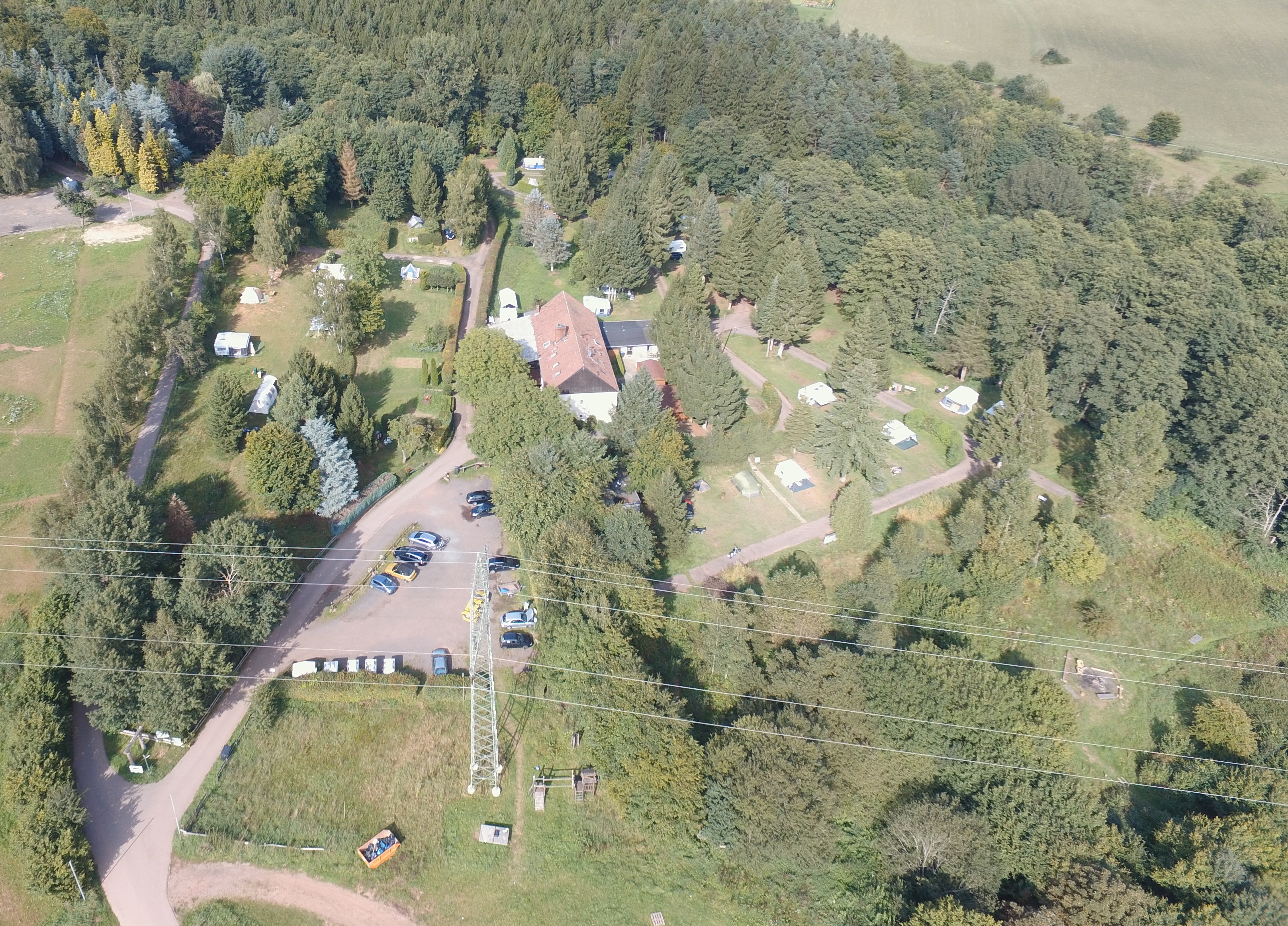 Membership & Visitors
Current members: 5
Not currently open to new members, but might be in the future
Open to visitors
Everyone is welcome to join and help. Currently, we have no active projects.