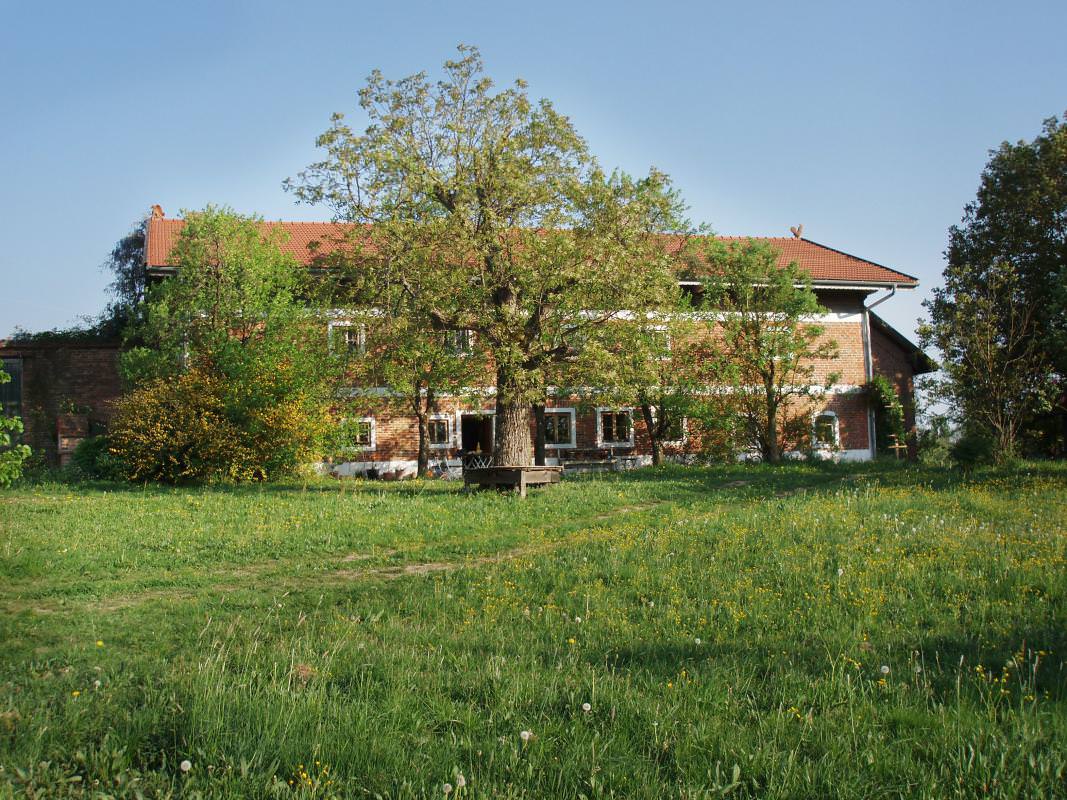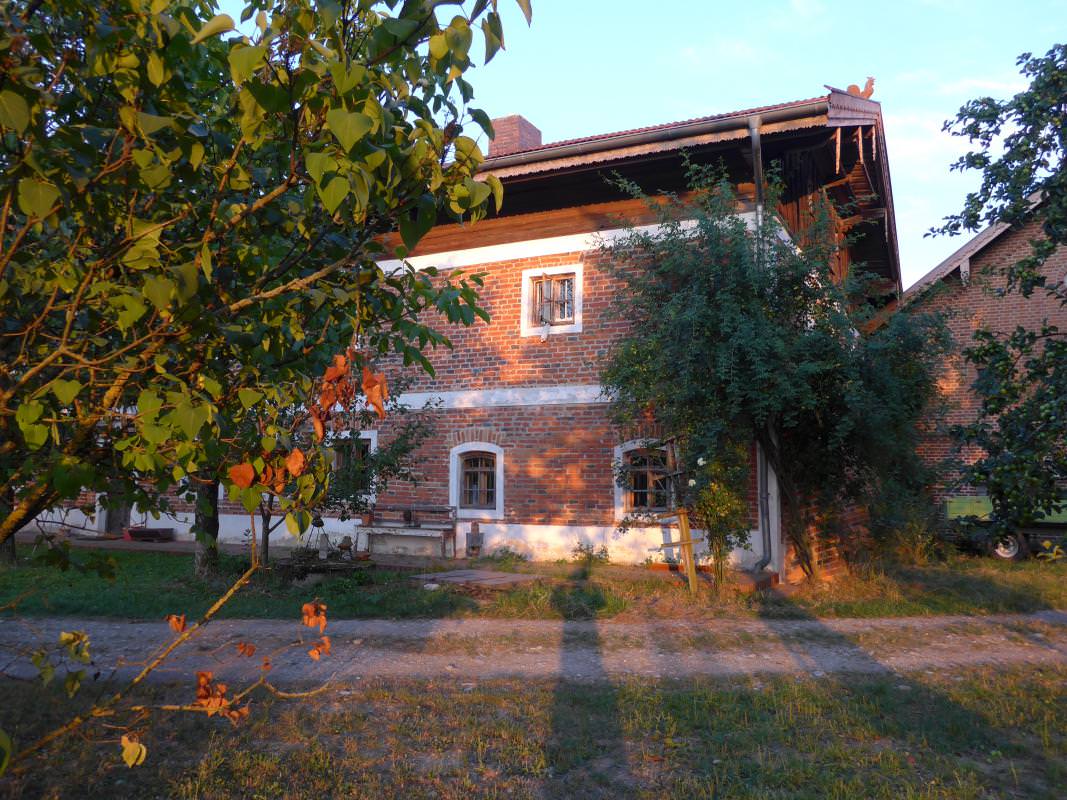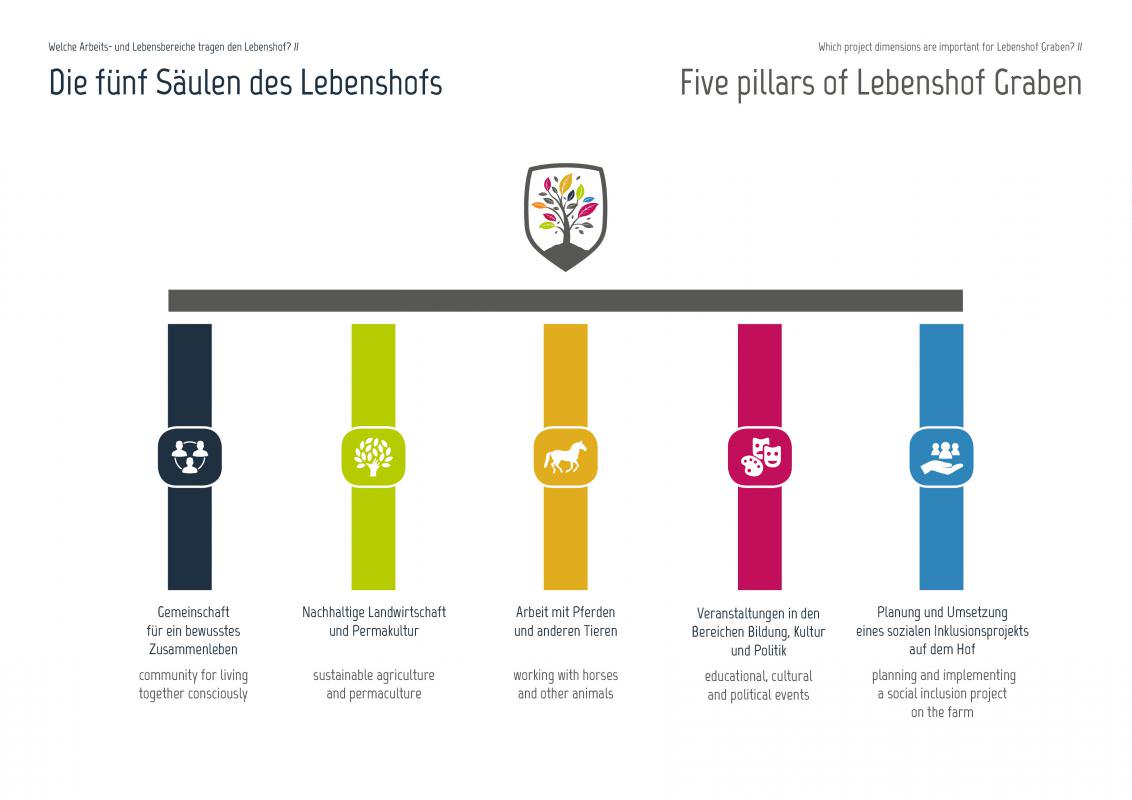 Lebenshof Graben is a social project in Lower Bavaria, Southern Germany. Since 2015 we work on building up a small community of eight people. Together we want to develop our project and find the ideal way for us to live and work together on our historically protected farm. Currently we are planning to offer social agriculture, multigenerational houses, permaculture and projects with kids, disadvantaged people or refugees.
Interested?
Find out more on www.hof-graben.de
Membership & Visitors
Current members: 4
Not currently open to new members, but might be in the future
Rarely open to visitors
If you are interested in joing our project, please:
- Read our website carfully
- contact us via our online form www.hof-graben.de or send your CV via email
- lets see if we can arrange a meeting to get to know each other, work and have a good time together.
Video