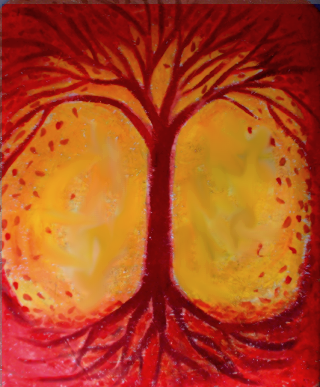 We are a family-group of five, living within the Valea-Babii ecovillage, located in an amazingly beautyful landscape in the mountains near hunedoara, romania.
We are working on the transformation of this land wich we are keeping, to create a space of living, abundance and pleasure.
One very important aspect is to give our children the oppurtunity to grow up in a natural and free way. It is an awesome place for that.
We wish that the free spaces in this valley will soon be inhabited by other families with children who have similar dreams.
find out more / contact us:
lifegardeners.wordpress.com