The Liminal Village is a co-living co-creation-space in a networked-rural setting, where we experiment with holistic and alternative technologies to co-create open-source and globally applicable solutions using Blockchain, Artificial Intelligence, Permaculture, Pain Medicine. It is a place without spectators, as all the guests participate in the creation of the program, giving talks and workshops about their knowledge or passions.
During their stay, visitors of the Liminal Village are invited to balance their attention on three aspects, and to have a general idea of these during the screening call. These are:
Personal: Work on/do something for yourself. During your stay, you can find and set your personal goals and life project, or advance your own. Find your Ikigai, fight your fear, learn something new, write your book or your very own TED talk!
Local: Do something for the people around you and for your surrounding: Teach something you know, build something, create art, regenerate the place around you, etc..
Global: Do something for the planet and the people living on it: Find a cause that you deem important in the world, find out more about it, then find ways to help and improve!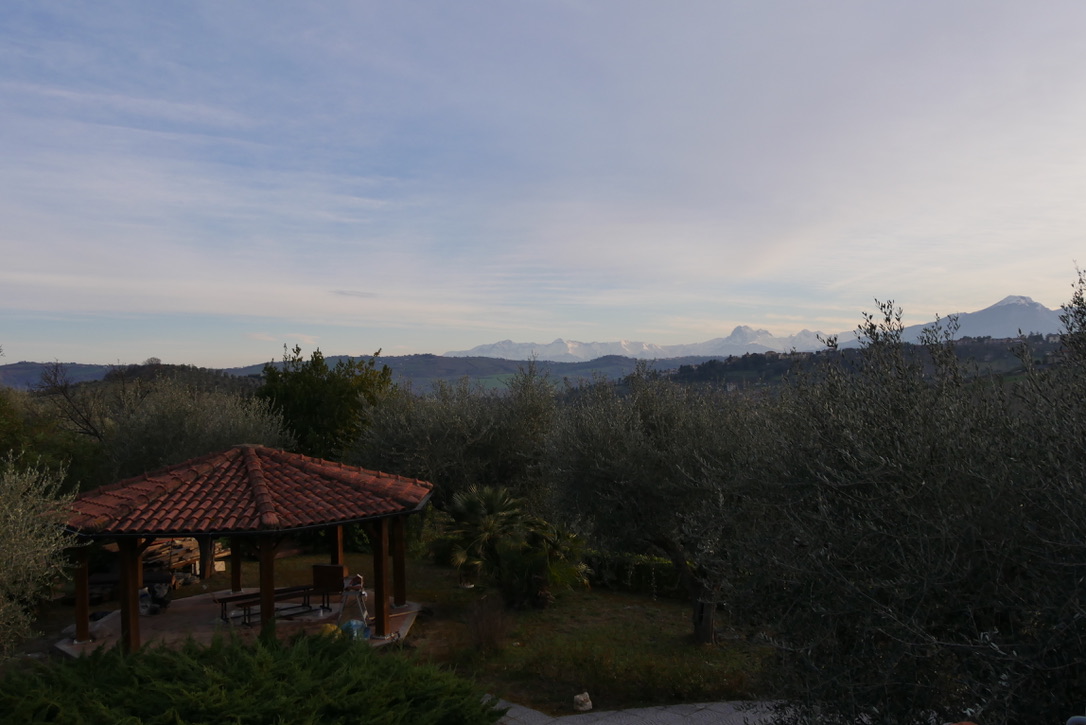 Membership & Visitors
Current members: 2
Open to new members
Open to visitors
We host temporary communities for weeks/month-long events (hack-alongs) in four stages: discovery (starting at new moon), co-creation (up to full moon), then integration (last quarter) and harmonisation (up to new moon). More info on hack-alongs is available on the website.
We also have residency programmes for selected participants.
Get in touch with us if you would like to apply for a short stay / participate to an hack-along.
We do not charge for the stay, but we ask the participants to leave a contribution to be able to afford to host the future ones.
Images & Video