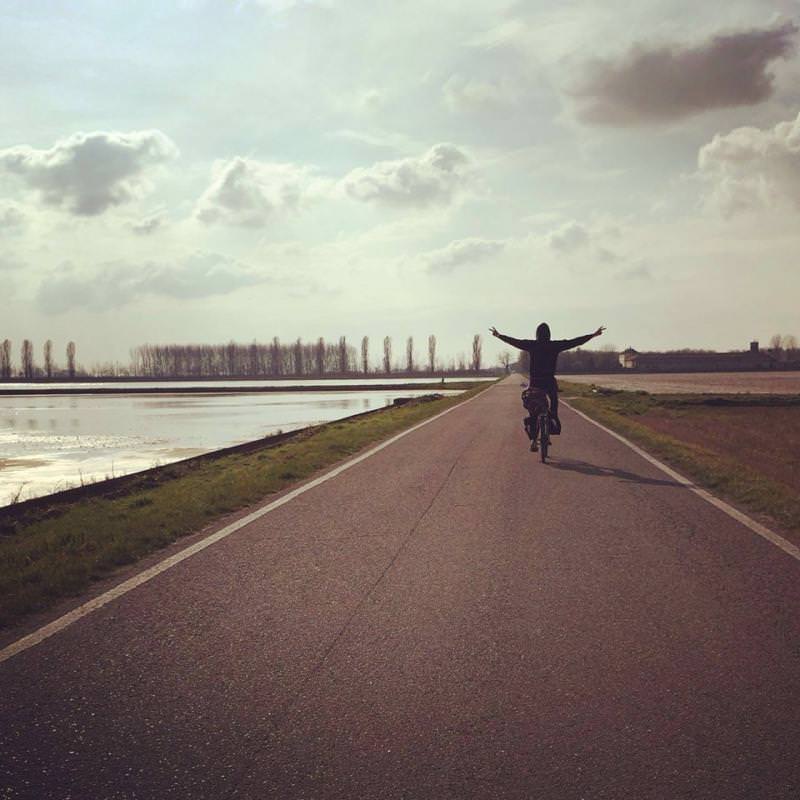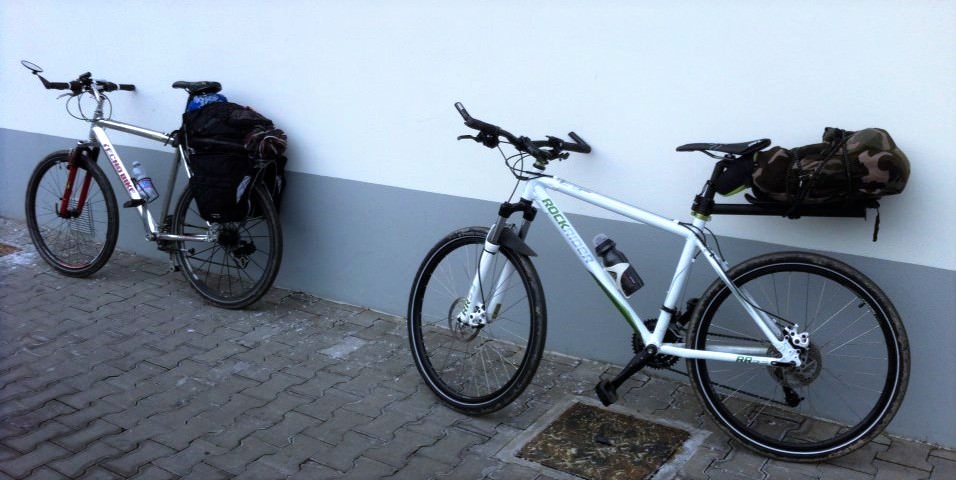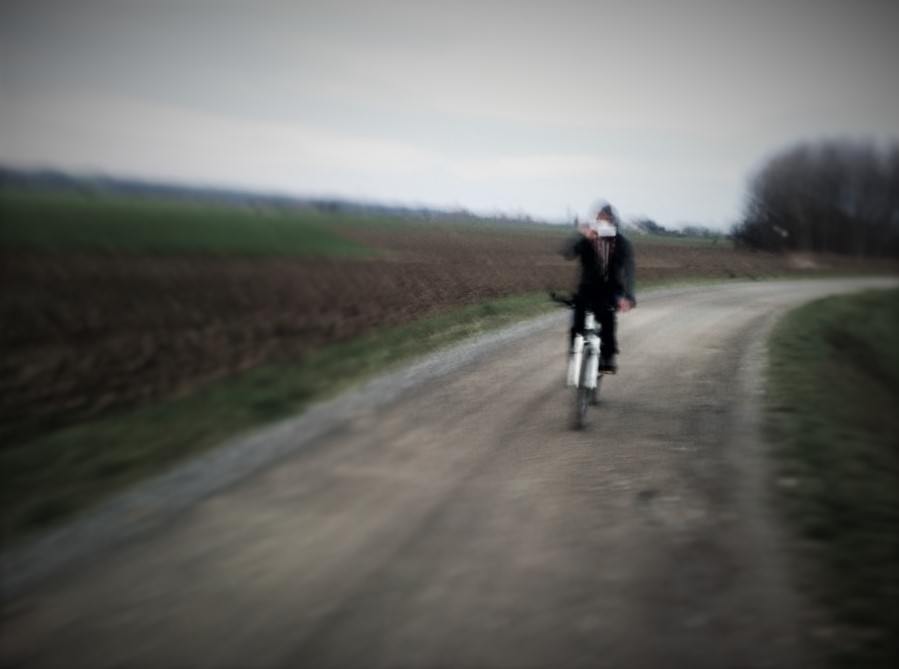 We would like to introduce ourselves! We are Youssef, 27 yrs and Andrea, 29 Yrs old.
We from Italy and we are two simple and positive people, we love being with other people.
We would like to contribute to improve this beautiful planet of ours. we create an eco blog named HelloEco(ecoarganblog.wordpress.com). We talk about our passions like biking and personal and spiritual growth, like PNL, meditations, Astrology and others awsome threads.
Youssef is from Morocco and loves introspective knowledge, practices meditation and reads books for personal and spiritual growth. Andrea is an Italian, who loves freedom and challenges. He brings his body to the limit visiting desolate places, like climbing mount Everest.
What do we do:
We love freedom, that's why we want to valorize this value. Our imagination and our passion for the sports gave us the idea of opening an import-export company in a very special way: we will start from Italy and will arrive in Morocco by bikes. Once we reach the destination we will create the company! The journey is long 3440 km from Milan to Tamanar, in the province of Essaouira. We are aware of the risks we take, but we believe in the greatness of our purpose and our mission we are certainly that we will reach the finish line.
Passion and Freedom:
We determined to do the trip because biking is our passion and we would like to show it to everyone. We believe in individual freedom.
This would be an experience which will show that while working we can have fun! We hope our beliefs would touch the people's hearts in the four states that we will cross and everywhere.
Our idea is to show people that there is a different world from what they know, and we believe that there are a lot of people who are working to improve it.
Share and Unity:
We want to share our experience with others to show that everyone creates their own reality. We will meet a lot of people from different cultures and I'm sure they have a lot of things to teach us. Our purpose is to create connection between ours and their culture. Then we would give everybody the opportunity to join us in the journey. Everyone is free to come and join the ride.
Eco-sustainability and Solidarity:
We will deal natural and organic products such as pure 100% argan oil cosmetics, argan soap, argan shampoo, pure 100% fenugreek oil and pure 100% aknari oil. Our purpose is to create a sustainable and ecological company, where people would be happy to work together. We all know how global warning increased caused by human activities or increasing greenhouse gases. It has destroyed the ecosystem, that's why we would like to distribute natural products and use renewable energy with zero environmental impact. In addition we will create jobs for the poor households in Morocco. Also to help with the struggle of the Berber women for emancipation.
We need to be founded from the people because the company is oriented to our beautiful world. Funds are oriented to do the trip and open the company. We appreciate you being part of that project and contributing to it. Every donation is welcome.
If you dicided to fund the project please contact us on nbeppe88@gmail.com.
Thank you very much!