We are an intentional community and nonprofit educational center located on eighty-seven acres in the foothills of the Cascades. Full-time residents currently number approx. 40 adult members (ages 25-65) and 5 children (ages 2-12). We are committed to stewarding this land and developing a sustainable culture, recognizing and honoring the spiritual, aesthetic, and emotional as well as practical dimensions of sustainability. We offer educational programs in Permaculture and personal growth, as well as community internships in many of our program areas. We host conferences, retreats, and workshops presented by organizations that share our vision.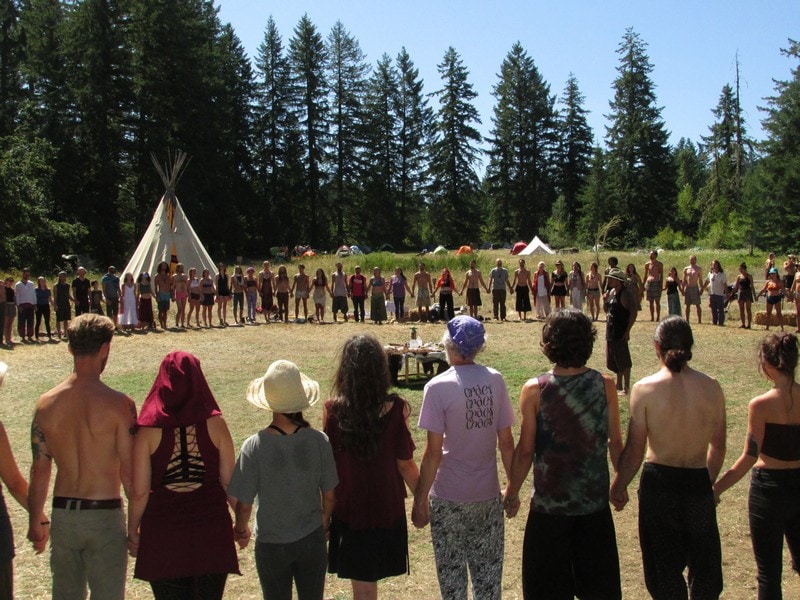 Membership & Visitors
Current members: 45
Open to new members
Open to visitors
Please visit our website to learn more about our residency process, and contact [email protected] to receive more information.
Image Gallery