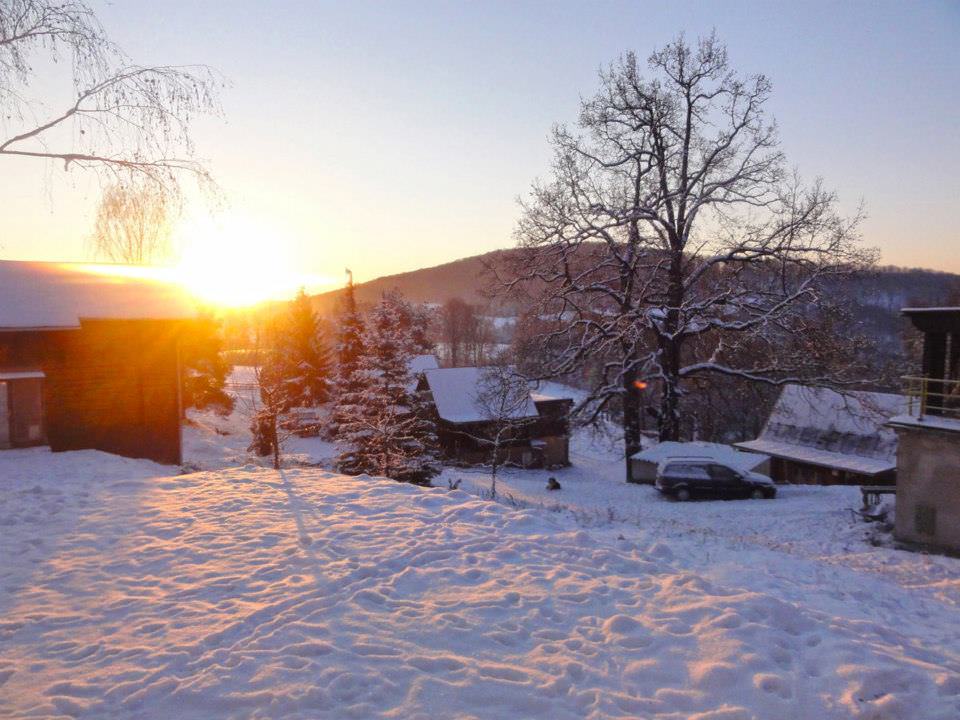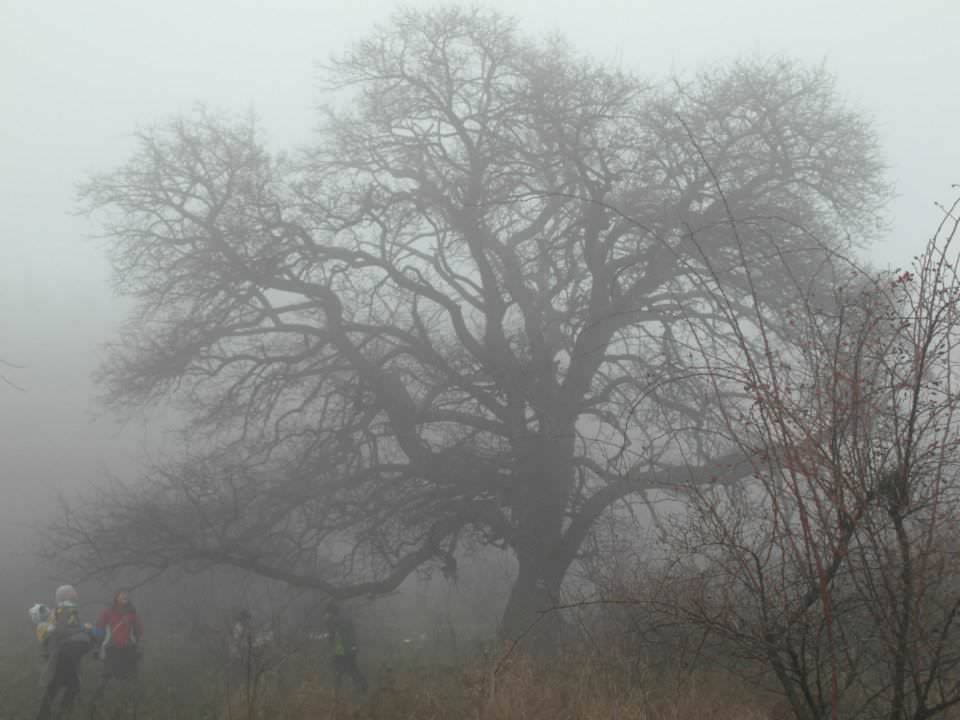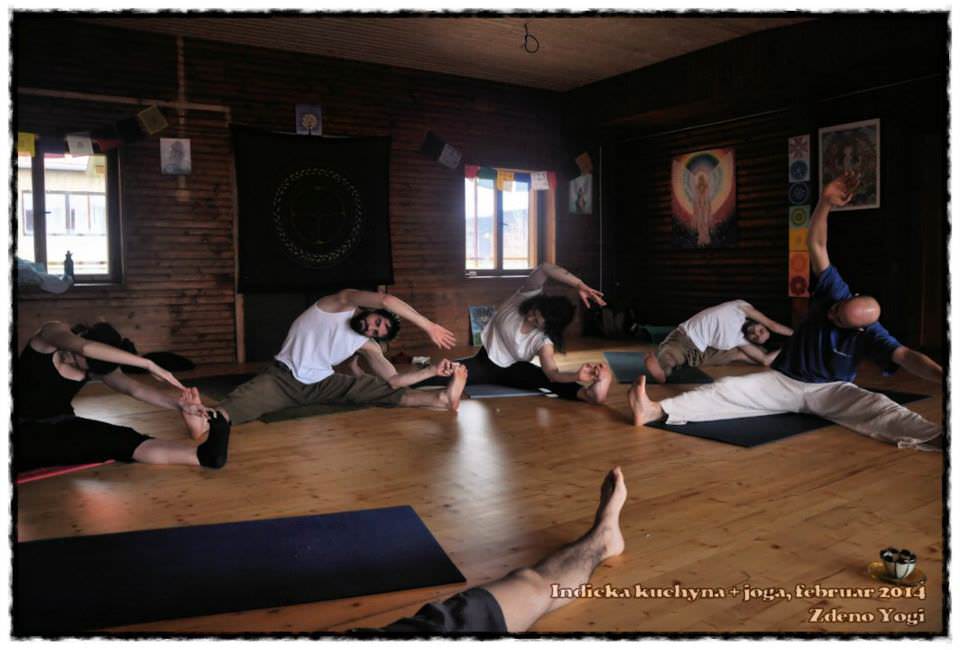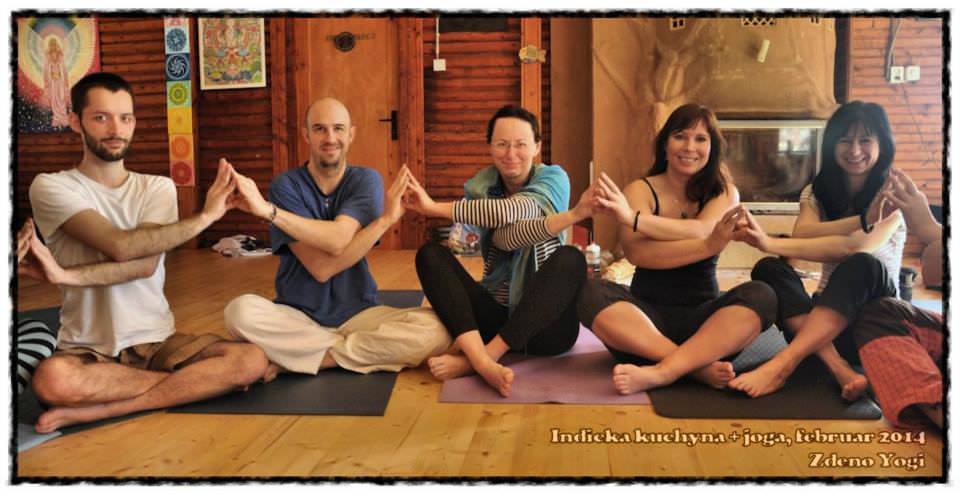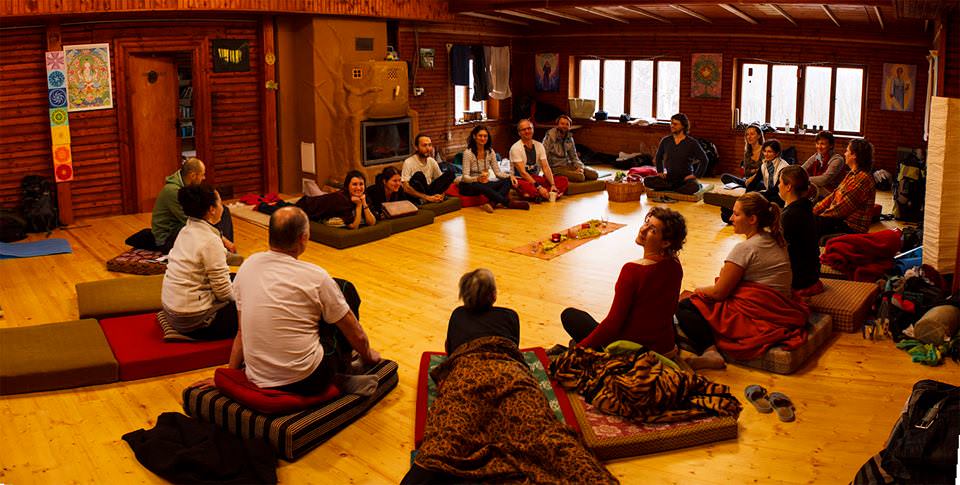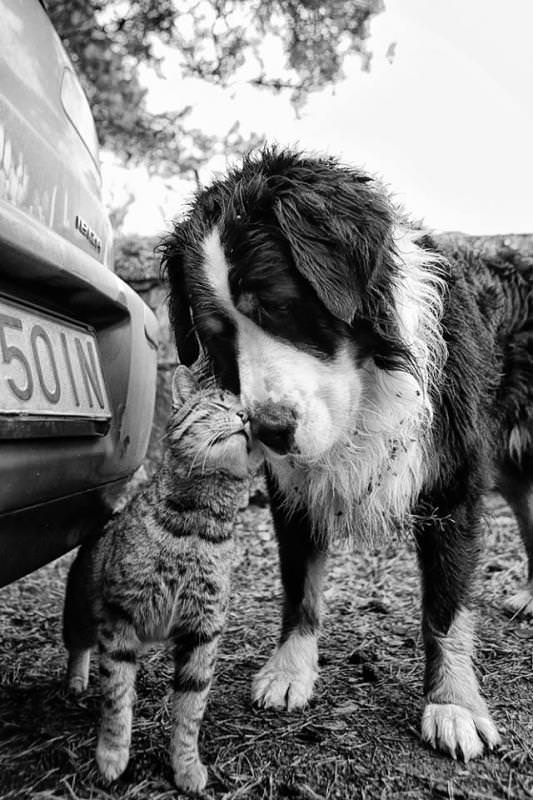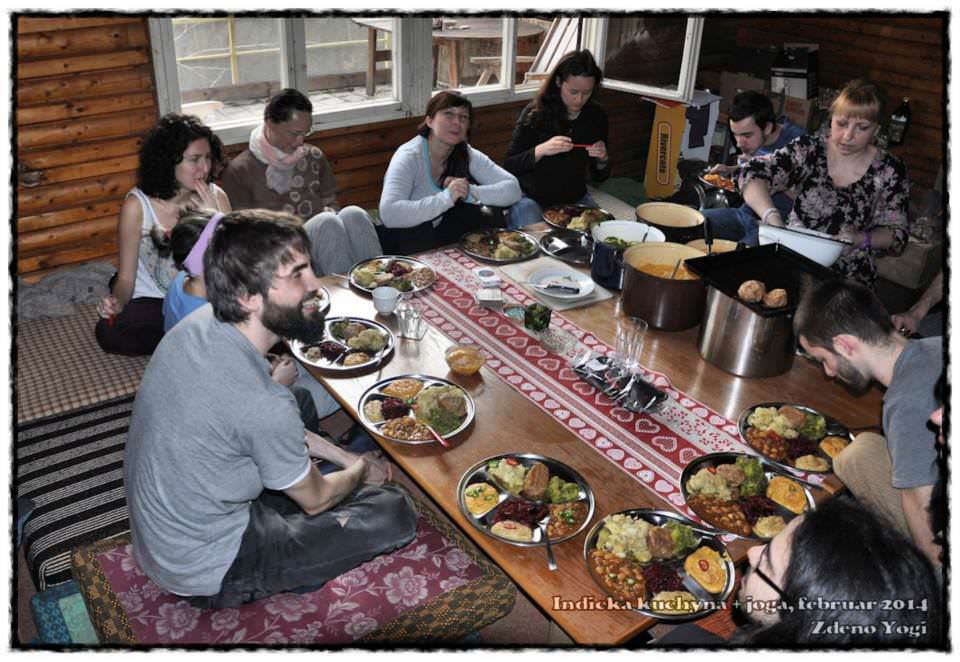 Lovinka is yoga, mediation and permaculture center in the southern part of Slovakia. Located approx. 1,5 km from the village of Cinobana on a beautiful place where meadows meet forest, protected by 200+ years old oaks. Lovinka was established in 2012 and is being known in Slovakia due to its yoga, meditation, healthy living, self-development workshops. We at Lovinka believe in freedom and consciousness of all beings, we know that we are living in transitional times when people need to unite, work and live together and enjoy the live. Currently lives at Lovinka 10 residents.
Yoga at Lovinka is led by Matej Jurenka ( www.jurenka-yoga.sk ) one of the most experienced yoga teachers. Matej developed his own SHRIVATSA yoga style, that combines shamanism, sacred geometry with traditional yoga.
At Lovinka we use organic materials such as wood, straw balls, clay plasters and we experiment with organic farming. We
Also people coming just for yoga or mediation are welcome.
Lots of visitors returns to Lovinka more and more often due to the diversity of workshops and seminars we organize. People enjoy our hospitality, clean & fresh air, nice nature, silence and also that here at Lovinka meets people of the same type – those who decided to make a step ahead towards self-development and consciousness.
At Lovinka we offer :
– Regular yoga lessons , 3 times a week ( Tuesday, Thursday and Sunday ) from 18:30 till 20:30
– Weekend workshops in yoga, raw food, music therapy, fasting, self-development and self-consciousness, permaculture, traditional carpentry, clay plasters, straw balls, organic buildings, meditation and much more
– Long stays for those who like our way of living, and would like to help us
– Individual stays for those who like to come for few days, get yoga lessons
If you like to visit our pleace, please contact us ahead by phone or emails.