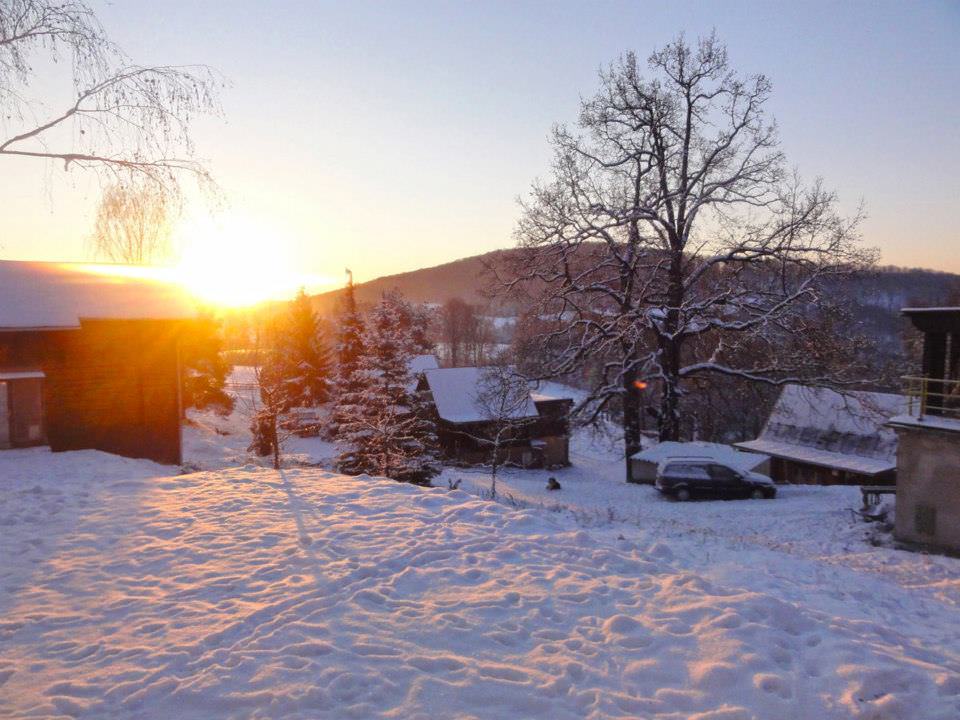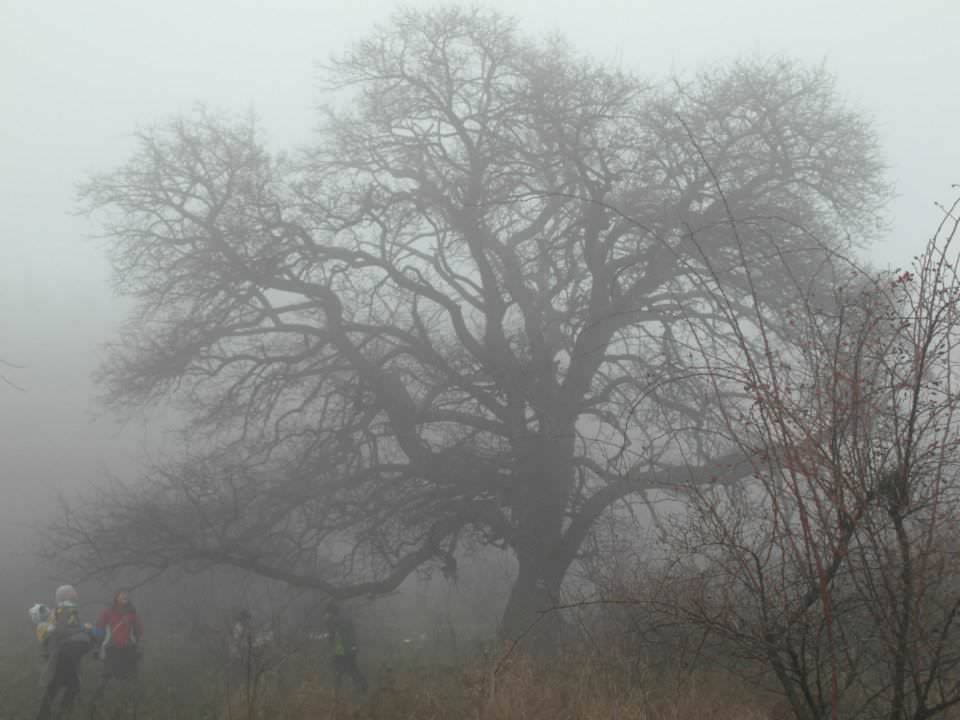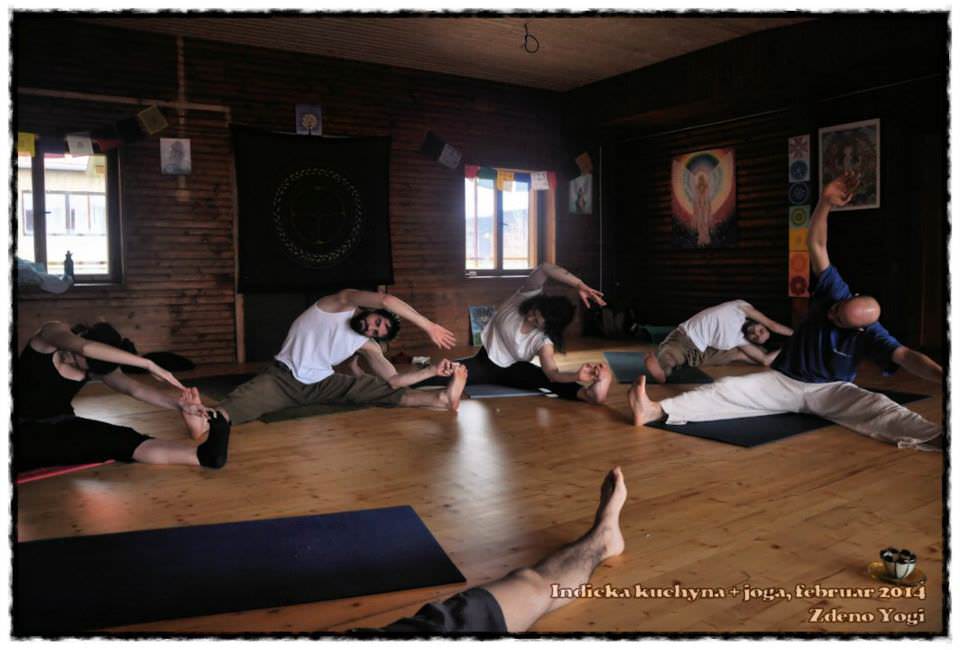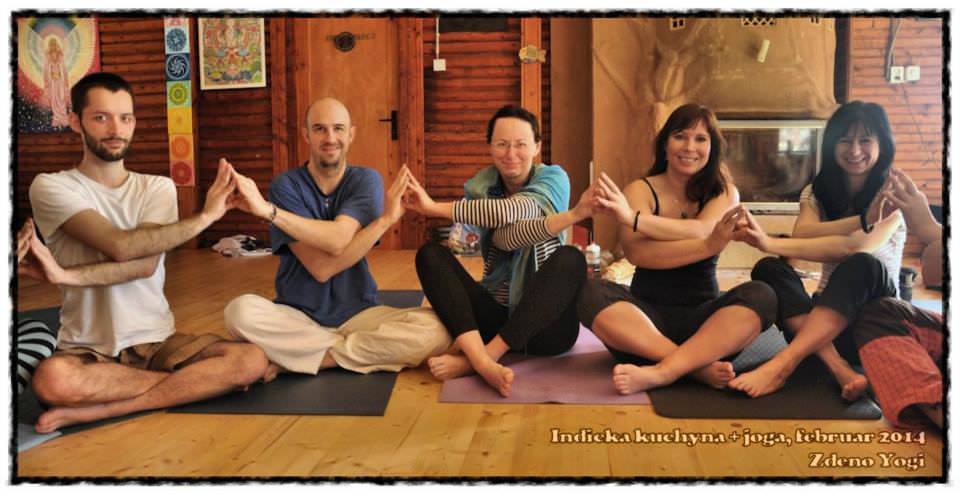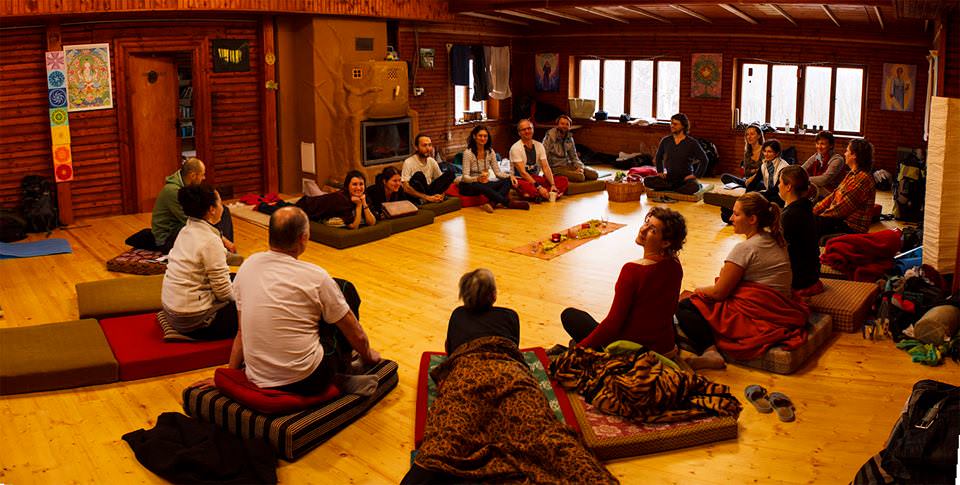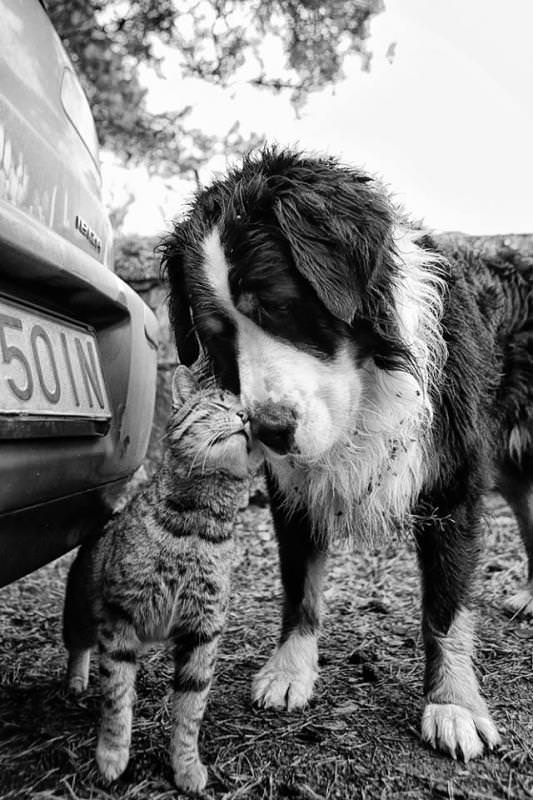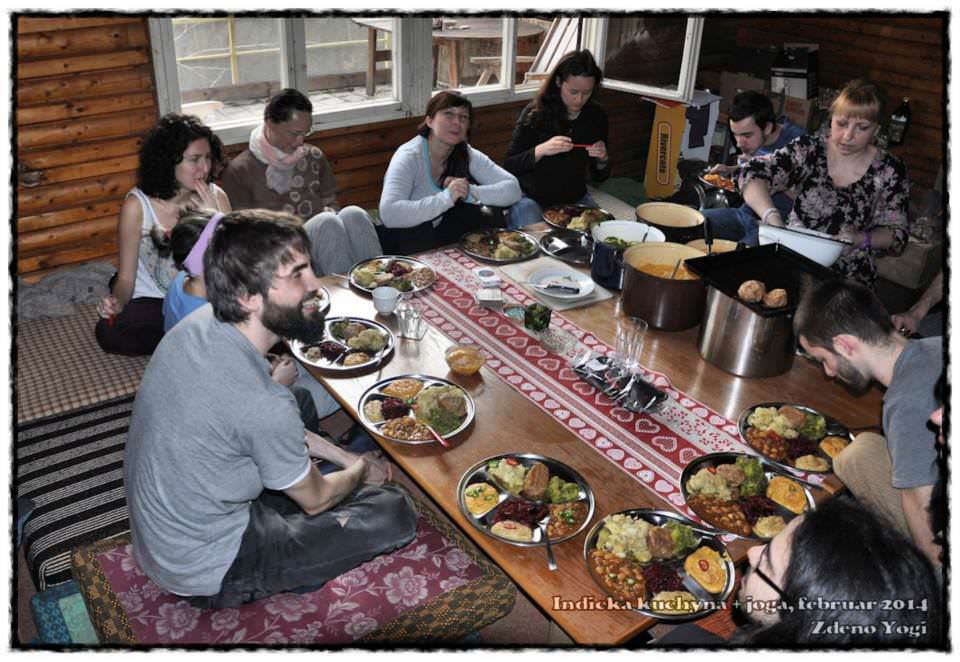 Lovinka is a small settlement or ecovillage in the middle of Slovakia, located in beautiful nature and 1,5 away from the nearest village. It's been established in 2012 and is being known in Slovakia due to its yoga, meditation, healthy living, self-development workshops.
At Lovinka we prefer to use organic materials such as wood, straw balls, clay plasters and we experiment with permaculture and organic farming.
There is a vast diversity of people who live here, project managers, translators, programmers, permaculture farmers, musicians.
One of our goals is to organize ourselves, so we can share parts of resources we have on mutual goals, became more independent (own energy, own food), from the rest of the world, and grow together
We offer the possibility for a short-term and long-term stay ( depends on availability ) and in general we prefer people who would like to help us with some projects we are doing.
If you like to visit our place, please contact us ahead by phone or email.
Best regards,
Peter Hegyi
Founder
Membership & Visitors
Current members: 15
Open to new members
Open to visitors
You should write us about yourself and then we discuss it.